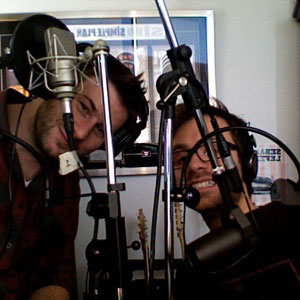 Tune in Thursday night for big news about Man Of The Hour.
Patrick Langlois is currently working at MusiquePlus interviewing bands. Check it out at http://www.musiqueplus.com/.
Sébastien Lefebvre has a new solo EP titled You Are Here,  out on Coalition Entertainment Records Inc. Pick it up on iTunes, or get other cool merch @ http://sebastienlefebvre.ca/.
Man Of The Hour airs Thursday night at 8pm EST, with an encore presentation on Saturday at 3pm EST.
Tags:
Man of the Hour
,
Patrick Langlois
,
Sébastien Lefebvre