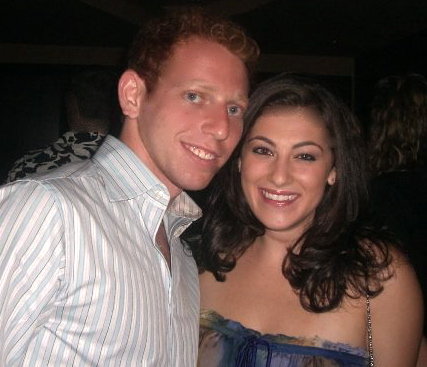 S&M Radio is taking the night off but wll be back next Tuesday night!
Wanted to blog a few things though with entertainment news!
The Kanye West/Taylor swift incident at the Video Music Awards was Shocking. After Kanye west went on the new Jay Leno Show to aploigize for his actions and while doing so almost broke down in tears. The celebrities dont seem to want to forgive Kanye based on their comments on twitter!
The celebrities have been lashing out at Kanye on their Twitter accounts and these are some of their statements.
Pink- Kanye west is the biggest piece of shit on earth. Quote me
Katy Perry- F*CK U KANYE. ITS LIKE U STEPPED ON A KITTEN"
Carey Hart- Kanyewest you are a piece of f*ckin sh*t. If pink had won and you did that I would have beat your f*ckin a**. Sorry piece of sh*t."
Spencer Pratt- kanye west sucks!!!!!!! that was awful!!!! that was so mean!!!! your evil kanye!! your evil kanye!
S&M Radio back next Tuesday
Sam e. Goldberg & Michelle Nicole