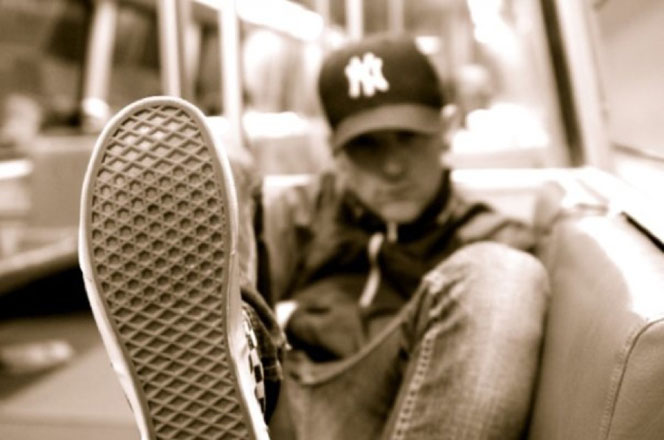 The good guy gets the girl. The bad guy gets what's coming. The kids were right, the parent(s) should've supported them, and every song has a 20 second fade out. It's an 80's movie soundtrack episode on First Person w/  Josh Madden. A brand new episode  tonight at 8pm EST, only on idobi Radio.
Send requests and comments to: [email protected].
Podcast on iTunes
First Person w/ Josh Madden podcast has been added to iTunes. To subscribe for free, go to http://podcast-fp.idobi.com.
About Josh Madden
Josh Madden is a Music Producer, Remixer, and DJ; Co-Founder of DCMA COLLECTIVE clothing line with brothers Benji and Joel; stylist for artists such as Good Charlotte, NYLE, Pierce Brosnan, Metro Station, White Tie Affair as well as for KANGOL, BEN SHERMAN, and HOUSE OF CASSETTE clothing lines; and a writer for nylon.com & evilmonito.com. Josh has been featured in magazines such as PEOPLE, NYLON, TIME OUT, SPIN, PAPER, & STATUS.