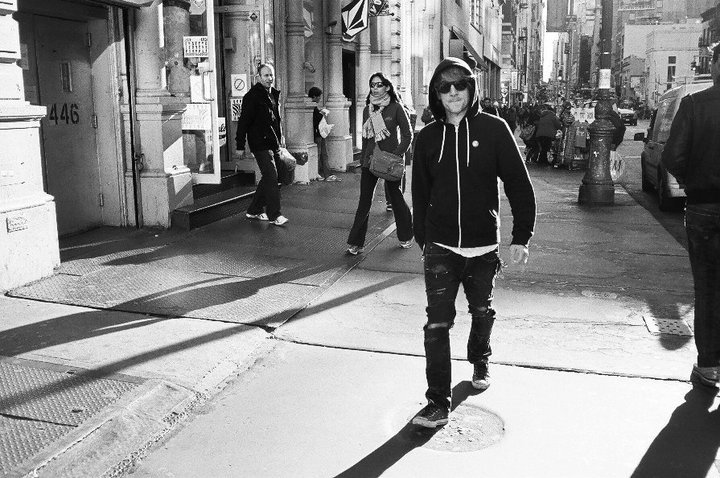 Josh Madden is back for round 2 of a brand new season of First Person! Episode 2 featured artists such as Smallpools, Saint Pepsi, Sir Sly, LaRoux, The Madden Brothers, and more!
On Thursday night's show, Josh gave away a pair of tickets to a lucky listener! Congrats to our winner @alanxshby on Twitter who will be headed to Riot Fest.
Tune in every Thursday at 8PM ET, or Friday at 7PM ET, for the latest episodes and more great music!
Playlist:
Smallpools – "Killer Whales"

Saint Pepsi – "Fiona Coyne"

Sir Sly – "You Haunt Me"

Freedom Fry – "The Wilder Mile"

Paperwhite – "Take Me Back"

The Madden Brothers – "California Rain"

La Roux – "Uptight Downtown"

Kate Boy – "Self Control"

Manchester Orchestra – "Top Notch"

Also played on First Person:
Bright Eyes – "Lover I Don't Have To Love"
Tags:
Bright Eyes
,
First Person
,
Freedom Fry
,
Kate Boy
,
La Roux
,
Manchester Orchestra
,
Paperwhite
,
Saint Pepsi
,
Sir Sly
,
Smallpools
,
the madden brothers