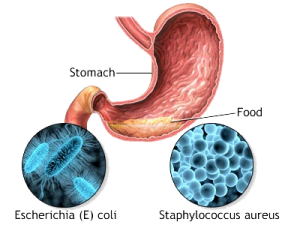 Unfortunately, there's no new episode of First Person this week. Josh ate some iffy looking  thunnus albacares and is now paying the price.
Send him some get well wishes while we bring back some 80's soundtrack to pass the night away.
First Person with Josh Madden  airs at 8pm ET every Thursday night – only on idobi Radio.
Did you know that you can still submit your playlist for  Listener's Choice Month  for October? What are you waiting for?