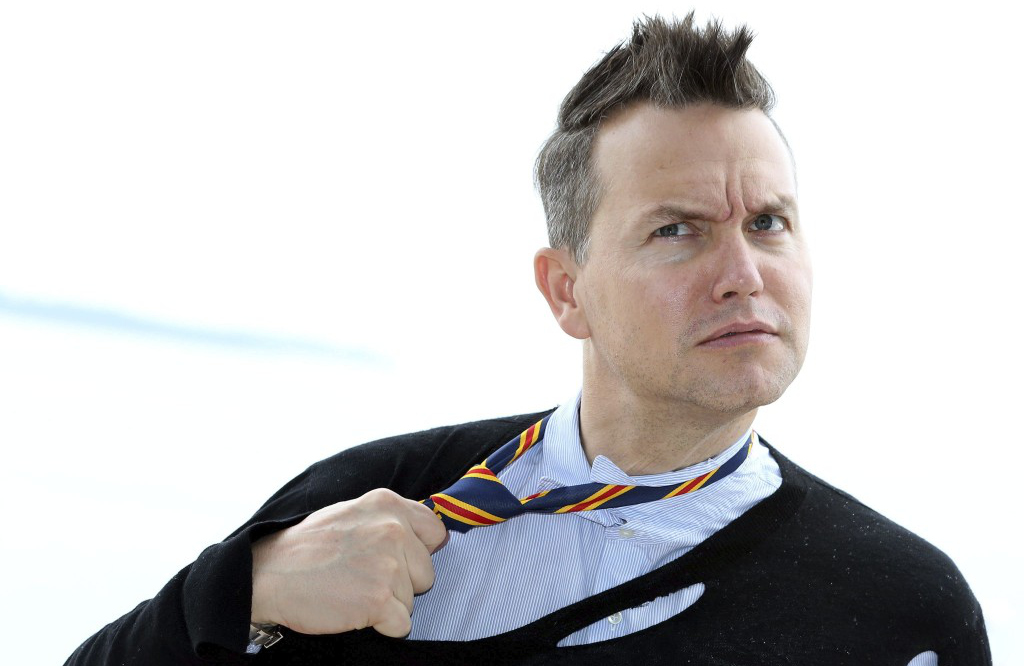 Eddie Jason & Chris  are back with an all new live show tonight at 8p ET after  Full Frontal, and Friday  at 9pm ET following  The Mike Herrera Hour.
Tonight, the guys catch Mark Hoppus before he takes the stage as host of the inaugural Gibson Brands AP Music Awards — Fueled by Monster Energy Drink! He'll let us know what's in store for the big night, which airs live Monday on AXS TV.  We'll also get an update on the highly anticipated new Blink-182 record.
As always, EJC will discuss current events, pull off outrageous prank calls, and play tons of new indie and alternative.
Tune in  here, or download the idobi Radio  app.
Call in LIVE
1-888-99-IDOBI
add  EJCShow  on Skype
Eddie Jason & Chris
,
EJC Show
,
Friday
,
Mark Hoppus