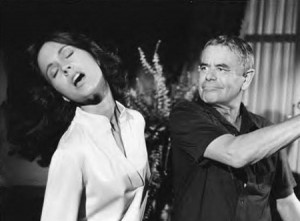 Whats up Bitch Slapers! What a way to keep off a week of hell, work, and school the rocking out to the only show that says what you think! BITCH SLAP RADIO!
So to everyone starting off school we feel your pain, so tonight we talk about the best places to fuck while your in school!
Then on the show Bitch Had it coming, a kid gets caught whacking off and class! Does he finish? You'll have to tune in to find out!
Then on a the show, we talk about crazy ass chicks you should avoid, namly the ones who say they love brittany spears, and sarah palinin that order!
So get ready! We go live at 10:30 Pm Est time make sure to tune in, live on  BitchSlapRadio.net or  idobiRadio.com
AIM:  Bslapradio
Skype:  LoonaticTV
Twitter:  @BitchSlapRadio
Call In Line:  888-99-IDOBI  (43624)