Bitch Slap Radio Live Tonight!
By Zac Rich | November 16, 2009 at 11:51 AM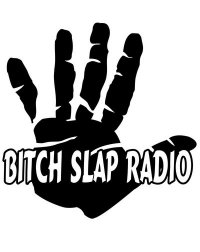 Get ready Idobi Radio Bitch Slap Radio is on tonight! We have one of the most insane shows on the radio airwaves where people will get there minds blown, and there eye sockets fucked at the same time! Tune in tonight at 10:30 pm Est time!