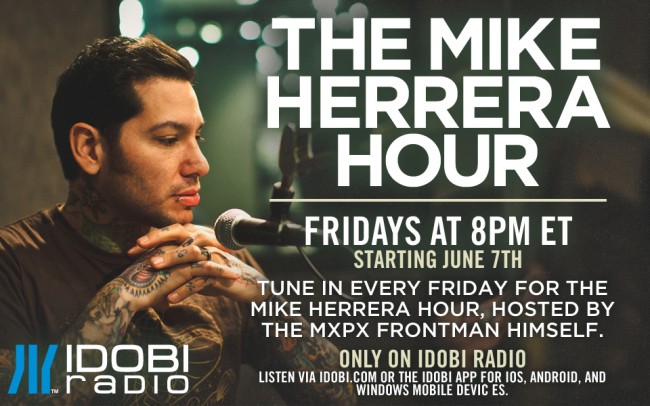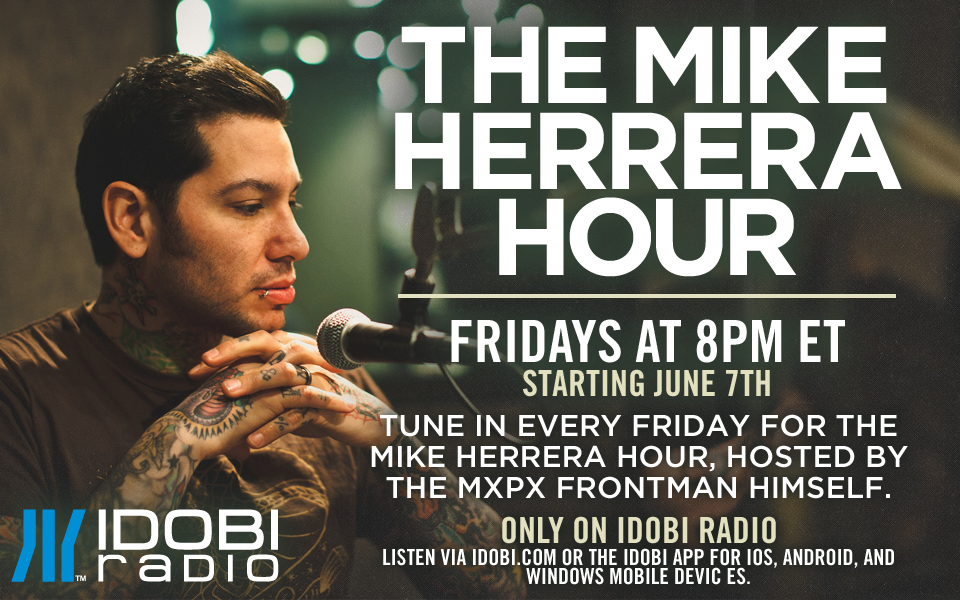 Tonight's guest on The Mike Herrera Hour is David Seaman, @d_seaman Journalist & Podcast Host
David joins me to share his insights on current events: NSA, Edward Snowden, Post 9/11, warrent-less spying, Restore The Fourth, PRISM, government lies, propaganda, whistle-blowers, Bill of Rights, Fourth Amendment, FISA Court, Patriot Act, protest, activism, Facebook, Twitter, punk rock, Obama, Revolution.
Thanks for listening! –@mikeherreraTD
The Mike Herrera Hour – every Friday 8pm EST/ 5pm PST here on Idobi.com.
Full Podcast | MERCH | MUSIC | Press | Monkey Trench Studios | YouTube | Twitter | Facebook
Tags:
The Mike Herrera Hour