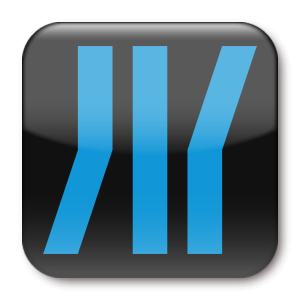 Hope you all had a great New Years. We've updated our streaming servers. Make sure to update your bookmarks.
For european listeners, these servers may be closer to you.
The idobi Android and iPhone app will be out around the end of January, so you can take your idobi goodness with you everywhere. Stay tune and we'll update you with more info on the app.
In the meantime, go check out My Chemical Romance's performance on New Year's Eve  with Carson Daly.
Podcast: Play in new window | Download
Subscribe: RSS