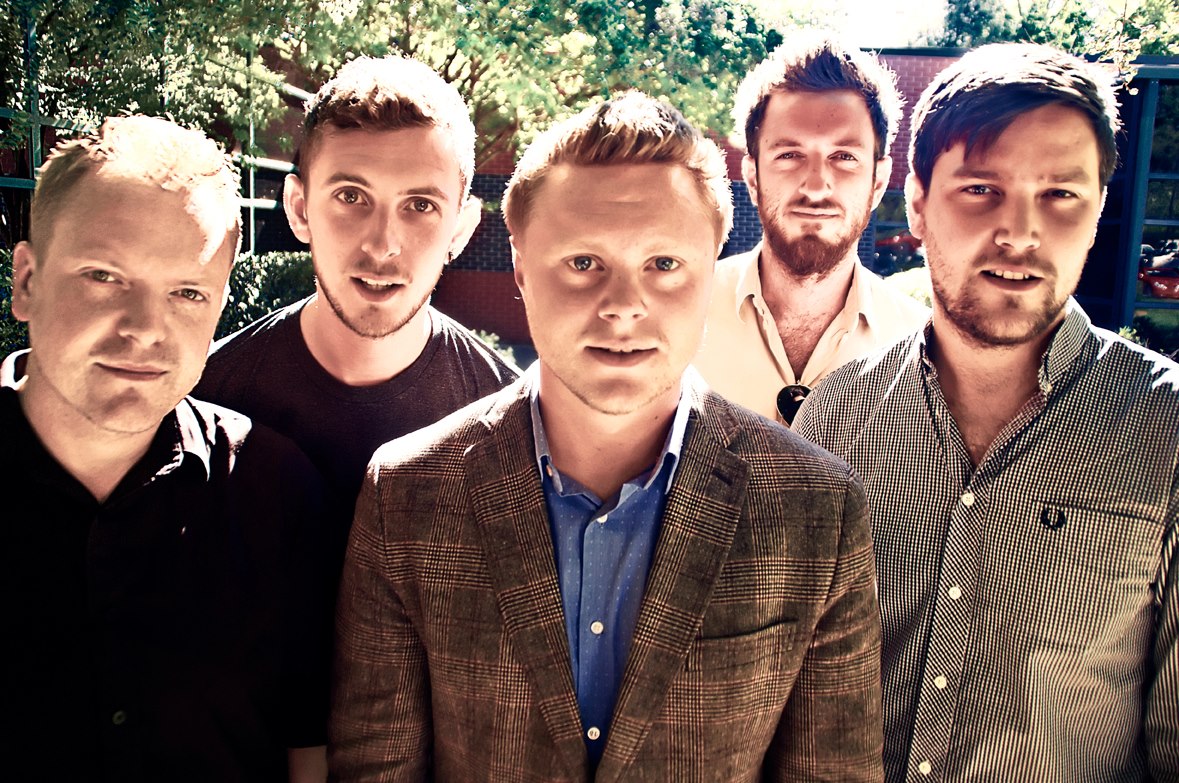 Eddie Jason & Chris are back with another all new live show tonight at 9p ET, after  The Mike Herrera Hour, and Monday at 8pm ET after  Full Frontal.
Steve, from the always wonderfully talented Morning Parade, will call in live to talk about the band's new EP  Alienation, available now on iTunes.
Also, current even discussion, terrible prank calls, and Eddie and Jason will piss off Chris by the end of the show (as usual).
Tune in  here, or download the idobi Radio  app.
Call in LIVE
1-888-99-IDOBI
add  EJCShow  on Skype