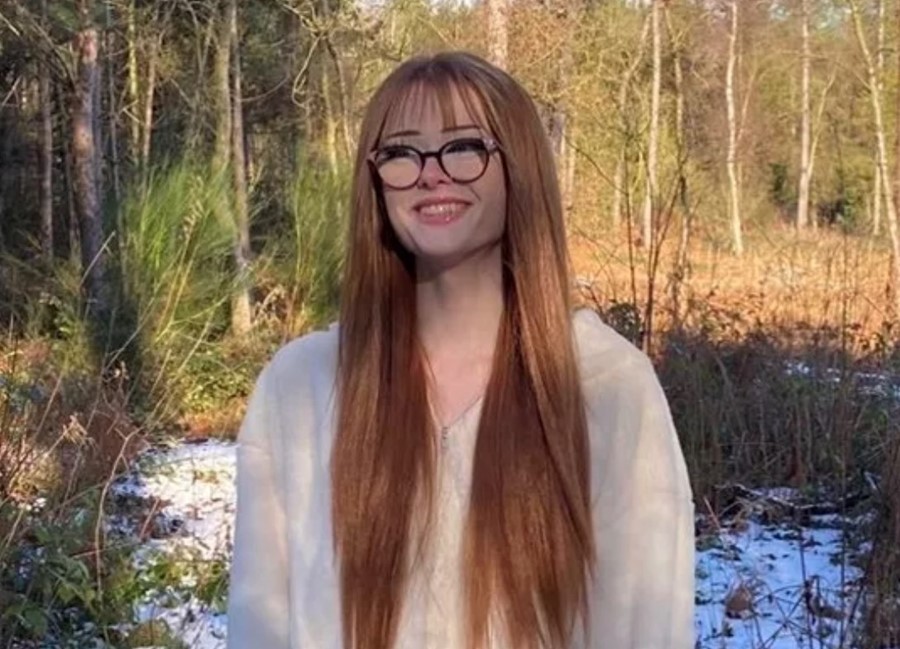 Yungblud is using his platform again to bring awareness to tragedy. A 15-year-old transgender girl named Brianna Ghey was stabbed to death in Linear Park in Culcheth, Cheshire in the UK. Two teenagers have been arrested on suspicion of murder but their motive has not been confirmed. Her parents spoke to the BBC and said, "She was a larger than life character who would leave a lasting impression on all who met her. The loss of her young life has left a massive hole in our family, and we know that the teachers and her friends who were involved in her life will feel the same."
Yungblud's tweet about her death read, "utterly heartbroken about the death of 16 year old brianna ghey. protect trans kids every day and fight relentlessly against anti-trans sentiment & legislations being pushed by our heinous government . rest in peace brianna ghey".
This sort of crime happens too often but the gut-punching effect it has never lessens. If anything it just makes us all the more desperate for it to stop. All of our love goes out to Brianna's family and her community.