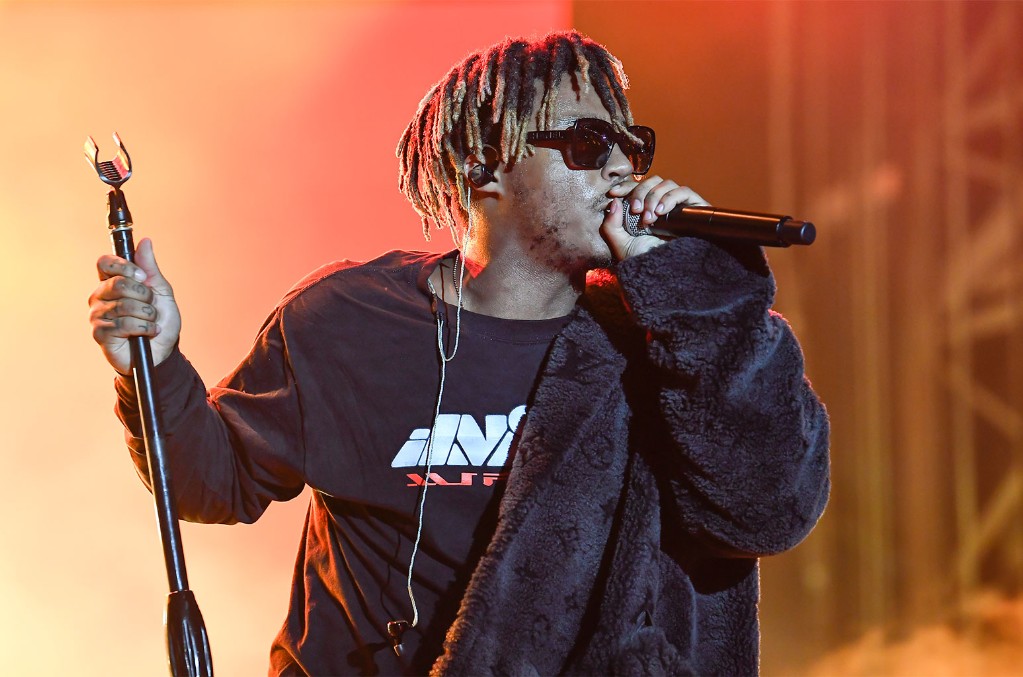 There's a new update on the ongoing battle between Yellowcard and Juice WRLD's estate. Last October Yellowcard filed a lawsuit against Juice WRLD, née Jared Higgins, stating that the rapper stole parts of their song "Holly Wood Died" when making "Lucid Dreams". The lawsuit came to a pause when Higgins unfortunately passed away in December.
Since then, the band has gone back and forth on pausing and proceeding with the case. Issues like waiting for a representative to be named as the head of Higgins' estate and the COVID-19 shutdowns have kept them from moving forward. However, at the beginning of July 2020 everyone got the green light to go ahead when Higgins' mother was named the head of his estate.
The New York Times has now reported that the case is being dropped altogether. Yellowcard does not feel comfortable continuing the case while Higgins' mother is grieving. It should be noted that they are walking away from it "without prejudice" which means they can file the same lawsuit again at a later date.
In a statement to Pitchfork, Yellowcard's lawyer Richard S. Busch stated, "The dismissal was without prejudice, which means it can be refilled [sic]. My clients really were uncomfortable about pursuing this action against Juice WRLD's grieving mother as the representative of his Estate. As they said previously, they also are incredibly sympathetic about his death, and were torn initially about pursuing this in light of his death. As a result of all that has happened, they simply need additional time to decide what they want to do."
Good on Yellowcard for stepping back and recognizing the pain that Higgins' mother has to be going through. It's been a wild ride watching this lawsuit go back and forth but hopefully now it can be put to rest.