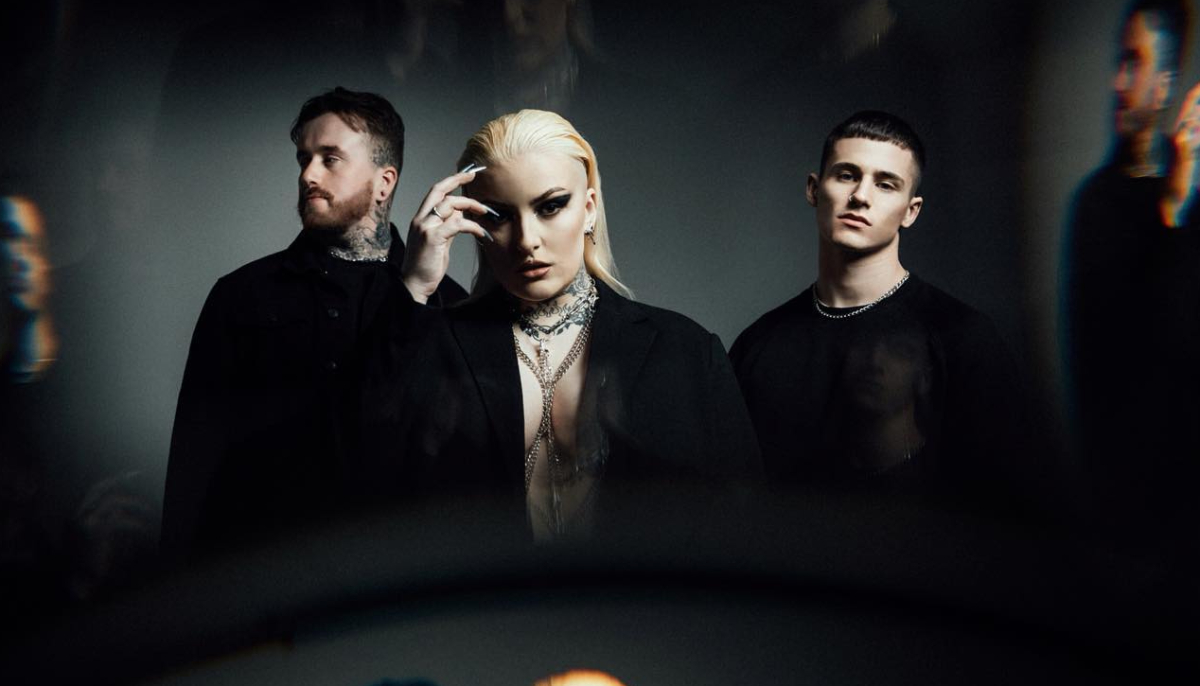 VEXED are gearing up to release their new album Negative Energy next month. Serving as a follow-up to their stunning 2021 debut Culling Culture, it is set to be another violently raw look at life, mental health and everything in between. The band had this to say about what it all represents:

"We are so proud to present to you our second album. Since our first release, we have each endured traumatic experiences, surrounded by death, betrayal, pain and grief.  In order to find any strength, we first had to accept that we weren't okay, then take our trauma and face it head on, sharing our vulnerability, fears and weaknesses.  Instead of forcing ourselves to try and be positive we put all our negative energy into the album in order to begin our own repair and to overcome."

And an example of those traumatic experiences comes out during their latest track drop. That's "X my <3 (Hope to die)", a bludgeoning look at what happens when we pass away. Philosophical, on the one hand, punishing on the other, it's a deep-set bruiser that will sit under the skin.
Here's what the band had to say about it:
"'X my <3 (hope to die)' was the catalyst for Negative Energy. After months of writer's block and feeling like giving up, this song opened the floodgates for inspiration and creativity. Inspired by the victims of religious extremists, cults or abuse of power, this song is about how one person shouldn't be able to dictate other people's lives based on their own personal opinions."

Negative Energy will be released on June 23rd via Napalm Records. It will also feature the vital "Anti-Fetish", which sounds a lot like this: