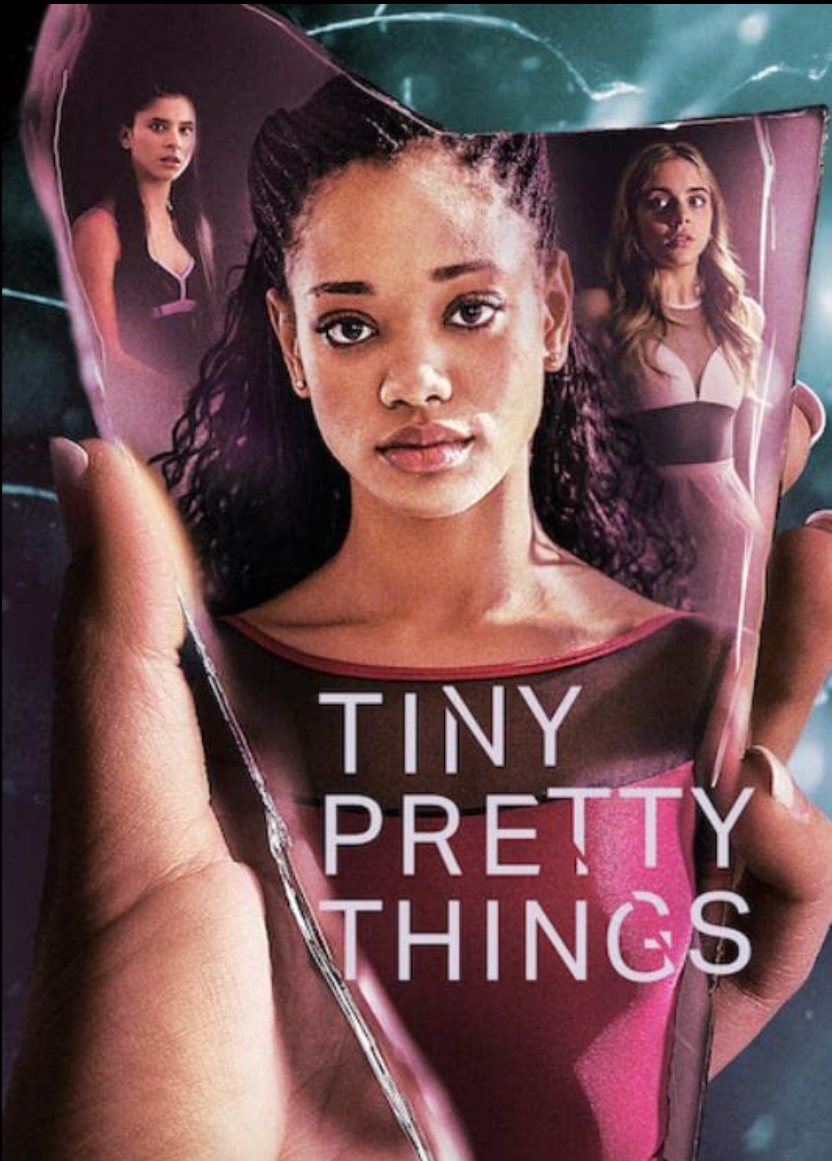 It's finally here! Just in time for the holiday break, prime binging time. Today, Netflix released the new show Tiny Pretty Things and oh boy, it is juicy!

Starring Kylie Jefferson as Neveah Stroyer, the show follows her as she is accepted to the highly revered Archer School of Ballet after her application was initially rejected. Turns out, a spot opened up due to another student mysteriously "falling" to her death. Based on the Young Adult novel of the same name by Dhonielle Clayton and Sona Charaipotra, Tiny Pretty Things promises mystery, intrigue, dance, and a whole lot of sexy.

Well, looks like we know how we'll be spending the next 10 hours of our lives. Check out the trailer below!