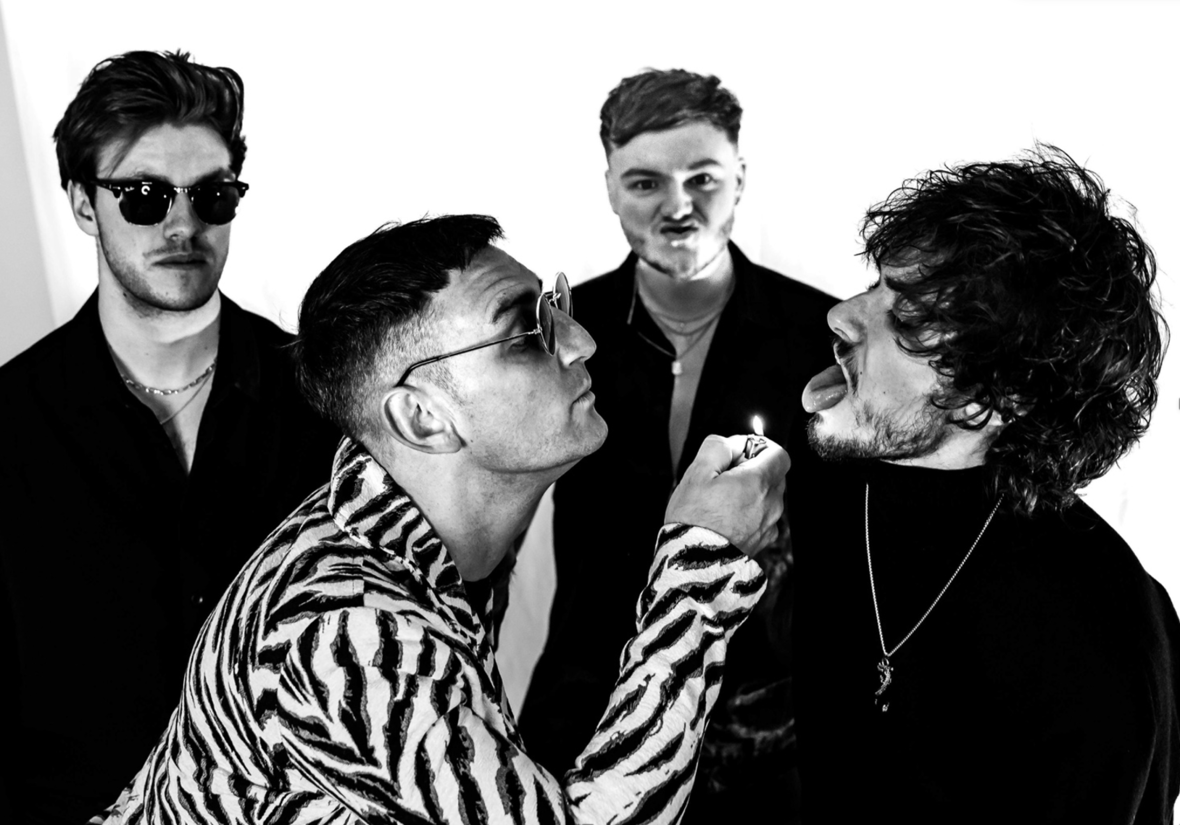 Hailing from South Wales, The Now is gearing up for their debut album, expected this summer, with their second single off the album "Girl You Got Me". The UK quartet definitely grabbed our curiosity with songs like "Holy", released last year. The band then grabbed our attention with the new album's first single, "Devil Inside Me" in February. Now "Girl You Got Me" has us fully on the edge of our seats for this band to unleash their first full-length.
If you wanted solid rock music, The Now has then some. "Girl You Got Me" has everything from gritty guitars and loud driving drums, with incredible vocals cutting through all the madness. It will take you back to 90's UK rock, while still being sonically timeless. The song is about falling in love with the right girl after swearing to never fall for anyone ever again. The sound of this loud, rebellious song may make you feel too cool. However, it's balanced out by being all about opening up again to that new special someone.
The contrast of the band's rockstar look and lyrics full of vulnerability is captured perfectly with the paired music video to their new single. We watch the band be badass as they play through the song, while the singer is captured by a ballerina rehearsing. It's a different and beautiful narrative compared to how other rock bands have portrayed "getting the girl" in the past. It's truly a showcase of their unique perspective and talent. 
The track is produced by Oli Jacobs (the 1975, Harry Styles). With The Now collaborating with Jacobs, it was everyone watching and waiting what this band would do next. Be on the look while they are on the way to be the next big rock band.