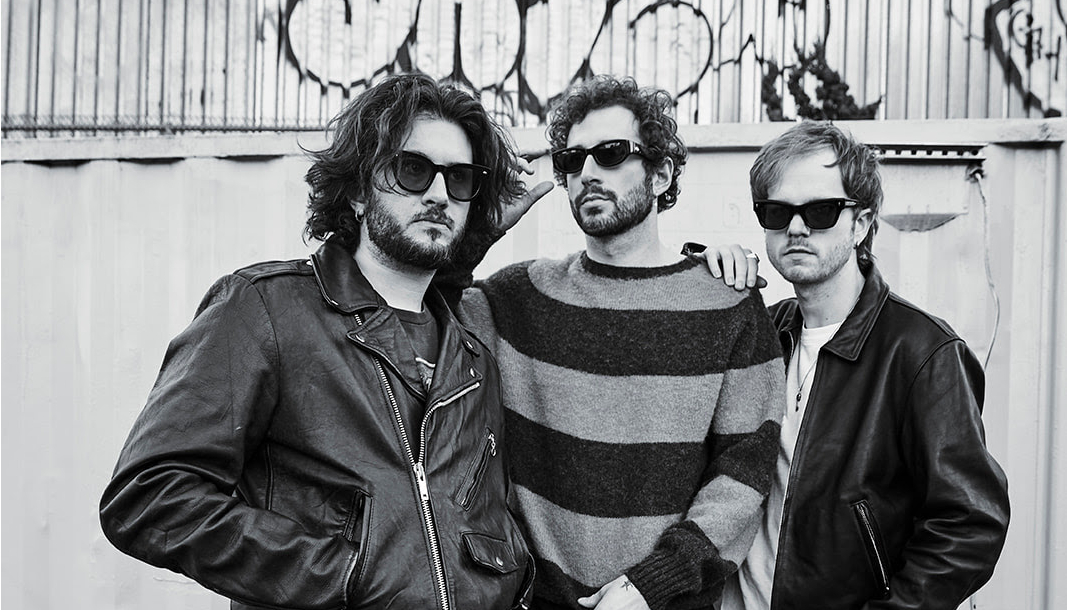 The Band CAMINO are on a bit of a streak at the moment. Expanding on their infectious sound with new bells and whistles whilst still staying steady within the mainstream consciousness, they are balancing things really well. Releasing their last full-length The Band CAMINO back in 2021, they have since been drip-feeding little nuggets of goodness for what they have coming up next. And based on their latest track, that trend is set to continue as they get closer and close to superstardom.

The new track is called "Last Man In The World". It feels like a combination of bustling power-pop and foot-tapping pop-rock. It's vibrant, catchy, romantic and brimming with all of the character and charm to expect from CAMINO. It shimmers like a disco ball and hits like a freight train, which is one hell of a combination of emotions. And the storytelling, of romance at the end of all things, is second to none.
The band are currently in the studio working on their project, and if this is a taste of what is to come, then we are in for a treat. For now, though, dive into the wonder of "Last Man In The World".

The track serves as a follow-up to "What Am I Missing?" which The Band CAMINO released last month. It sounds a lot like this:

And then there is also "Told You SO", which was released at the start of 2023. It sounds a lot like this: