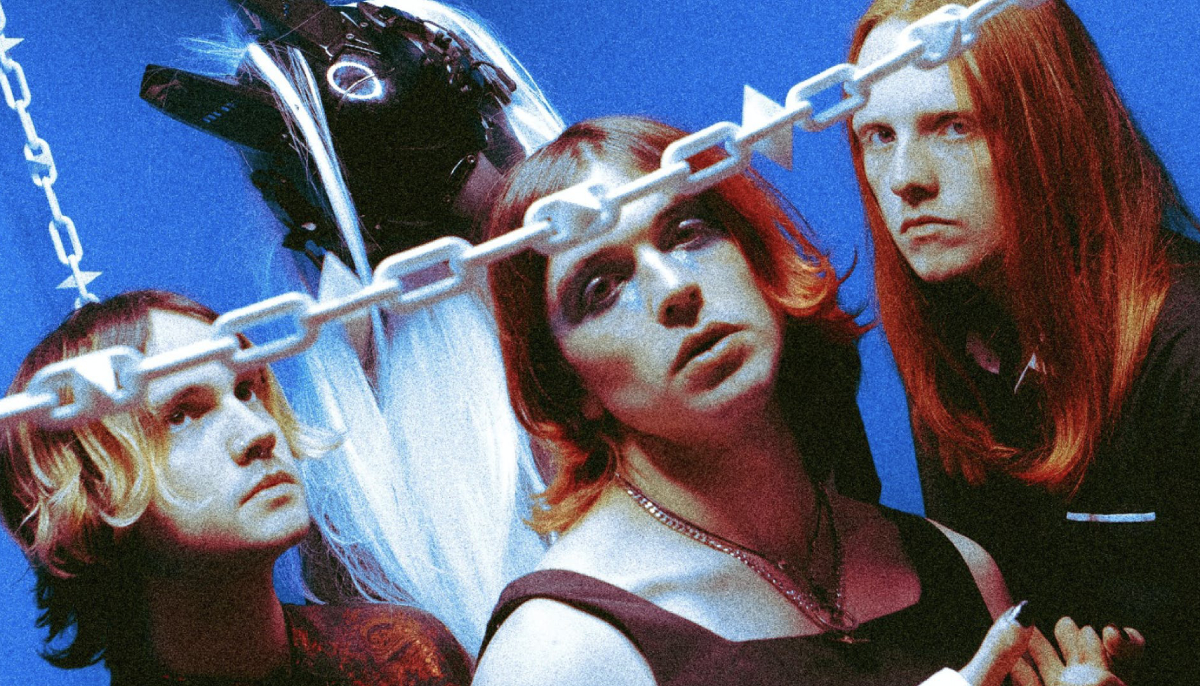 Static Dress have a LOT of news to share with you. Releasing their debut album Rouge Carpet Disaster last year to critical worldwide acclaim, embodying everything brilliant about post-hardcore past and present, they are prepped to make the next big step.

First off, they have signed to the legendary Roadrunner Records. Home to the likes of Trivium, Gojira, Turnstile and many more modern-day greats, they are in very good company. And their first act as a signed artist is to announce a deluxe edition of their debut. It's set to be released on September 15th and will feature four newly reworked versions of tracks.
Those new tracks feature a pair of special guests in World Of Pleasure on "Courtney, just relax" and Sophie Meiers on "Attempt 8". There will also be "Glitter Redux" (Di-sinTer) and "Smoking Lounge Redux" (such.a.shame).

You can actually hear the new version of "Courtney, just relax" right now. Where the original was a gritty, frantic piece of brute force, the redux adds unsettling atmospheres and even more dark energy. And the inclusion of World Of Pleasure gives it an even more gripping hardcore edge. It's incredible, basically, as are Static Dress.