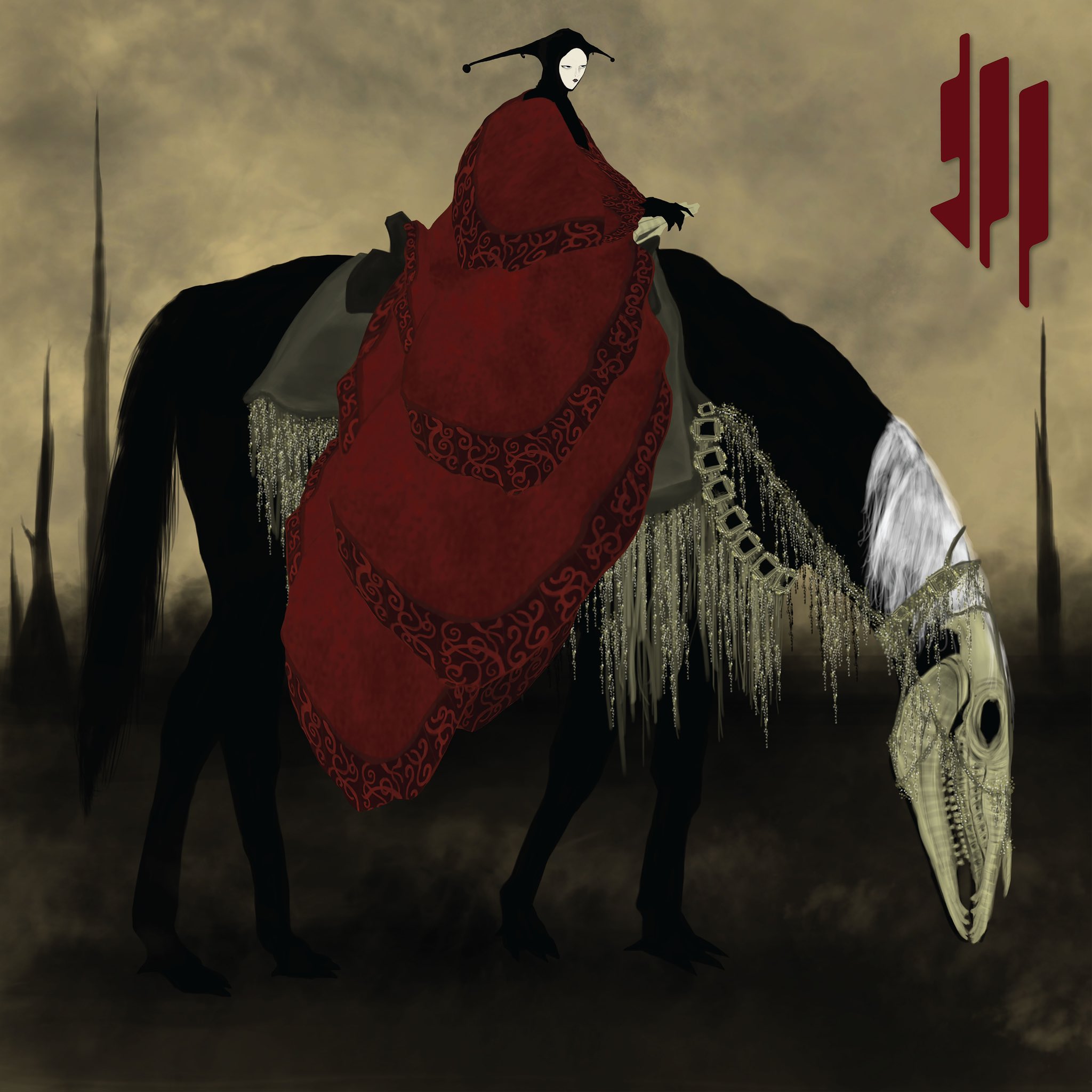 Skrillex has announced he will be dropping his first full-length studio album since 2014. We've already had our fair share of singles from the DJ but we are more than ready to have Quest For Fire. It's out this Friday so the wait will be hardly any time at all!
While this news was good enough for us, we were pleasantly surprised to see one of our favorites featured. Pete Wentz has teamed up with Skrillex for the song "Warped Tour '05". Both Fall Out Boy and Skrillex, while he was with From First to Last, performed at Warped Tour that year so we fully expect this song to hit us with a wave of nostalgia and fun.
We even got a preview of the entire album when Skrillex posted a basement set of the tracks. There's a tiny bit of "Warped Tour '05" in there—but not nearly enough for us to hold onto. Check out the teaser below!