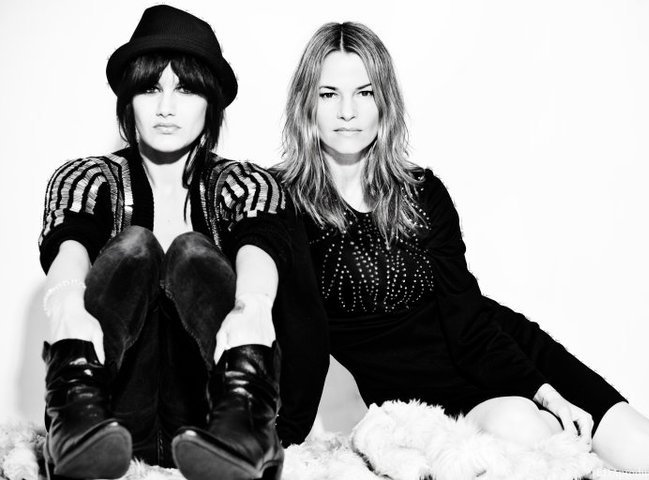 –
Hello and welcome to Singles Lost in Time, where we dig through our library here at idobi (like monks sifting through historical texts) and we dust off some absolute bangers that never got their proper time in the sun.
–
–
Uh Huh Her is the pairing of Leisha Hailey (The Murmurs) and Camila Grey (Mellowdrone) and "Explode" seems like a fusion of the styles of their previous bands. Hailey's voice and lyrics are piercing as ever while the music is hook-laden and haunting. Hard to pin down, but easy to enjoy, "Explode" feels equally at home on a neon-lit dance floor and thrumming out of a Supra on a midnight cruise.
–
Probot – "Shake Your Blood"
–
"Shake Your Blood" has the inimitable Lemmy Kilmister providing lyrics, vocals, and bass to Dave Grohl's metal passion project Probot. Fast and loud like the "underground" metal it was inspired by, "Shake Your Blood" is unrelenting until the last strike of the tom. Perfect for any heart-pumping exercise (HIIT, Crossfit, taking the stairs to your apartment when the elevator breaks) "Shake Your Blood" will help you get to your finish line in record time!