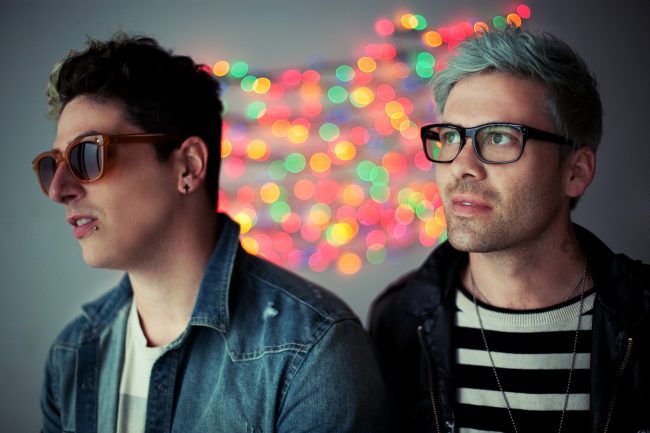 –
Hello and welcome to Singles Lost in Time, where we dig through our library here at idobi (like monks sifting through historical texts) and we dust off some absolute bangers that never got their proper time in the sun.
–
The Limousines – "Flaskaboozendancingshoes"
–
Horn samples and layered hooks in The Limousines' "Flaskaboozendancingshoes" make it an unforgettable dance anthem. The music keeps your body moving while the lyrics blur the surprisingly thin lines between hedonism and mindfulness. Up your indie sleaze street cred by adding this electric banger to your Hipster House Party playlist.
–
Eisley – "Marvelous Things"
–
With matching ethereal lyrics and vocals, "Marvelous Things" by the family outfit Eisley feels like stepping through the looking glass. Subtle instrumentation stabilizes lead singer Sherri DuPree-Bemis' vocal melody. This grounds the dreamy qualities of the song, keeping the lyrics and melody beaming at your mind's eye with their Cheshire grin. Keep this song in your back pocket for the upcoming witchy season.