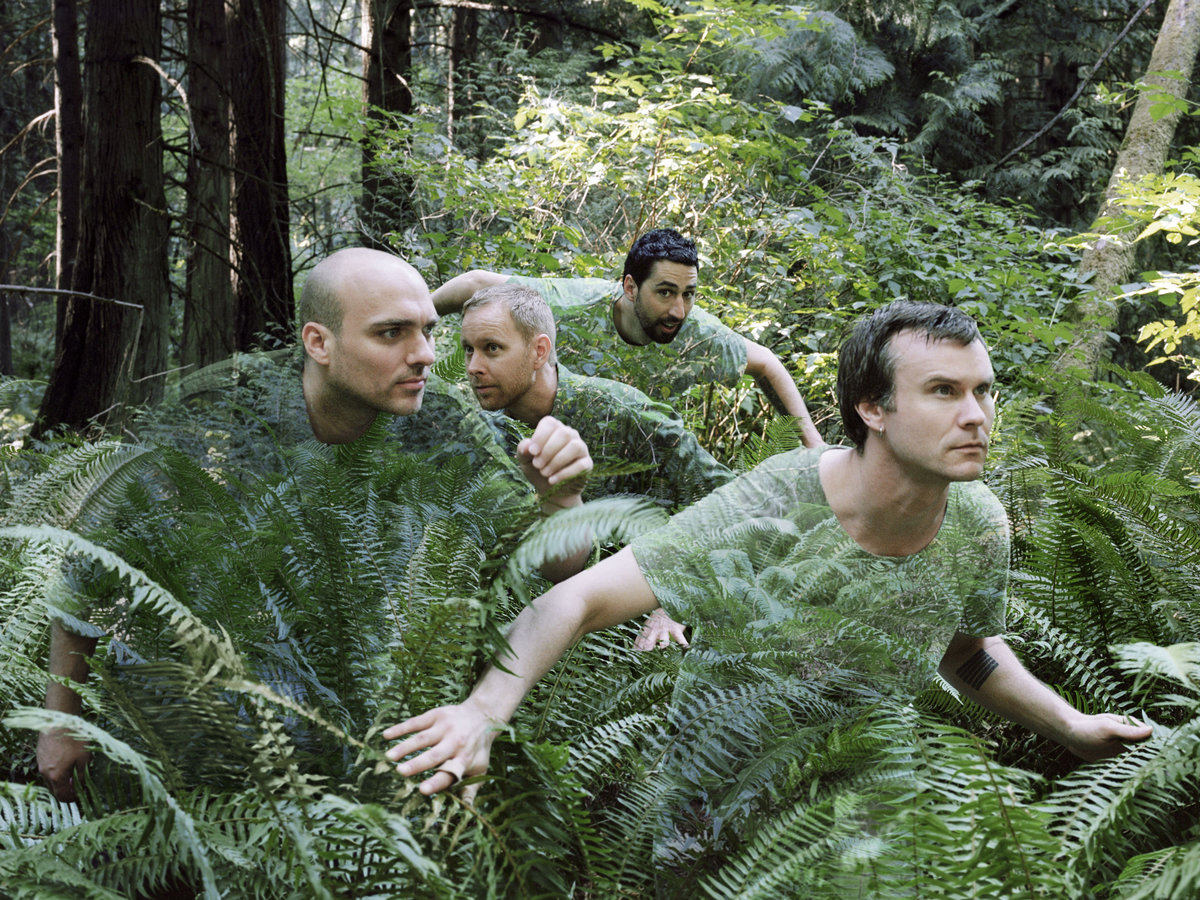 –
Hello and welcome to Singles Lost in Time, where we dig through our library here at idobi (like monks sifting through historical texts) and we dust off some absolute bangers that never got their proper time in the sun.
–
–
With the announcement of their reunion tour this year, Sunny Day Real Estate takes the A-side to this week's Singles Lost in Time. For a band steeped in as much legend as truth, the best way to experience the emo progenitors is live. Second best is via the miraculous modern invention of headphones. "47" is a great example of the band's ability to balance vulnerability and volatility. High-pitched vocals tremble over menacing guitars and whip-quick drums. It's the perfect soundtrack for smoking cigarettes in a mall parking lot.
–
–
Who could meet the challenge of being the B-side to Sunny Day Real Estate? None other than mid-2000s indie-pop collective Architecture in Helsinki. Experimental, multi-instrumental, and just plain fun, the Australian band spread locally-sourced bops in whatever direction they strode—like Johnny Appleseed in a cardigan and second-hand wingtips. "Heart It Races" is electric and catchy. The percussion clanks and bangs. The whole song is a manic layering of steel drums, samples, and synths. The cohesiveness of all these elements is the true talent of Architecture of Helsinki.