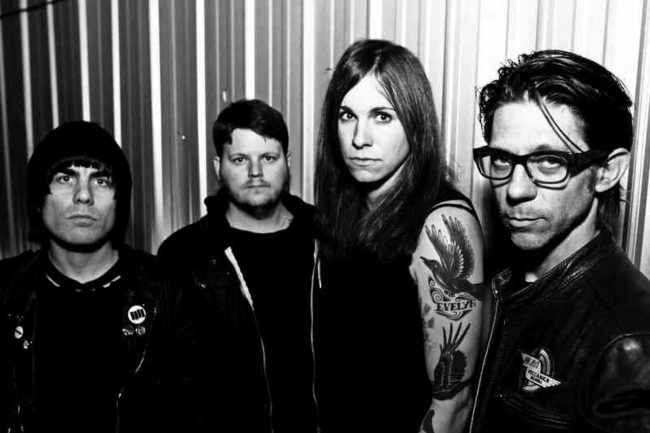 –
Hello and welcome to Singles Lost in Time, where we dig through our library here at idobi (like monks sifting through historical texts) and we dust off some absolute bangers that never got their proper time in the sun.
–
Against Me! – "White People For Peace"
–
Florida punks Against Me! have been keeping the true punk spirit of social activism alive since their inception in 1997. Their big label debut New Wave in 2007 features the acidic "White People for Peace". The song features one of the best multi-layered refrains of the 2010s: "Protest songs in response to military aggression / Protest songs to try and stop the soldier's gun." Lead singer Laura Jane Grace seems to be criticizing millionaire troubadours for their hollow efforts equating to "thoughts and prayers." And yet, when up against the faceless behemoth of plutocratic wargames, our voices should never be silent.
–
HINTO – "Kanashimi Update"
–
After the emotional first song, let's bring it back to a happier place. HINTO's "Kanashimi Update" may well be one of the catchiest songs you've ever heard. Each instrument plays a separate ear-tickling hook. However, when their powers combine, the band's synchronous sorcery compels listeners to straight up MOVE. Whether it's a toe tapping, a shoulder shimmying, or a head banging, "Kanashimi Update" has the groove to get even the rustiest Tin Man all oiled up and ready to go.