You bring breakfast, we'll bring new music.
It's time to Rise Rock n' Shine…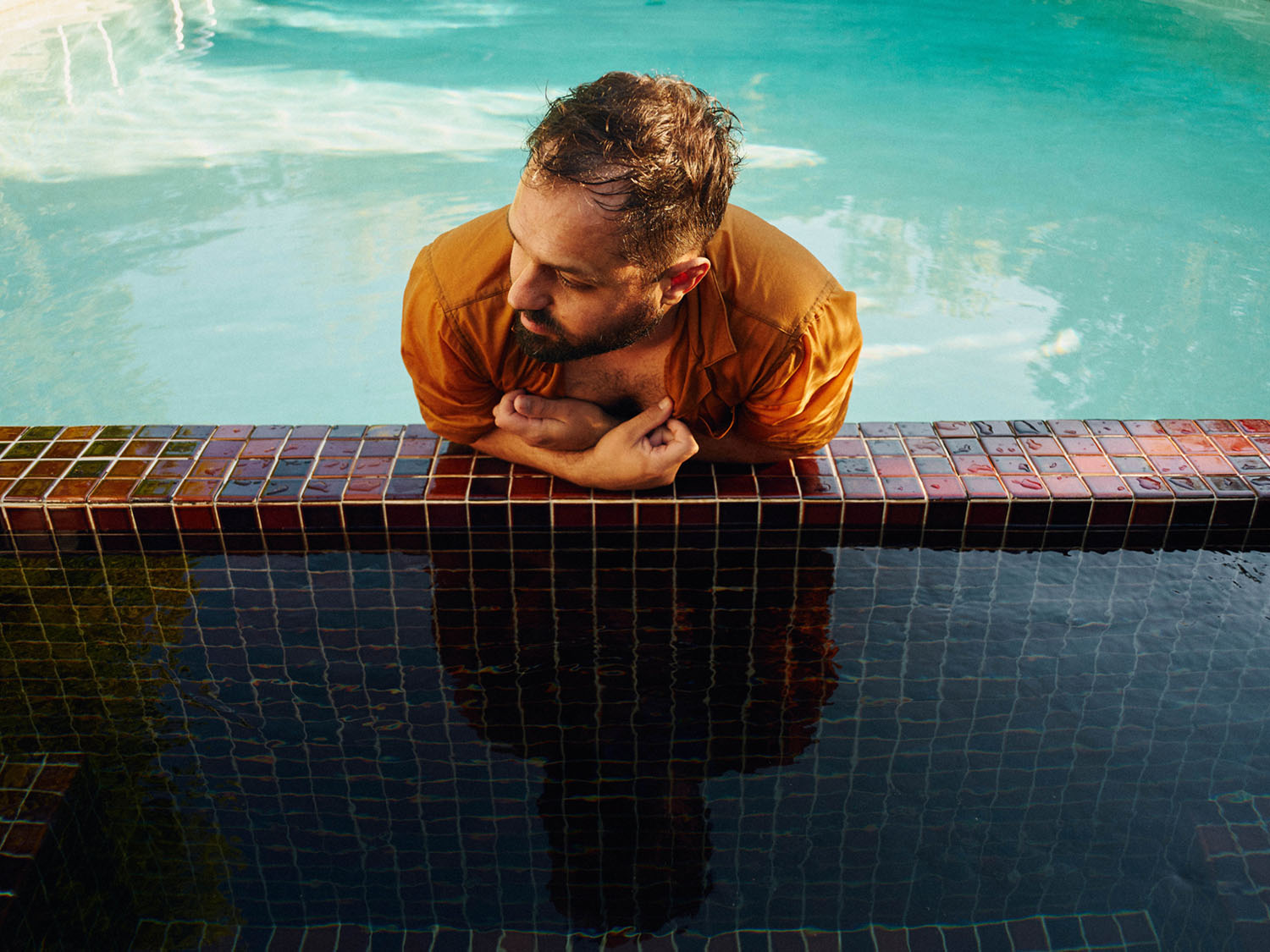 Who: Canadian recording artist Mike Edel hasn't let the madness that is 2020 slow him down—instead, he's on the verge of releasing his fourth full length album. Watch for En Masse on November 20th!
What: Break out your dancing shoes, you won't be able to resist getting down to "Good About Everything".
Why: The world is a hard place to be right now but when things get too overwhelming, we can always turn to music. "Good About Everything" is the latest song to add to your arsenal of happy tunes. The bright notes fill you with more energy than a cup of coffee and you'll be able to slip your rose colored glasses back on while indie pop beats encompass you.
FFO: idobi Anthm
Find Mike Edel on Facebook, Instagram, and Twitter.
"If I could co-write a song with Springsteen and The National then put a bit of pixie dust on it, 'Good About Everything' is it.
I co-wrote the song with two friends in San Diego after a night of eating ramen, riding around on scooters, getting denied from a capacity tiki bar and after seeing some friends' show. We ultimately decided to write about what a good night we had the night before.
'Good About Everything' embraces contentment in the present, and while inflated house prices, our unknown futures, the US immigration system and traffic get us down on the daily, let's focus on the good: good people, good friends, good lovers." – Mike Edel
—
Who: Papyllon is taking on the "emotional roller coaster called life" with their music—and they're also taking us on a ride full of great indie tunes. The European band has garnered attention around the world and we have a feeling we'll be hearing a lot more from them soon.
What: Play tennis (poorly) with Papyllon in the video for "Forever".
Why: "Forever" is an ultra-smooth indie groove that glimmers like a disco ball. Each note is packed with influence from music of days gone by, which makes the song sound nostalgic… perfect timing for us to reminisce on all the sun shiny days of summer.
FFO: idobi Anthm