Blankets off, headphones on,
it's time to Rise Rock n' Shine…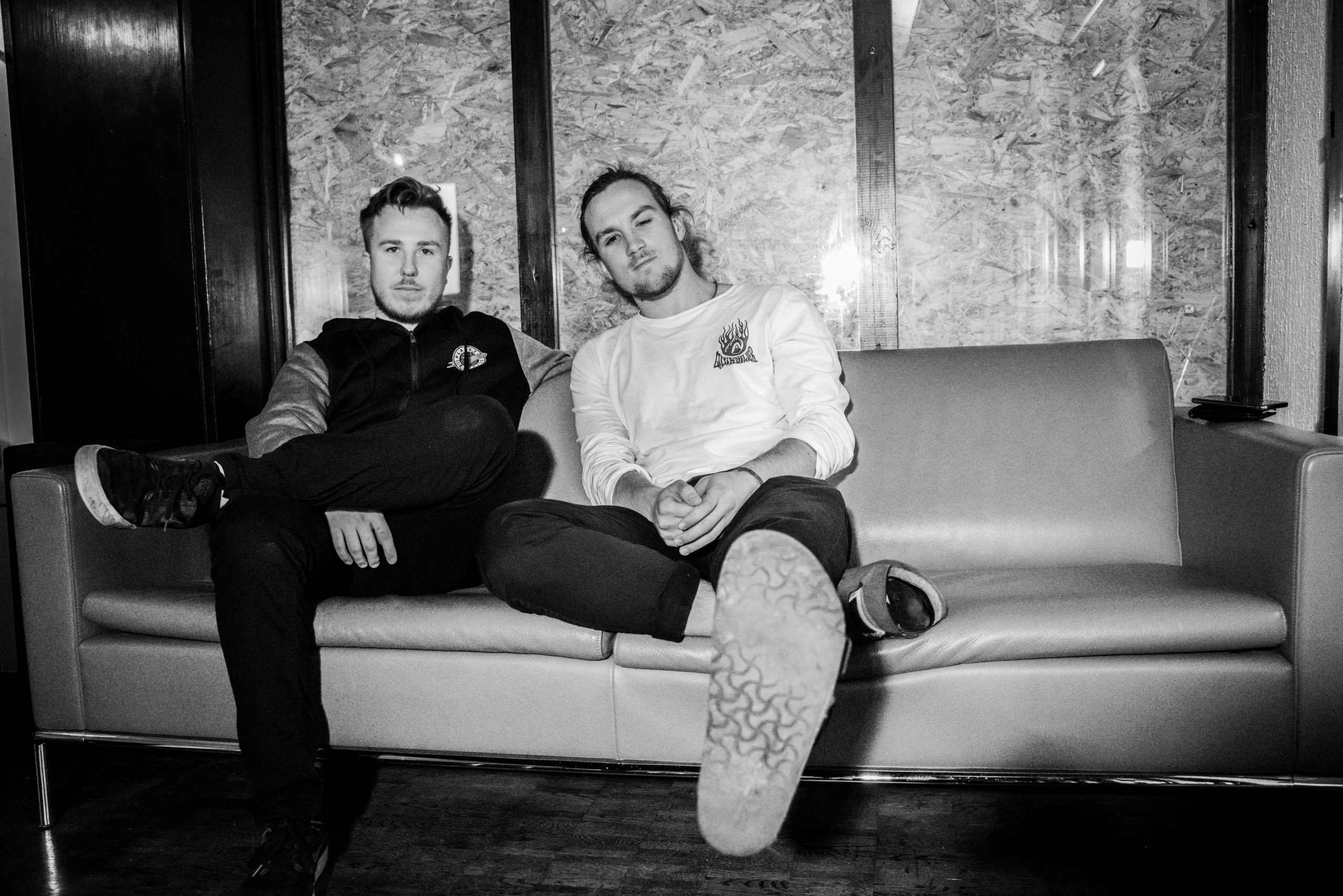 Who: If you're looking to have some fun, Magic Sugar Coffee is your ticket to a good time. They are wildly entertaining and their talent is evident. Which has become even more clear after blowing up on TikTok with their parody of "Drugs" by UPSAHL. This new group is about to take over and we can't wait to see how they captivate us next.
What: Get in on the well deserved hype and turn up "Dogs".
Why: We talk about how relatable songs about heartbreak and falling in love can be but nothing is more relatable than "Dogs". It's a tale as old as time: You walk into a party, not really wanting to talk to any human. Instead, you're looking forward to hanging out with the dogs. Who wants to hang out with drunk people making fake conversation? The dogs will never let you down. This pop-punk jam is fun, energetic, and what will be playing on the way to any party from here on out. 
Find Magic Sugar Coffee on TikTok, Twitter, and Instagram
"Originally the viral sound "Drugs" by Upsahl, "Dogs" started out as a simple, energetic 30 second TikTok parody featuring an adorable pug. After over 600k views and nothing but positivity in the comment section, we decided to create a full length cover! A pop-punk version of the song that emanates the vibe and structure of the original, acting as an ode to man's best friend! It's an unbelievable experience to be able to connect with such a wonderful group of people on the social platform with whom we're excited to share our first original single titled "cold feet", to be released on May 14th" – Magic Sugar Coffee
—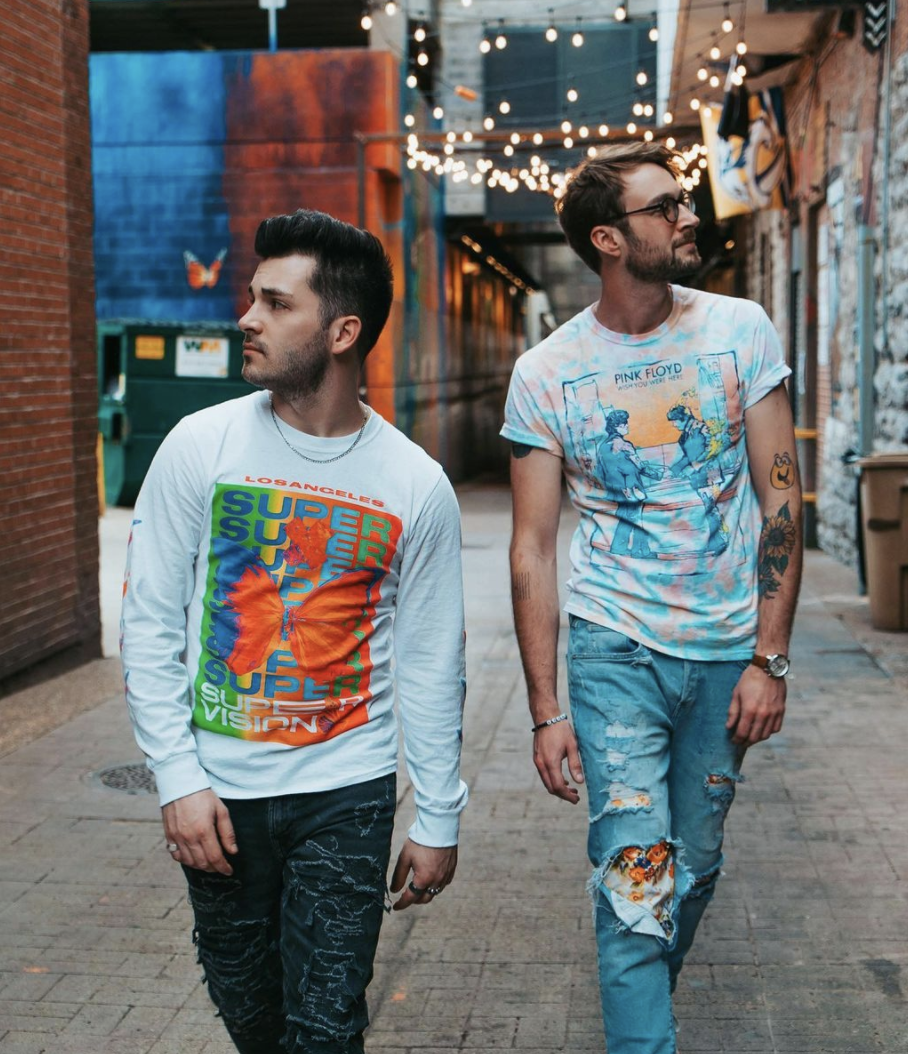 Who: Pop-punk band Lost Stars debuted in 2016 and they've been crushing it ever since. Last year they released their first album This Year's Gonna Hurt and it's the kind of music you blast in your car to sing along to after a long day. We are thrilled they put out their song "Here's to Being Single" on April 2nd. Now we're just antsy for more.
What: "Here's to Being Single" is the perfect place to start on your journey to falling in love with Lost Stars.
Why: First of all, this song is both sweet and sad as hell. The smooth verses and upbeat chorus will get you right in the feels every time. The track digs into the insecurities that keep you from going after the person you want…so you're left with being single. Roll your windows down, scream along to "Here's to Being Single", and prepare for weird stares at stop lights. They're just going to want to know what you're listening to so they can do it too!
FFO: idobi Radio
Find Lost Stars on TikTok, Twitter, and Instagram