Coffee in your hand, turn up the volume on your headphones,
it's time to Rise Rock n' Shine…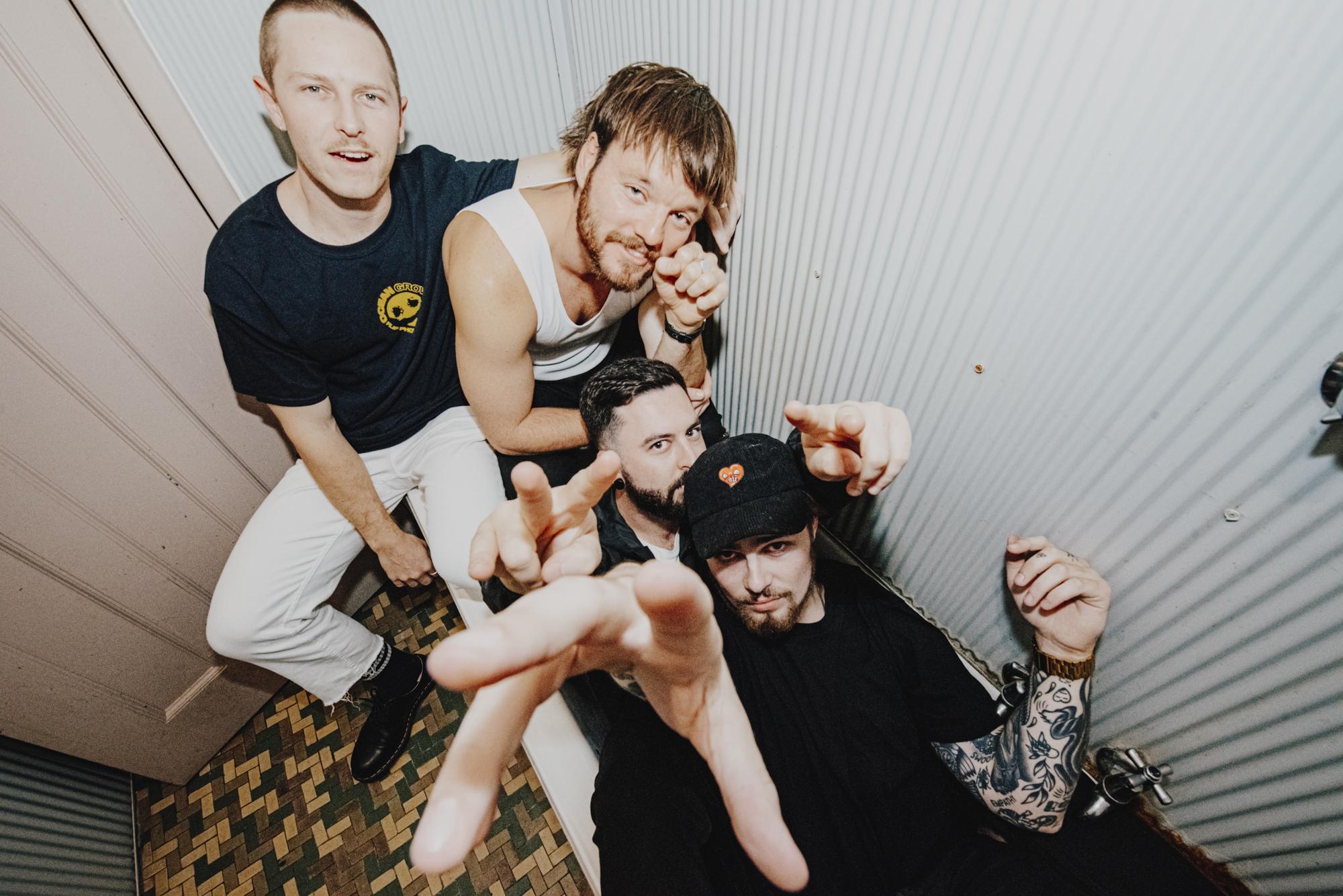 Who: gold blum's Twitter bio says they're "a very good alternative-rock band." We would like to petition to change that to: a really REALLY incredible alternative-rock band. They'll steal your heart before they hit their first chorus. Gold Blum brings a set of skills that just works. They are all naturals at what they do and create music that will have you begging for more.
What: "Situations" is the perfect song to start with on your journey to finding love with Gold Blum.
Why: Do you ever drive around trying to find the soundtrack to your own "I'm finding myself" movie moment? Add "Situations" to your playlist immediately. It packs a punch of fun mixed with smooth vocals that give you energy. The lyrics are honest and self-reflective. You can't beat a song that you can blast through your speakers to put you in a good mood and to sing along to in a way that gets you in your feels.
FFO: idobi Radio
Find gold blum on Twitter, Tik Tok, and Instagram
"'Situations' is another bit of self reflection, looking at a time where I always had to be right. it's kind of a big smh at a toxic trait that so many people carry, including myself from time to time still, and clocking it. It's a reminder to look at things through many lenses, it's not always how you initially see it."
–Kalun, lead singer of Gold Blum
—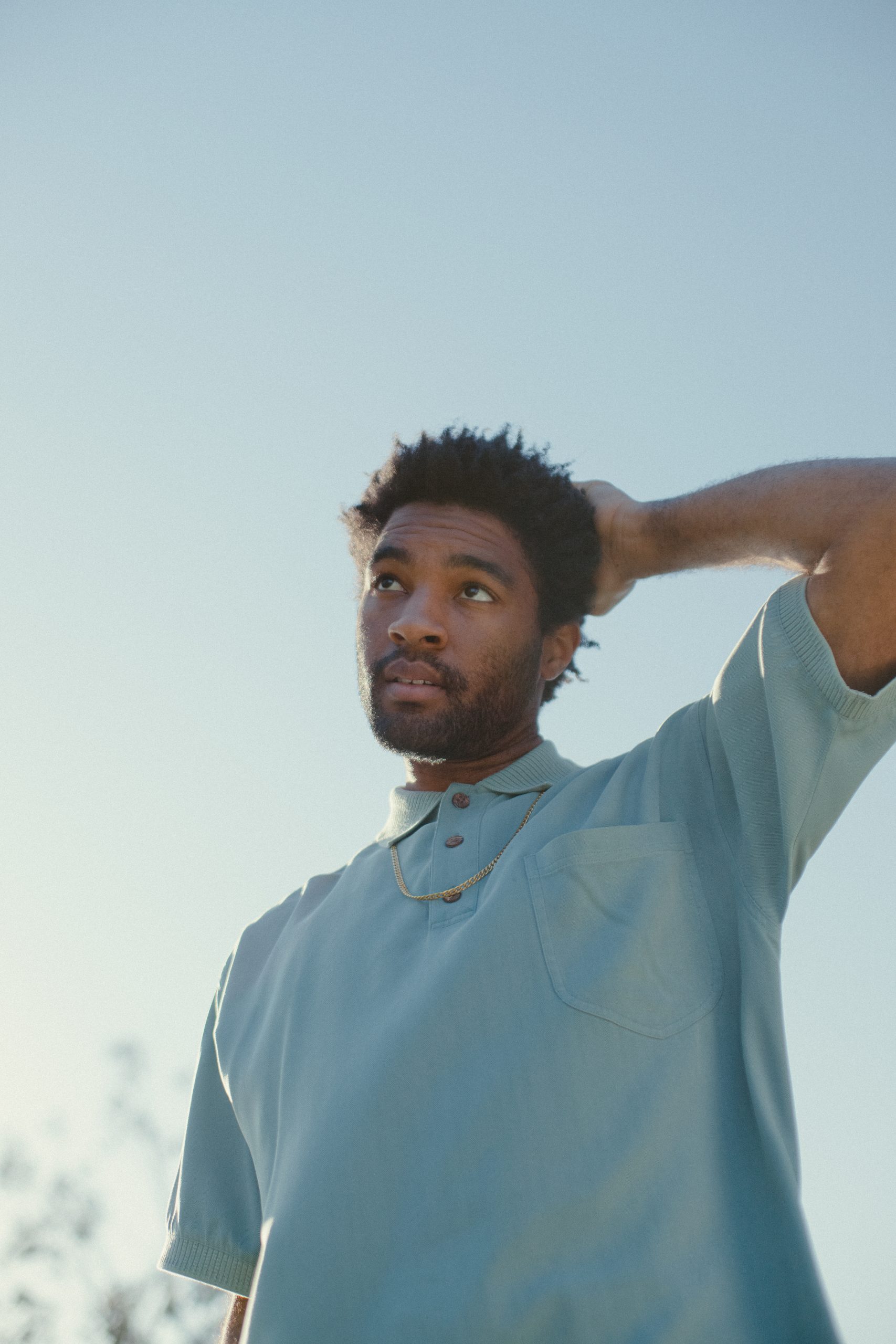 Who: M.A.G.S. gives off a groovy sound that you'll soon be addicted to. You won't need to make a playlist for your first post-COVID party, just pull up M.A.G.S. and let it play. You'll hear zero complaints. In fact, you might just get sick of having to tell people how you found him. Yes, we are that confident his sound is just that good.
What: If you need a great example of what makes M.A.G.S. so incredible, turn up "Choked Out".
Why: "Choked Out" takes you on a ride we don't know if you're ready for. Every new lyric, beat, and rhythm takes a turn that is exciting, fresh, and a great time. You better buckle up because it's too easy to become obsessed. Once you really absorb the unique sound, take a deep look at what M.A.G.S. is trying to tell you about how to live life with a new perception, because it's inspiring and motivational.
FFO: idobi Anthm
Find M.A.G.S. on Twitter and Instagram
"When I wrote "Choked Out" I was thinking about someone else. I had all these conflicting thoughts about how to feel and it was easy to place them on an exterior subject. Then I asked myself, why am I putting this off on someone else? This isn't about them, it's about me and how I feel about myself.
Sometimes the darkest part of the human experience is the constant battle between the truth and what our inner voice tells us. We realize our fears because it's easier to accept the lies we feed ourselves, rather than standing up and trying to change our way of thinking.
You have the power to change the way you perceive yourself, everything you need to love yourself is already inside you.
You just have to believe it."
–M.A.G.S.
—
Who: You already know we love Magic Sugar Coffee. We've been at the edge of our seats waiting for more music after the "Drugs" inspired "Dogs". The duo obviously know what they're doing when it comes to original music and they've got us hooked. We can all relax because we have new Magic Sugar Coffee to get us through.
What: "Cold Feet" is relatable and you're not going to be able to play it quietly.
Why: We've all been there: The person you are head over heels for just isn't ready for you and it's killer. Magic Sugar Coffee bottles that feeling in a song that has those perfect pop-punk vocals, drums that hold a fun beat, and guitar that brings it all together.
FFO: idobi Radio
Find Magic Sugar Coffee on TikTok, Twitter, and Instagram
"Somewhere between the upbeat instrumental and edgy lyrics, "Cold Feet" plays out as an ironic, light-hearted complaint about waiting on someone's emotional availability. The song speaks to that awful gut feeling of waiting on someone's acceptance, love, or affectio. Sometimes waiting on such things is worse than rejection itself. After our first single "Dogs", born as a viral tiktok, Magic Sugar Coffee rolls on with our quest to revive the pop-punk scene from the depths of Switzerland, with a new single inspired by their favorite childhood bands and English/American roots. Cold Feet combines both indie pop influences with heavy chorus on both guitar and bass, and pop punk influences on the drum tones and vocals. If 2020 was the year that pop punk bands made a comeback, 2021 promises even more."
–Magic Sugar Coffee