The Morning is a very important part of the day. Well, it's the first part, at least.
It's time to Rise Rock n' Shine…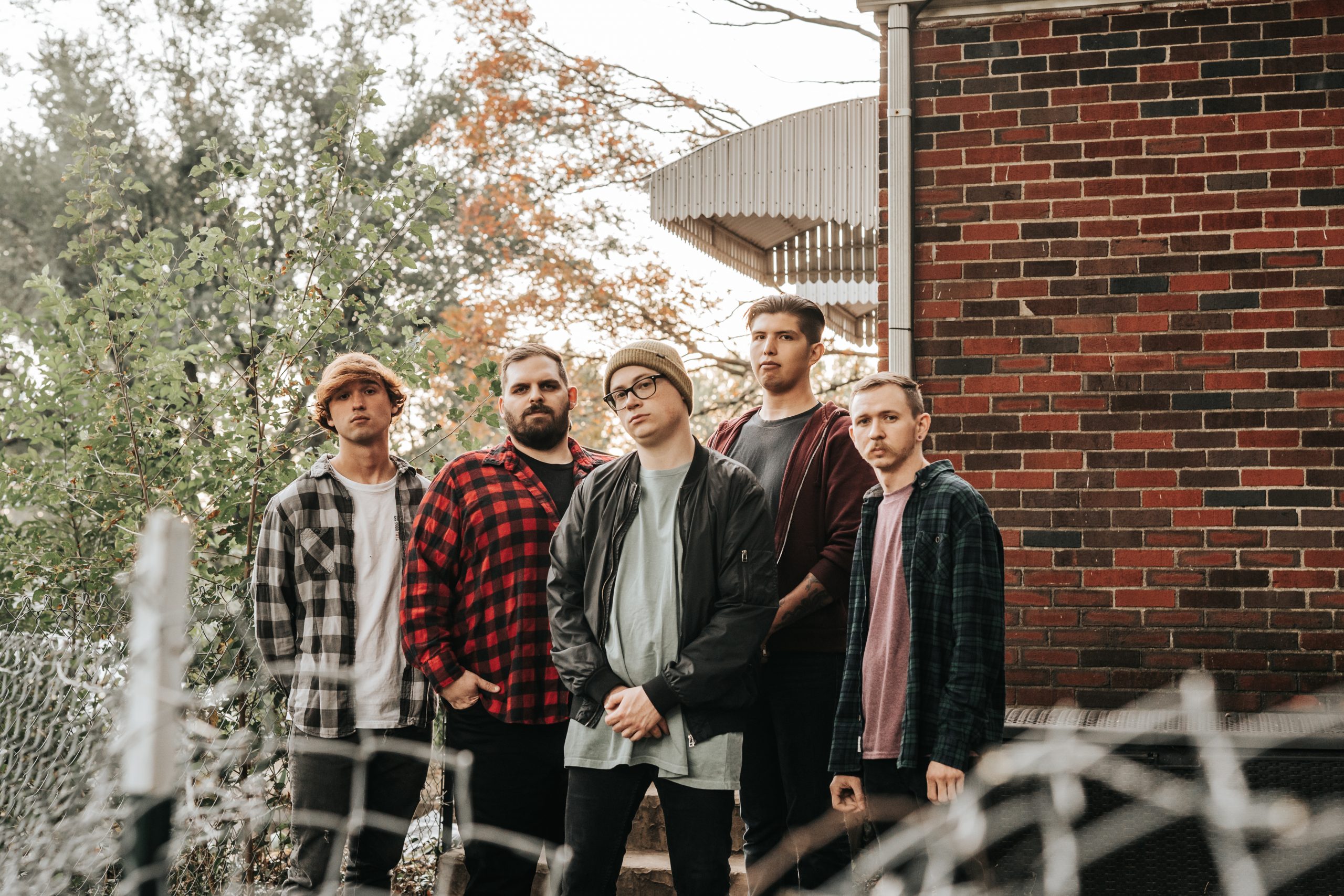 Who: Clearfight is a 5-piece band here to put a little pop in your punk, they have big plans which may or may not involve living in your headphone speakers. Feverishly working on an album release and tour dates simultaneously has Clearfight on our shortlist of bands to look out for heading into 2022.
What: This song is a veritable "Goldmine" of emotion.
Why: Invoking calm before the inevitable storm, "Goldmine" is clear in its message of fate coming for all of us. Every instrument's tone is dreary and resigned, creating the space for Hunter Spano's raw vocals to hit that much harder. The song is a beautiful lamentation steeped in tragic relatability.
FFO: idobi Radio
Find Clearfight on Instagram, Facebook, and Twitter
"I wrote Goldmine during the recovery of some of the most difficult times of my life emotionally. I ended up writing this song while mentally in a good place after some time had passed, but I needed the opportunity to put things 'on paper' and put it out into the world. Within a couple year period, I left my previous band I started, I started a new job, lost friends along the way, and my mother passed away. I don't even think the song was ever written with direction towards one person but towards my own feelings; almost telling fate to fuck off. The lyric "Nothing gold can ever stay, we all rust and fade away" really says everything for me in this song. I hope it speaks to others as well." – Clearfight
–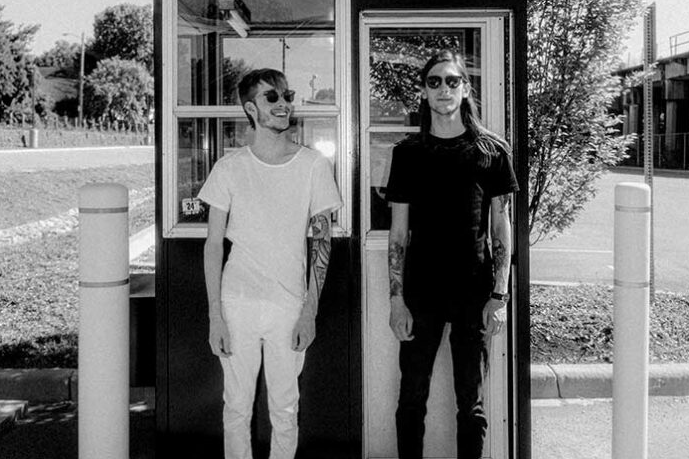 Who: Feral Vices is an alt-rock duo based in Louisville, Kentucky. Alexander Hoagland (guitar/vocals) and Justin Cottner (drums) came together after the dissolution of their previous bands with the goal of making music they would like to listen to. The band will be releasing a 5-song EP titled With Offerings on December 3rd
What: This track will make you do anything but "Lay Down".
Why: With a pared-down approach, "Lay Down" delivers monster riffs and pounding drums. Feral Vices take Black Keys vibes and get gritty and danceable in the most pleasantly surprising way. Tune up your air guitar and rock out to this garage band banger.
FFO: idobi Radio
Find Feral Vices on Instagram, Facebook, and Twitter"Hey everyone, here's our new song Lay Down. We wrote this song starting with the riff on the chorus and then the riff during the verses and trying to figure out how to connect the two. It was a very Jimi Hendrix meets The Strokes vibe that the two were each going for and when we connected them it became something else entirely. We love it and we hope you love it too." – Alexander Hoagland of Feral Vices