You never forget your first. You know, that first time hearing an opening riff to a song that's going to rule your speakers for the foreseeable future. Or when a chorus hits and it only needs to be heard once before you can scream along to it like you've known it your entire life. It's what music is all about—now Radio Uprising is here to make that experience a regular occurrence. Showcasing the greatest bands and artists that tomorrow has to offer, you might hear their tunes on idobi today, and then maybe someday in an arena.
—
Elle Mitchell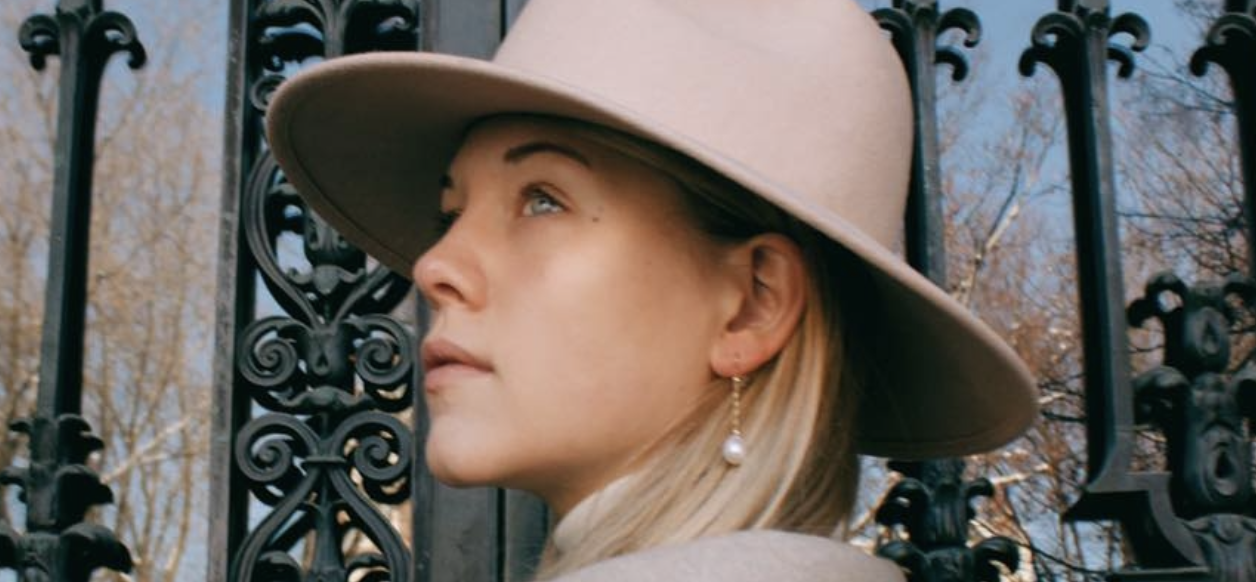 Most powerful: "Hold on to Neverland"
Singer/songwriter Elle Mitchell puts an unbelievable amount of meaning in every one of her songs. Her captivating vocals that sit atop a wide array of instrumentation—everything from indie-pop to jazz—are just one component of her musical skill set. It's the themes of her tracks that set her apart from the rest. Her recent single "Hold on to Neverland", for instance, is a beautiful dedication to the victims of school shootings, while the upbeat "Gone Awhile" presents her songwriting versatility. Whether personal experiences or tributes, she always seems to convey her message with perfection.
FFO: Anthm
—
MIKEH
Best served with your morning coffee: "Walking Hill"
Pop band Marianas Trench might best be known for their star frontman Josh Ramsay, but look a little deeper and there's someone with just as much talent: Bassist Mike Ayley. Ayley stepped outside his main band for the first time in 2020 when he debuted an adorable Christmas side project with his wife Emily. Now, his moniker MIKEH is allowing him to cement his own identity onto a new solo venture. His first track, "Walking Hill" is sun-kissed pop at its core with a larger-than-life chorus, topped off by his wife's pitch-perfect pipes. Off his new EP, out in October, "Walking Hill" deserves just as many ears on it as Ramsay's solo album from earlier this year.
FFO: idobi Radio
—
Jeen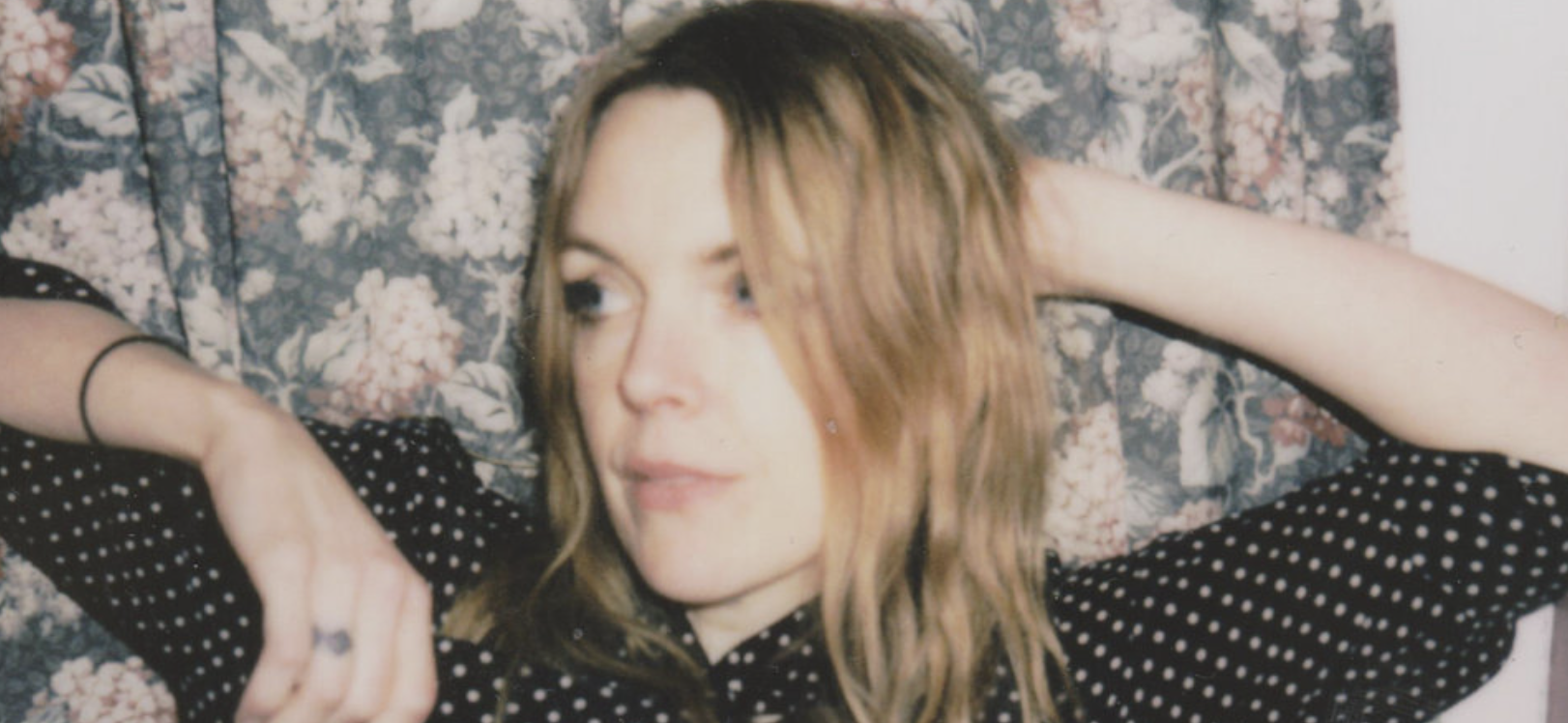 Meant to play in the car on an actual CD: "On and On"
"Chemical Emotion" is the latest tune from Jeen's upcoming album and it's as atmospheric as it is enchanting. Her tranquil pop stylings tend to fit any mood in general and any situation a listener could find themselves in, as her adaptive croon is complemented like none other by interesting but never overdone production. While the aforementioned track shouldn't be missed, she offers up something entirely different on the rousing nostalgic rock adventure of "On and On". Simply put, the forthcoming Tracer has all the makings of a musical adventure.
FFO: Anthm
—
LOWLIFE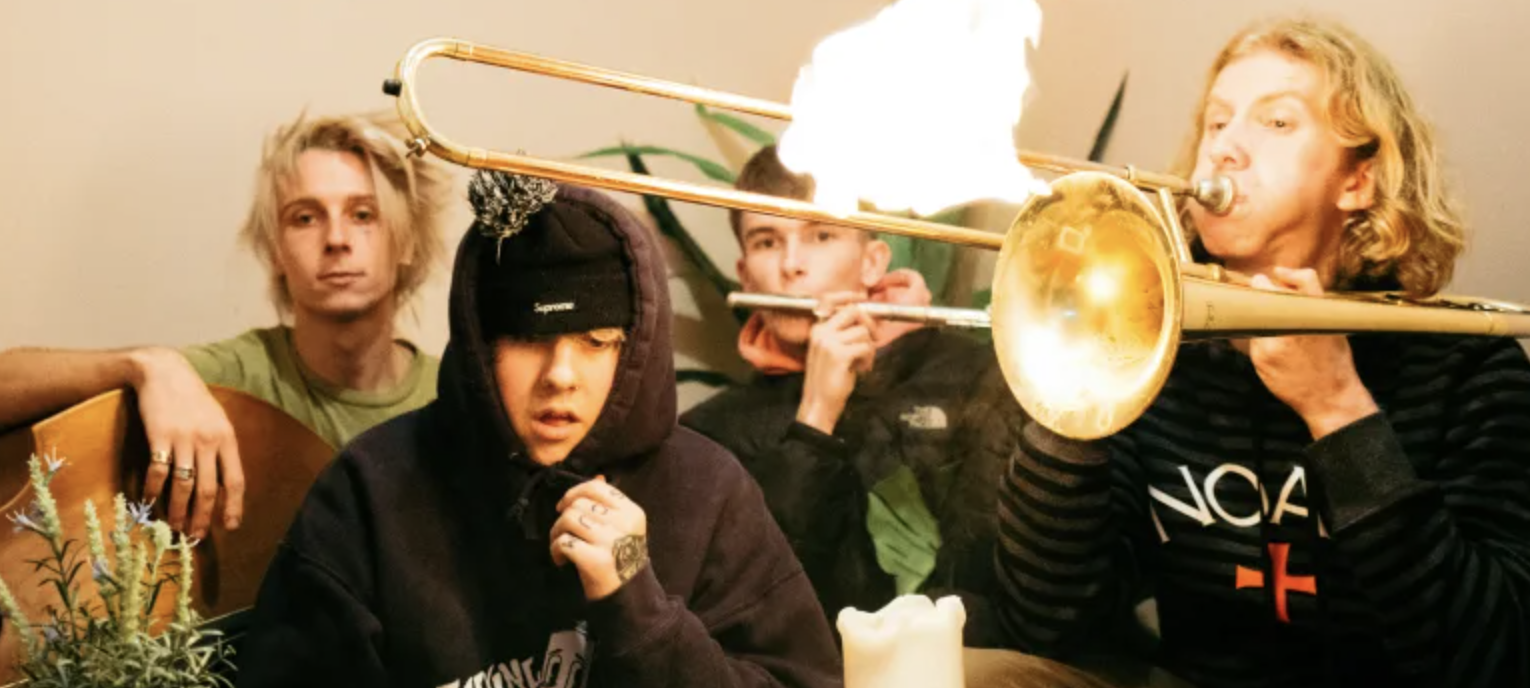 Twenty One Pilots from another planet: "ELON"
Hellcat Records act LOWLIFE is chaos in song form, which makes them a perfect fit on the Rancid/Bad Religion-owned record label. The trio initially formed during the pandemic but, once they got to meet in person, their chemistry was unmatched. You hear it in their debut single, "Wasteland", but you'll hear how they quickly evolve in the latest track "Elon". The group cleverly mixes together rock and hip-hop influences to provide a balls-to-the-wall experience that will only get better with time.
FFO: idobi Radio