You never forget your first. You know, that first time hearing an opening riff to a song that's going to rule your speakers for the foreseeable future. Or when a chorus hits and it only needs to be heard once before you can scream along to it like you've known it your entire life. It's what music is all about—now Radio Uprising is here to make that experience a regular occurrence. Showcasing the greatest bands and artists that tomorrow has to offer, you might hear their tunes on idobi today, and then maybe someday in an arena.
—
Miles
Best genre-bender: "Never Have I Ever"
Sometimes you just know when an artist has "it." Miles has it, and then some. The LA-based alt-rapper is eclectic with a special take on hip-pop on Never Have I Ever, his debut EP. Its ten-minute runtime makes it perfect for repeat listens and you'll want to—especially on tracks like "Miss Independent" and "The Internet". Styles range anywhere from Kyle to Jason Derulo with Flo Rida mixed in. Even Travis Barker helps introduce some rock flair on the title track. Never Have I Ever is just a straight-up party and Miles will soon be unstoppable.
FFO: idobi Radio
—
On Your Nerves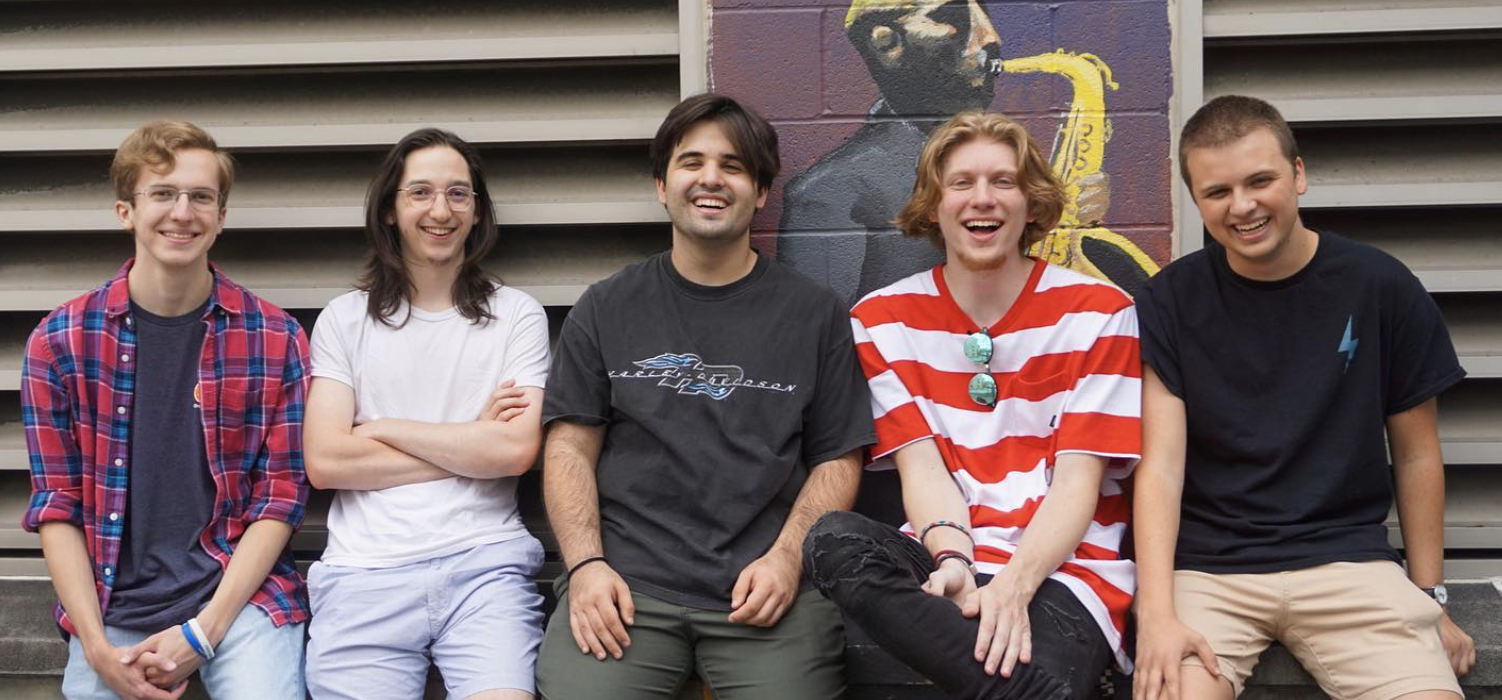 Most likely to make you want to do a kickflip: "Friends"
On Your Nerves take no time getting straight to the point on their new album, Brace for the Best, kicking things off with the emphatic opener "Deep End". The Pittsburgh natives have a natural pop-punk polish to them—something fresh for 2022 while still rooted in nostalgia. This is probably helped by the production work from Zac Eisenstein of Man Overboard, a band that's been around the pop-punk block enough to know what works. The foundation is set for On Your Nerves and this won't be the last time you hear of them.
FFO: idobi Radio
—
Anchors & Hearts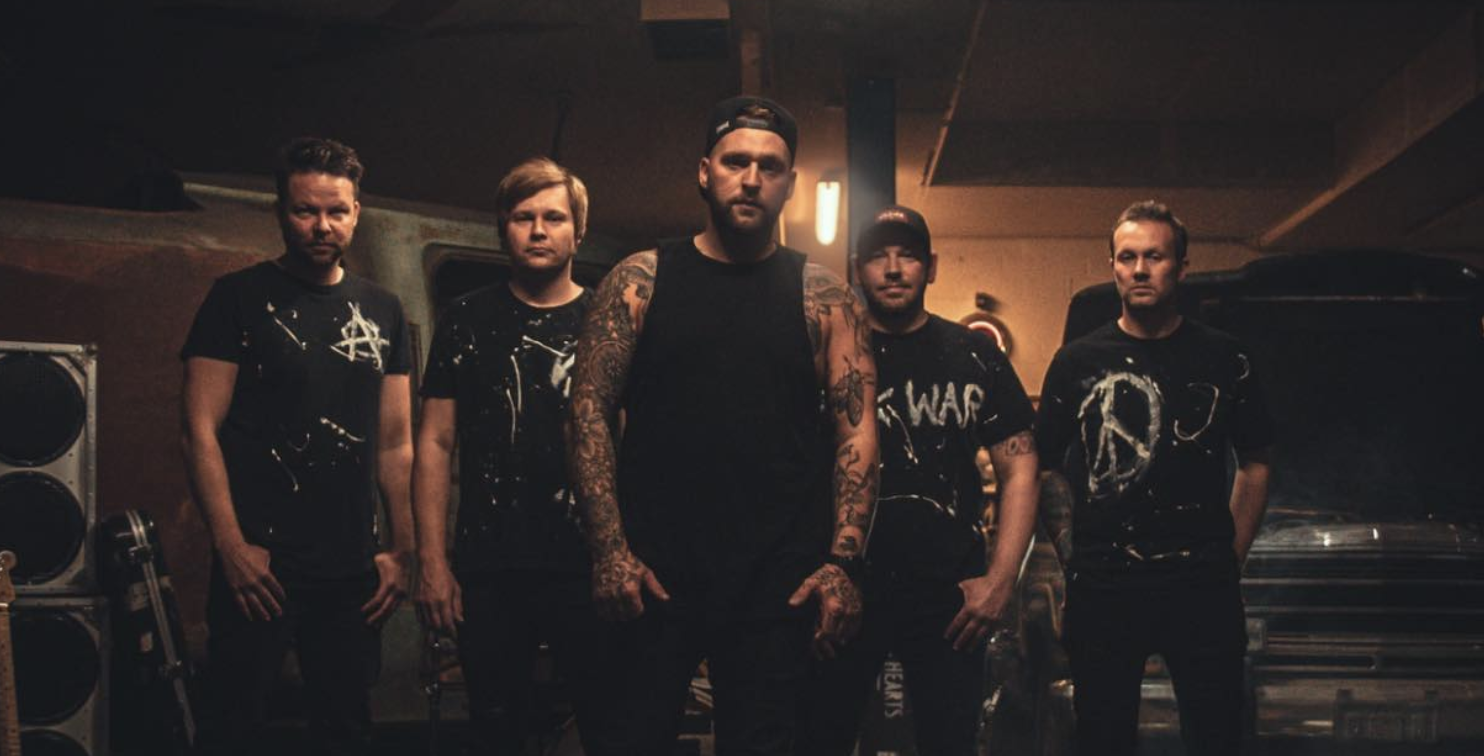 Most outspoken: "The Everlasting"
Political punk/rap/rock group Anchors & Hearts are here to make a statement. Whatever type of genre you want to say that they are, they scream that statement loud and clear. Riffs are punishing and lyrics are impactful. They manage to keep an aggressive persona while weaving in ultra catchy choruses. While last year's Guns Against Liberty flexed their potential, their new music will take them to new heights. We'd say don't sleep on them, but you won't be getting any shut-eye with these tunes blaring through your speakers in the first place.
FFO: Howl
—
cartoonhead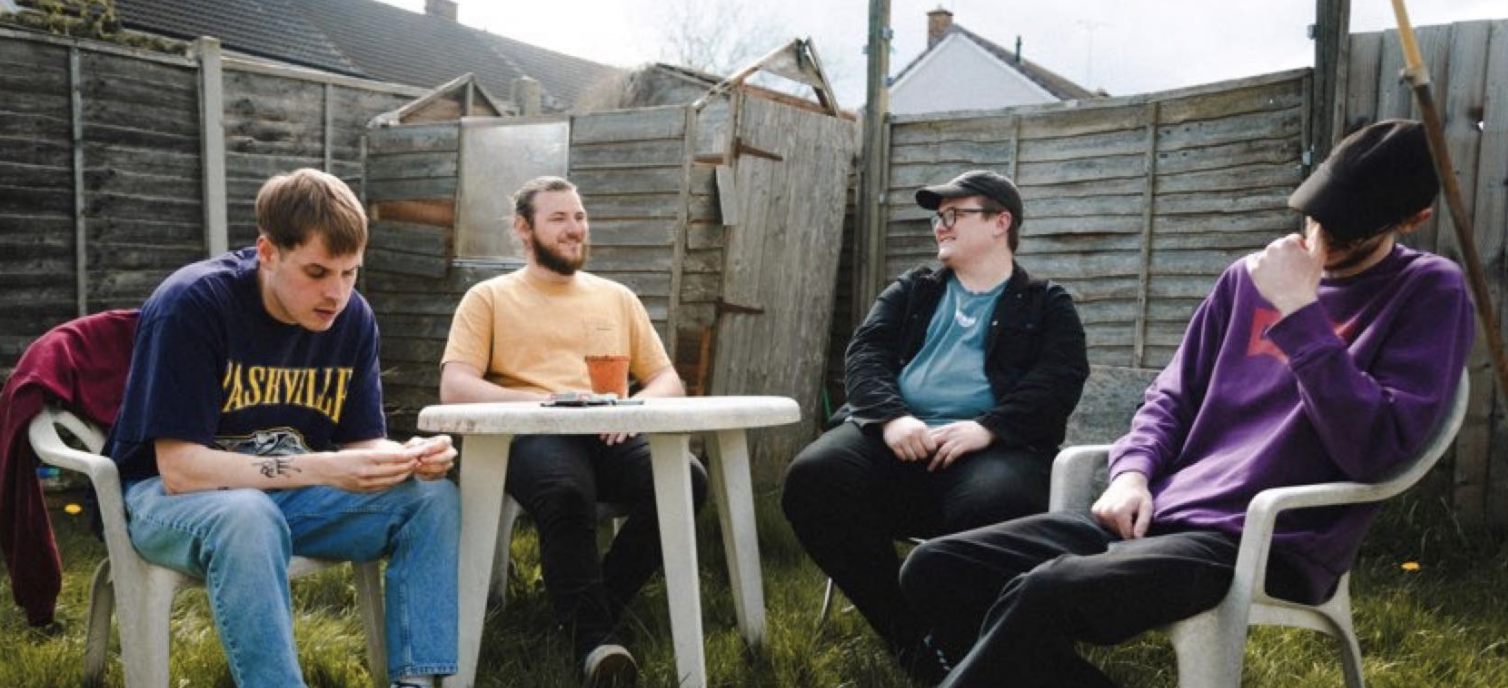 The 1975 but a little more alternative: "Revolver"
Newcomers cartoonhead make engaging indie-rock out of the UK that'll get stuck in your head from the moment you press play. "Revolver", for instance, has an undeniable hook. While "The Web We Weaved" is equipped with bouncy summertime guitar strums that are instant hum-material. These qualities, alongside their incredibly unique yet inviting vocals, makes them a hidden gem that everyone will know of in due time. They've only got three songs thus far but each one is a smash.
FFO: Anthm