You never forget your first. You know, that first time hearing an opening riff to a song that's going to rule your speakers for the foreseeable future. Or when a chorus hits and it only needs to be heard once before you can scream along to it like you've known it your entire life. It's what music is all about—now Radio Uprising is here to make that experience a regular occurrence. Showcasing the greatest bands and artists that tomorrow has to offer, you might hear their tunes on idobi today, and then maybe someday in an arena.
—
Trophy Girls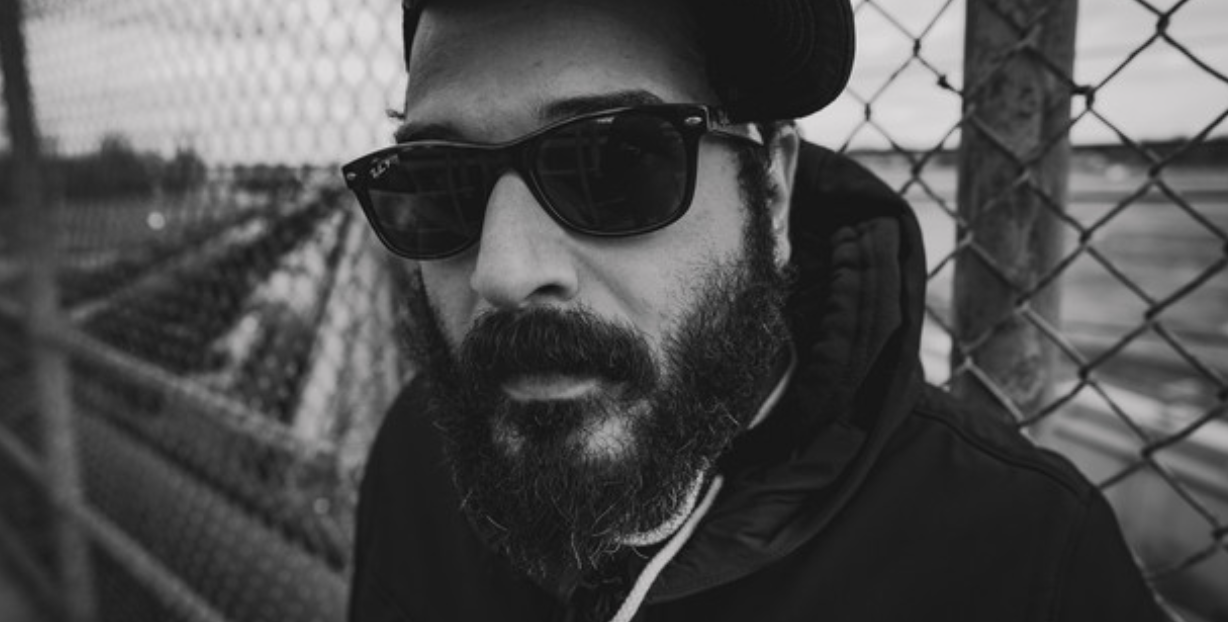 Hype-builder: "Trouble"
Get ready to add another Hit the Lights side project to your playlist. Along with frontman Nick Thompson's Thief Club is lead guitarist Omar Zehery and his project Trophy Girls. Zehery's new venture will be comprised of songs he wrote, originally meant for HTL, but sometimes you just gotta keep the best stuff for yourself. His debut offering is definitely not just another outlet for upbeat pop-punk—"Trouble" is a belting rock anthem of the highest proportions and, turns out, Zehery makes for a pretty good lead singer.
FFO: idobi Radio
—
Ollie Twohill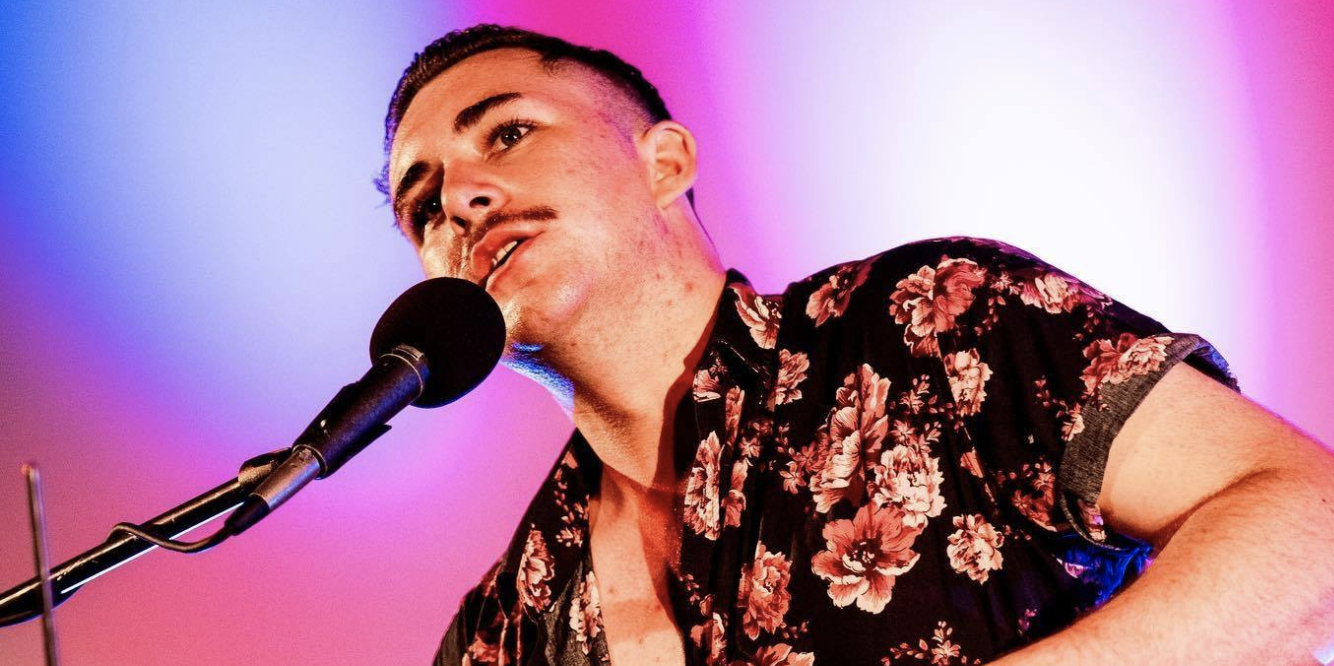 Most expressive: "Silk Dress"
Australian singer/songwriter Ollie Twohill crafts a brand of pop-punk/alt-rock like he was born to do it. In his short amount of time in the game, he has songs that rival artists who have been around for far longer. Take his latest single, "Neverland" is something All Time Low could drop in any given era. "Silk Dress"? Think a pop-punkier Ed Sheeran. Twohill is basically a musical chameleon and he's not even close to reaching his final form.
FFO: idobi Radio
—
Between the Echoes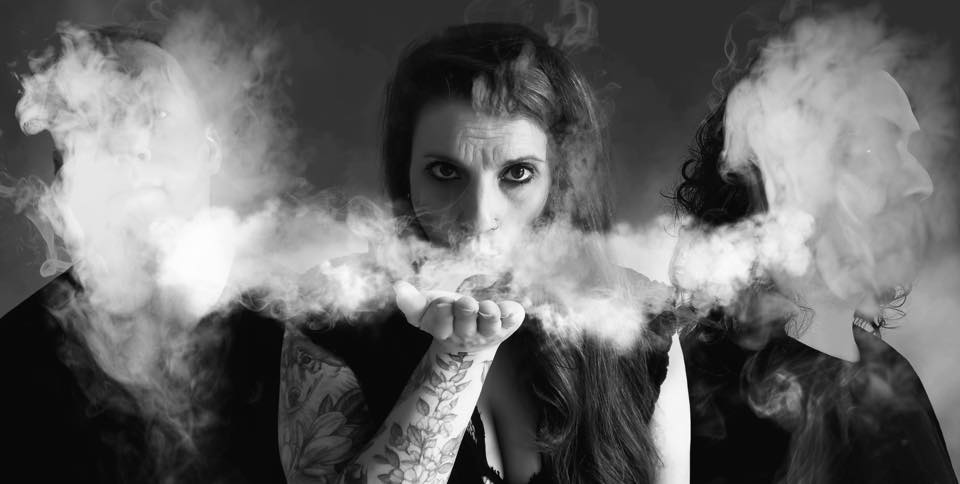 A cathartic anthem: "Phantom Limb"
Between the Echoes continue to make waves with their latest tunes. It helps that they have some of the best around to bring them to their best potential. The rock trio creates a breathtaking level of imagery with layers of instrumentation and falsetto vocals, best shown off in the striking single "Phantom Limb", produced by and featuring members of Anberlin. But that's not to say their other two tracks thus far are slouches. They're the perfect setup for their debut album out in October, which will surely be one you shouldn't miss out on.
FFO: idobi Radio
—
Creature Canyon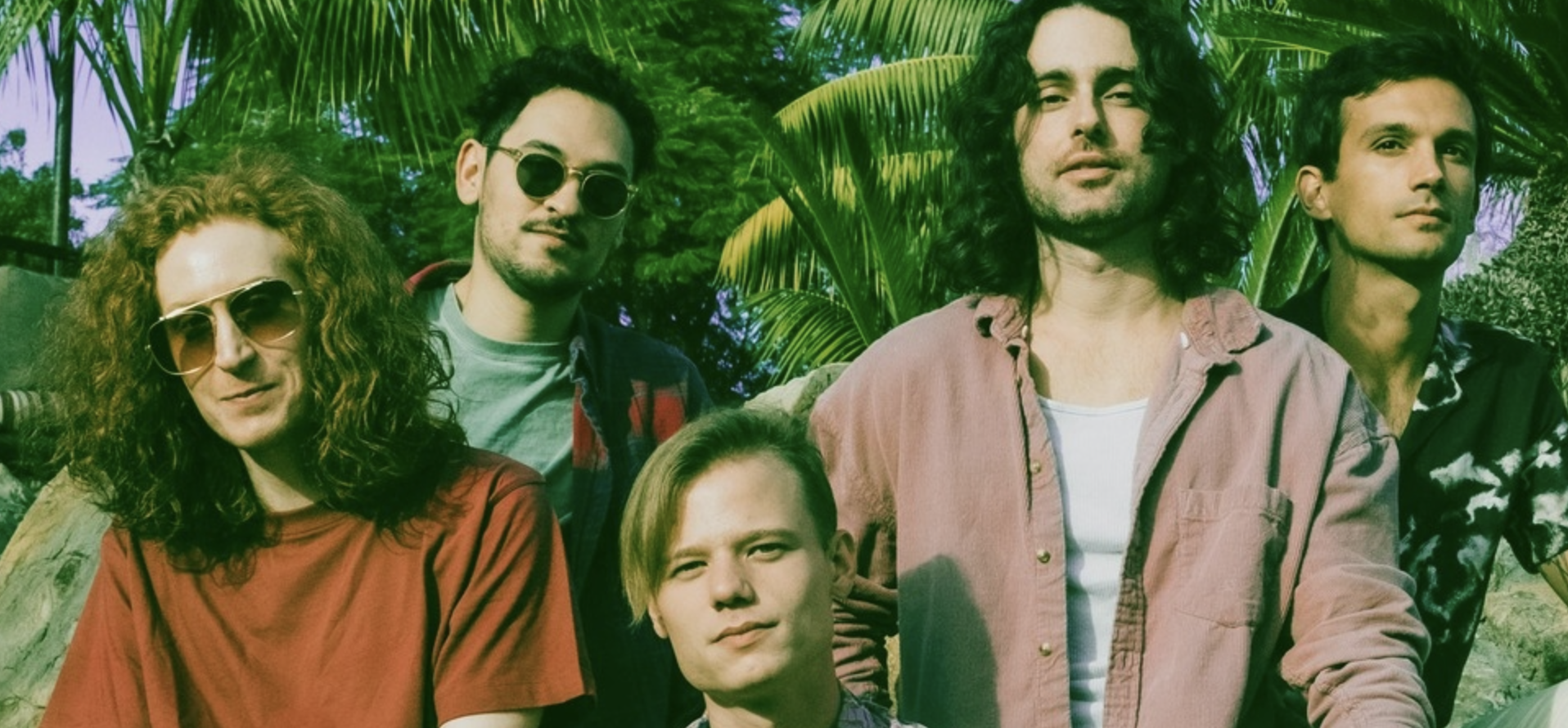 Your mom will love: "Simulator"
The high-energy Creature Canyon is spicy indie-rock straight out of San Diego. Their new album, Remarks, is going to draw in the masses with sweeping vocal melodies, irresistible hooks, and a desire to keep your feet moving. They've got a pop feel that'll help the songs stick in your head, but an explosive summer-y personality that could probably single-handedly power the sun. You'll groove the most to "Sleepwalking", even though it'll be "Simulator" that keeps the party going all night long.
FFO: Anthm