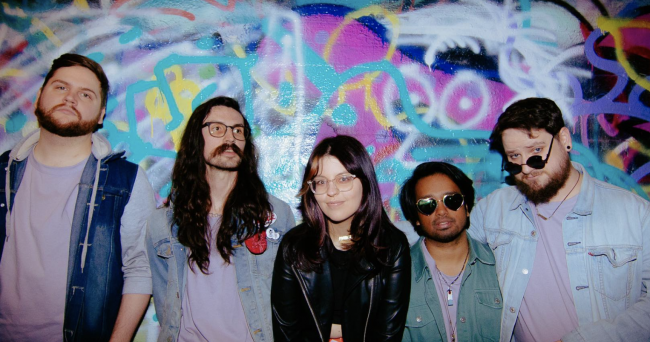 You never forget your first. You know, that first time hearing an opening riff to a song that's going to rule your speakers for the foreseeable future. Or when a chorus hits and it only needs to be heard once before you can scream along to it like you've known it your entire life. It's what music is all about—now Radio Uprising is here to make that experience a regular occurrence. Showcasing the greatest bands and artists that tomorrow has to offer, you might hear their tunes on idobi today, and then maybe someday in an arena.
—
Good Hangs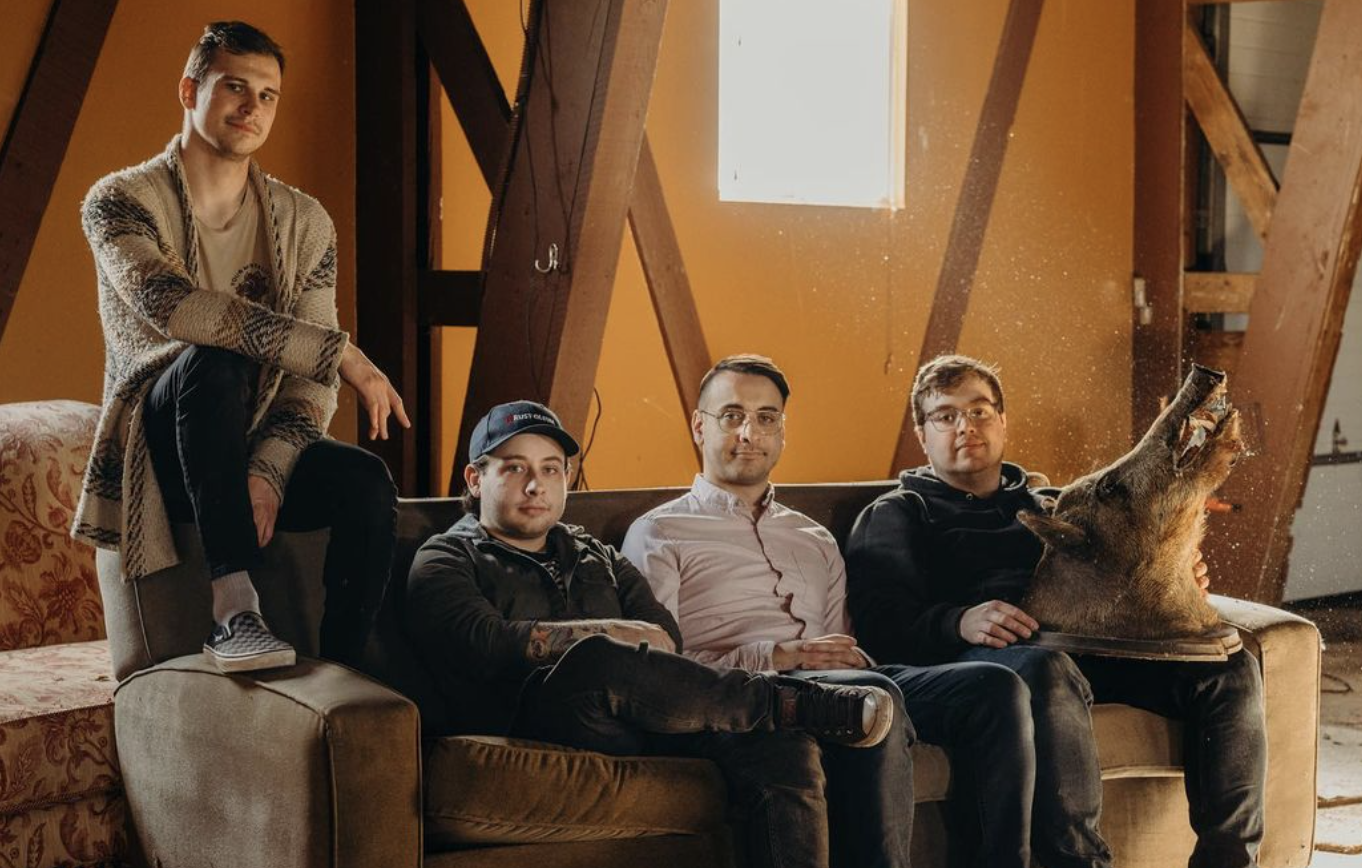 Singalong potential: "I Hate You (For Making Me Hate You)"
Good Hangs describe themselves as "a love letter to kids who grew up in the local scene and now slog through mid-level management" but that doesn't paint the whole picture. There is absolutely a hefty sense of throwback Taking Back Sunday embedded within the pop-punk quartet, and there's just as much new blood in there, too, with tunes that radiate a big-time Knuckle Puck/The Story So Far energy. They give you the best of both worlds, even if your lower back hurts in each of them.
FFO: idobi Radio
—
Honey Revenge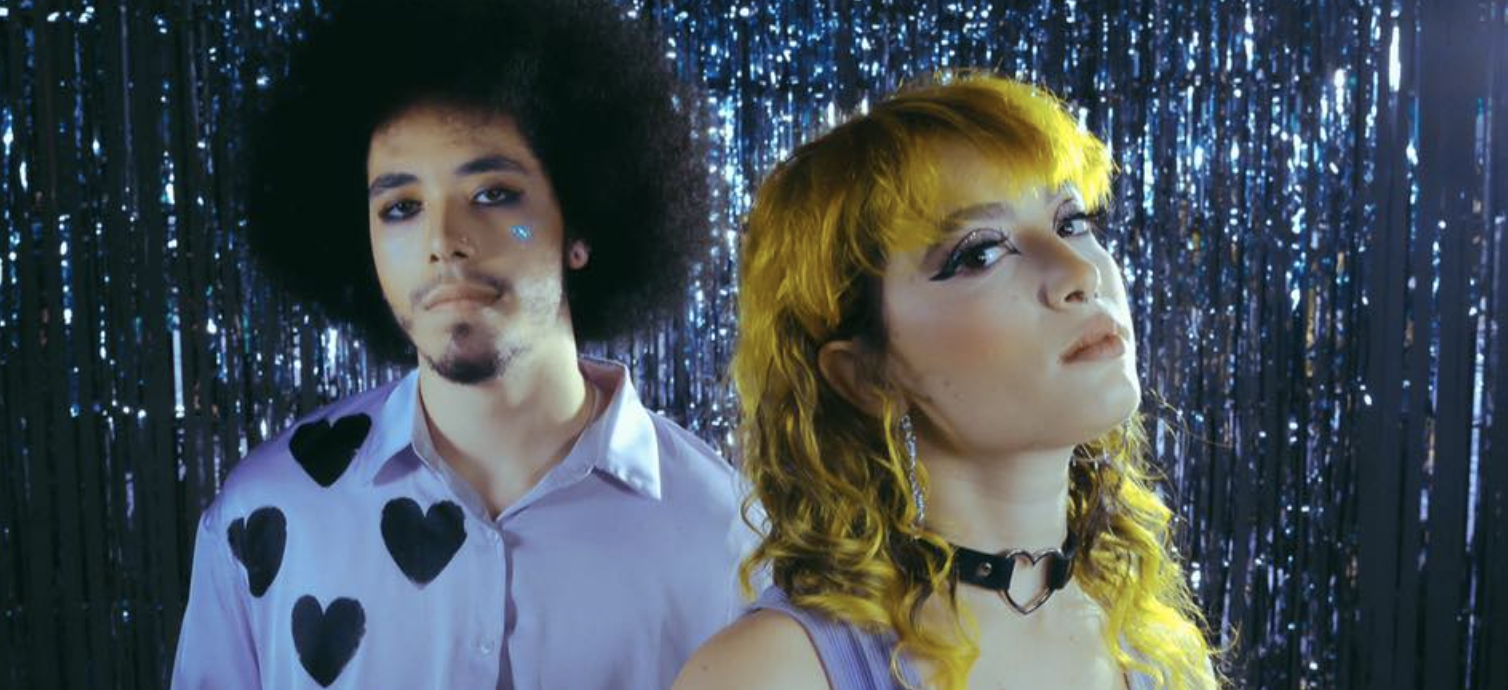 Major-label material: "Distracted"
Honey Revenge has the confidence of a band that's done it all, even though they've only got two songs to their name. And whatta two songs they are. Under the guise of a dark pop aura, the bright and snappy pop-rock hooks from the Los Angeles duo are simply undeniable— basically FOMO in music form. If you aren't listening to them, you're counting the minutes until you do again. No, they haven't done it all yet, but you can't help imagining how long it'll take until they do.
FFO: idobi Radio
—
Glimmers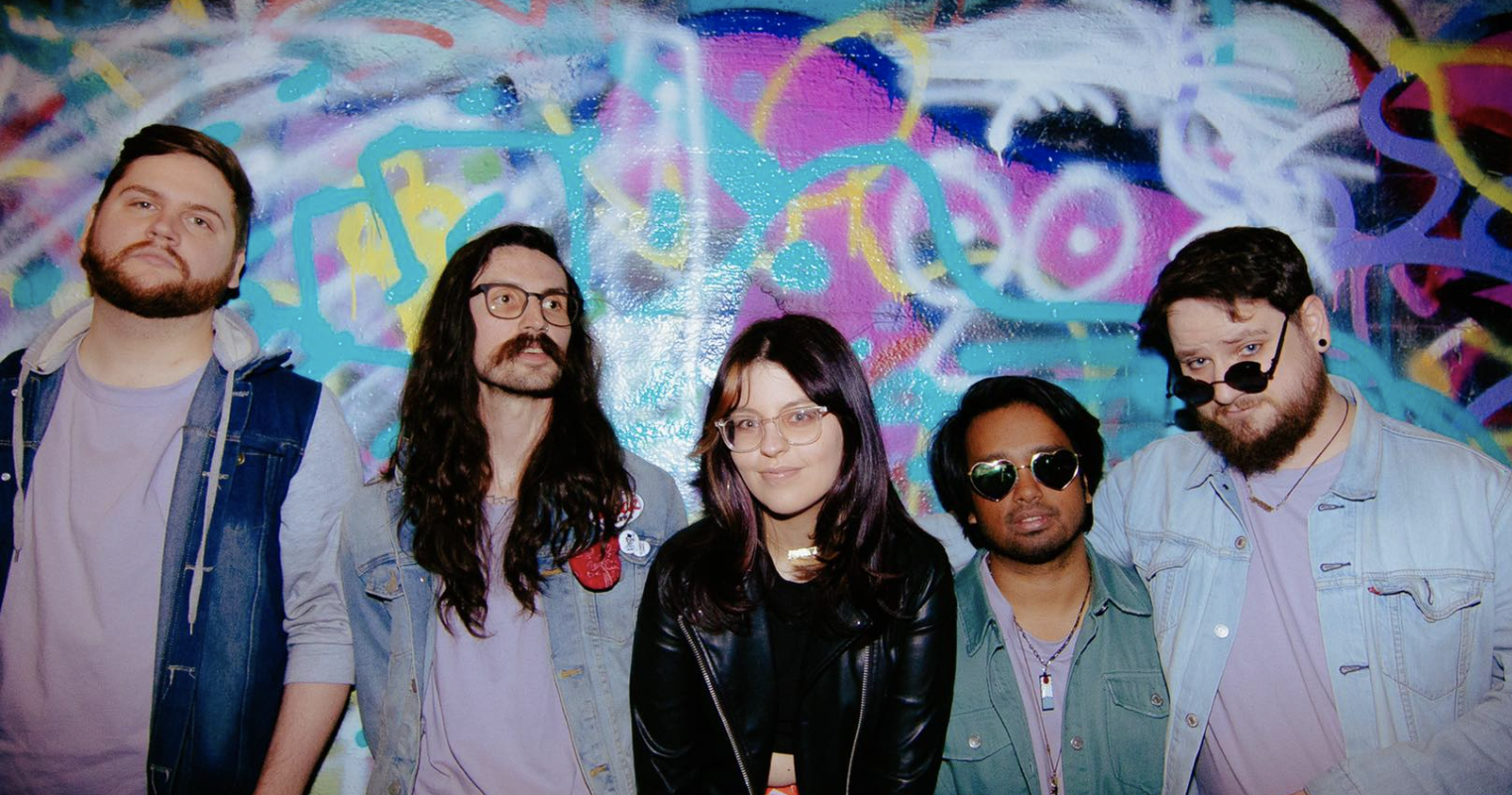 Most likely the crowd favorite: "Scared to Lose"
From the first notes of Glimmers' show-stopping track "Scared to Lose" you're hit with a dreamy riff that quickly transitions into a chorus most bands could never come close to writing. That's the strong suit of the pop-rock group out of Atlanta—they encapsulate a nostalgic PureVolume-era sound mixed with a production quality you'd hear on the Top 40 any given week. If you're ever yearning for a new Hey Monday/The Morning Of-esque fix, here it is.
FFO: Anthm
—
Foreign Hands

Most breathtaking: "Separation Souvenir"
Aggressive yet melodic, Foreign Hands checks all the boxes you might want in a metalcore band. On their latest EP, Bleed the Dream, the listener is introduced to a thrilling collection of tracks that pump the gas pedal and never let off. That's for the best, technical musicianship and shrieking vocal performances never wear out their welcome and these breakdowns might unleash a mosh-pit animal in you that you didn't know you had.
FFO: Howl