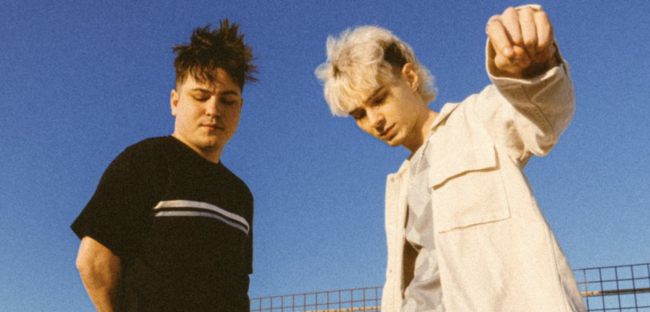 You never forget your first. You know, that first time hearing an opening riff to a song that's going to rule your speakers for the foreseeable future. Or when a chorus hits and it only needs to be heard once before you can scream along to it like you've known it your entire life. It's what music is all about—now Radio Uprising is here to make that experience a regular occurrence. Showcasing the greatest bands and artists that tomorrow has to offer, you might hear their tunes on idobi today, and then maybe someday in an arena.
—
Games We Play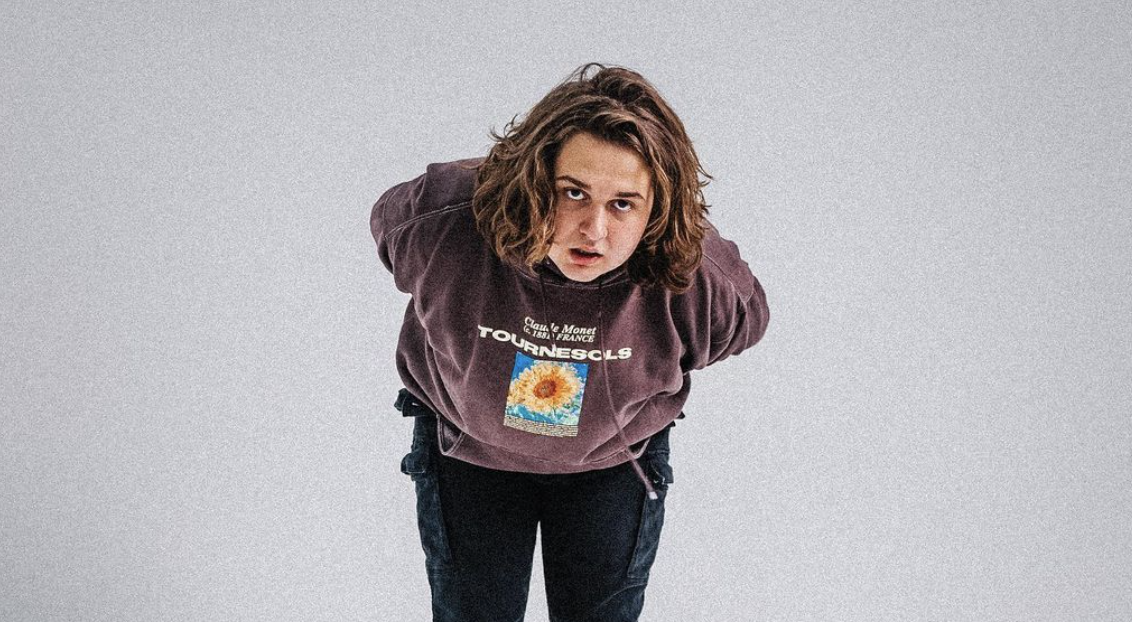 Probably Pete Wentz's favorite: "Deadbeat"
No matter how a career pans out, only a few bands can say they've got backing from Fall Out Boy's Pete Wentz—Games We Play is one of them. Luckily for them, the Florida pop-punkers will make a name for themselves with ease after inking a deal with Fueled By Ramen and Wentz' DCD2 Records. The band's high-quality hooks and infectious energy could help catapult the label back to the pop-punk juggernaut that ruled the early aughts.
FFO: idobi Radio
—
girlfriends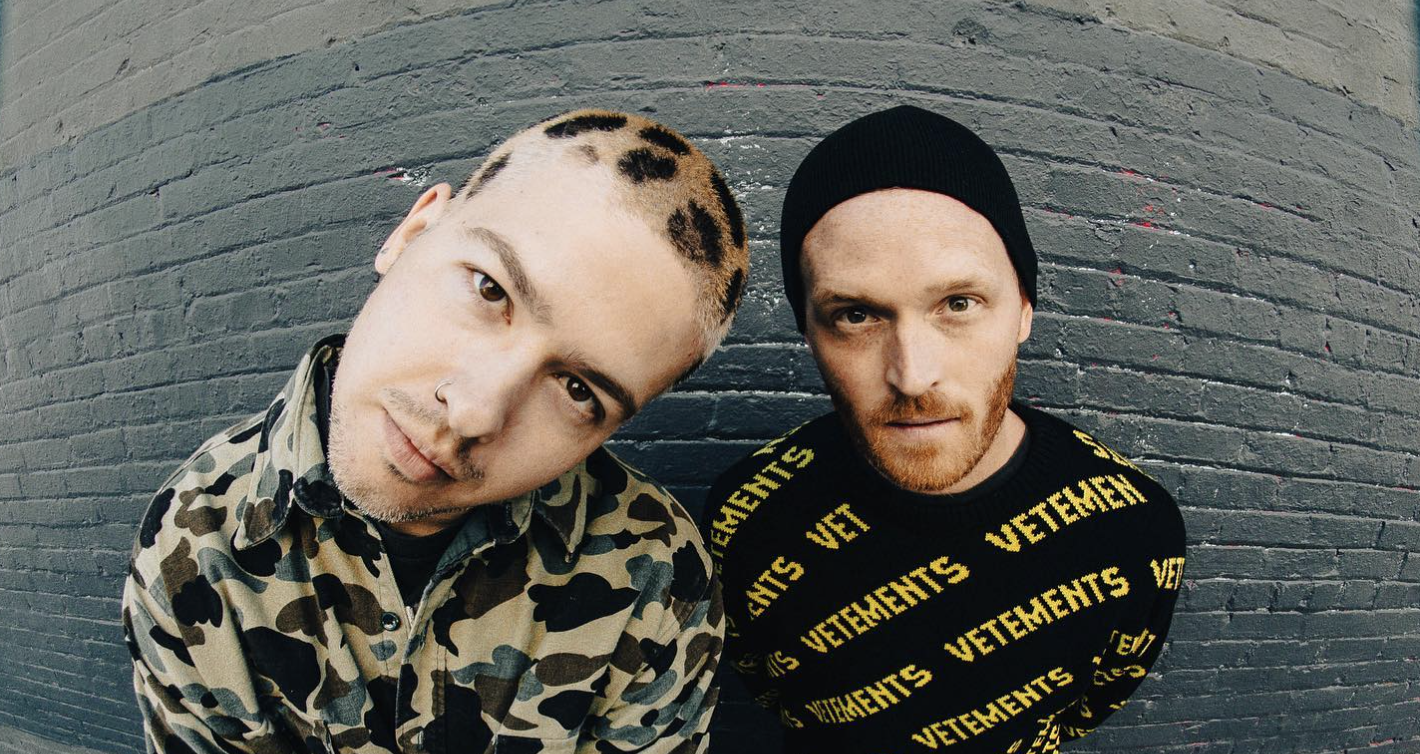 Life of the party: "Toaster for a Swim"
Switching up genres seems commonplace these days but Travis Mills is maybe the best example of it. After crushing it as a hip-hop artist for years, Mills wanted a change. With the help of newfound friend and drummer Nick Gross, the duo created their pop-punk outlet girlfriends. They're gearing up for album number two this year, which so far is building on their authentically catchy and pristinely-produced sound. They'll no doubt get even better at their craft, making the future of girlfriends something to get excited about.
FFO: idobi Radio
—
Then It Ends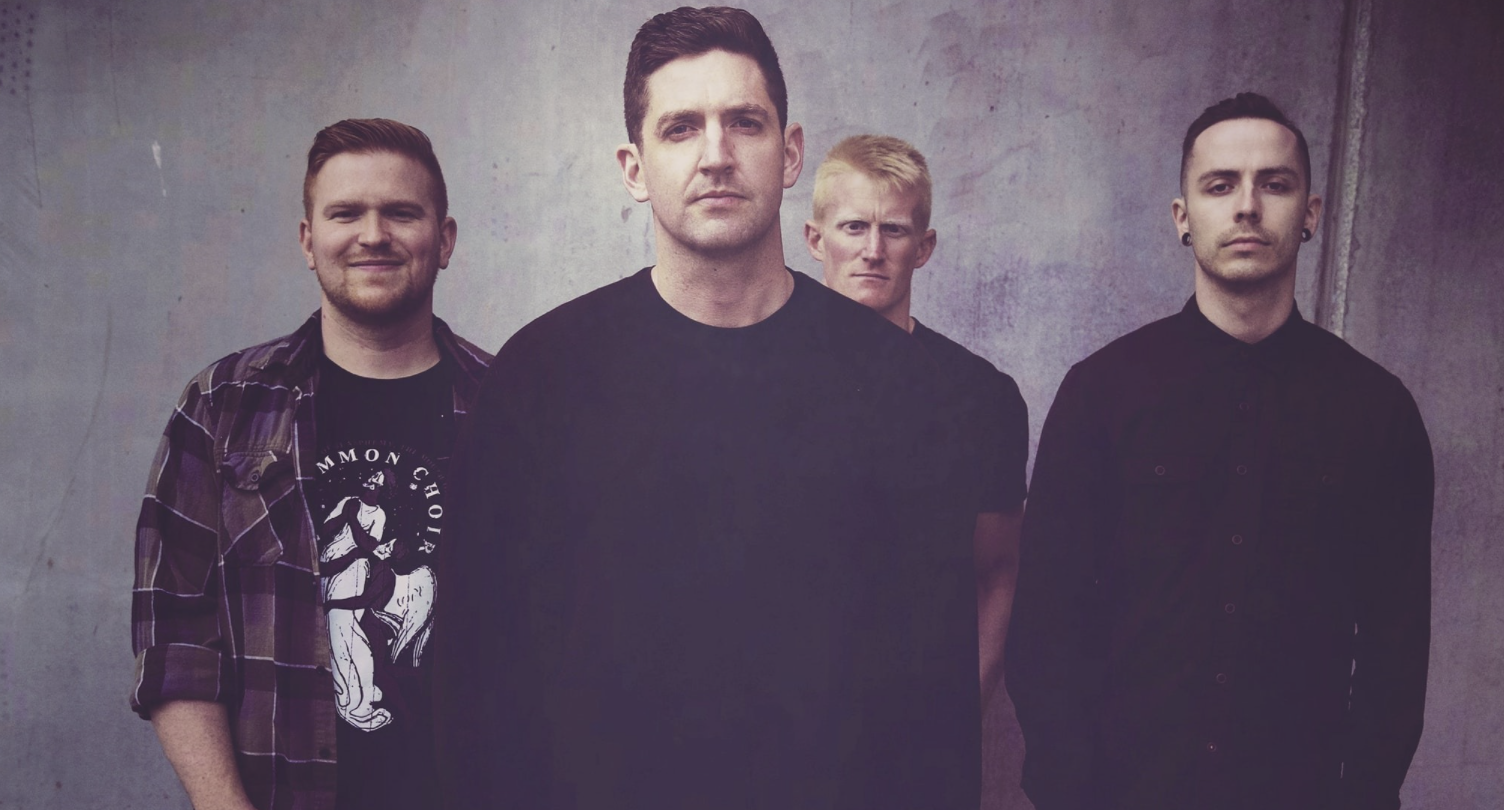 Sounds best in an amphitheater: "Anxiety"
Born from the ashes of two prominent local bands, Iowa natives Then It Ends takes the deathcore DNA from both and molds it into the awe-inspiring riffs and madness that you hear today. Last year's Solace EP made an impact with its huge, hard-hitting percussion, heavy screams, and soothing, clean vocals—their latest stuff only takes it up a notch. In just merely a year and a few new singles in, Then It Ends sounds reinvigorated in 2022; the best is clearly yet to come.
FFO: Howl
—
dreamfone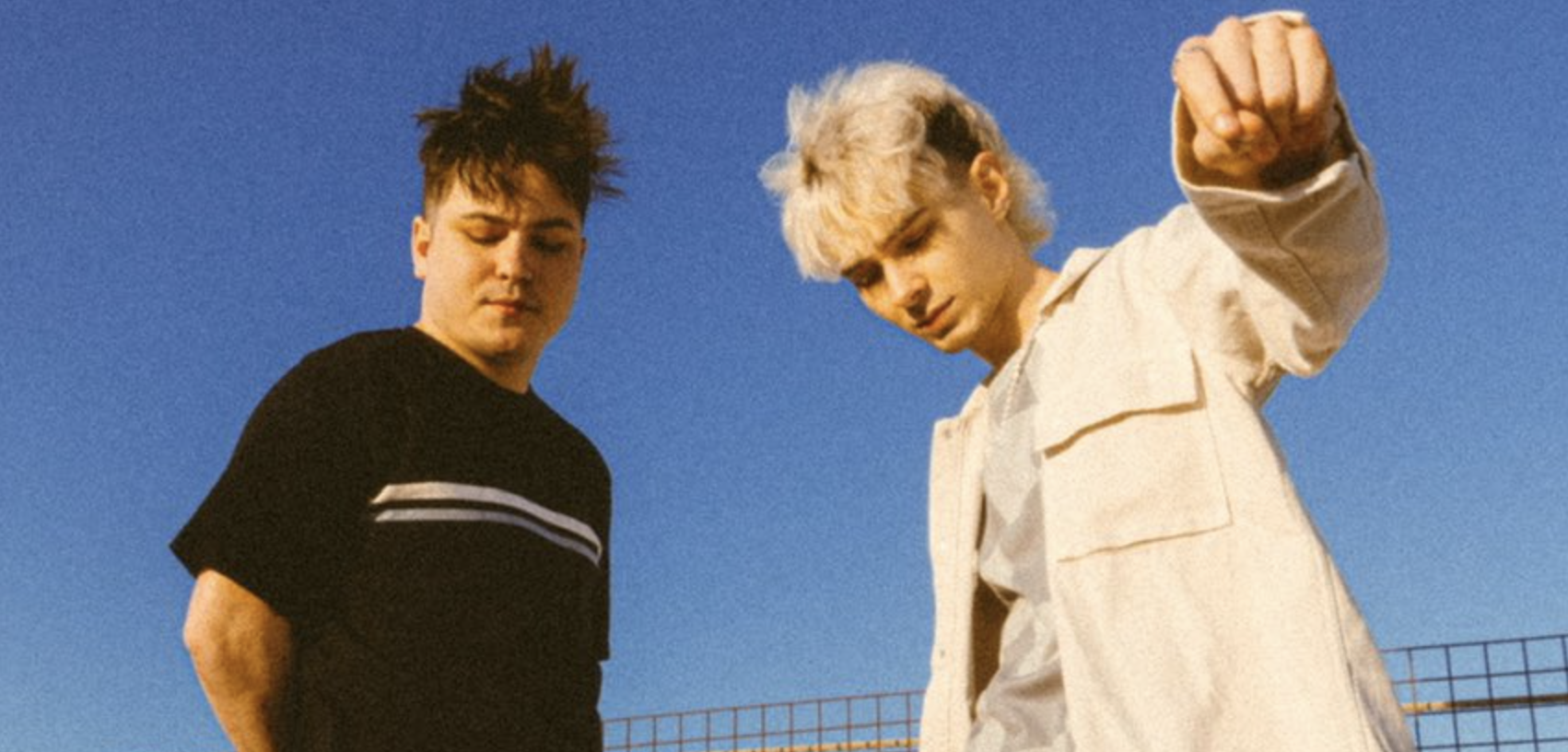 Danciest: "body like gossip"
dreamfone is indie-pop like you've never heard it before. The duo's tunes are like a sexy mashup of Flor and Smallpools, combining a funky, upbeat rhythm with an underlying pop-rock personality. With their latest track co-written by ex-A Rocket to the Moon frontman Nick Santino and produced by There for Tomorrow's MAIKA, it's like a Scene's Greatest Hits—but with a sound fresher than ever.
FFO: Anthm