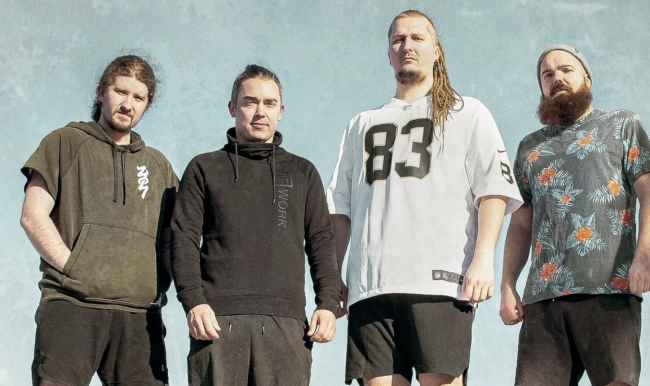 You never forget your first. You know, that first time hearing an opening riff to a song that's going to rule your speakers for the foreseeable future. Or when a chorus hits and it only needs to be heard once before you can scream along to it like you've known it your entire life. It's what music is all about—now Radio Uprising is here to make that experience a regular occurrence. Showcasing the greatest bands and artists that tomorrow has to offer, you might hear their tunes on idobi today, and then maybe someday in an arena.
—
Cowboy Mugshot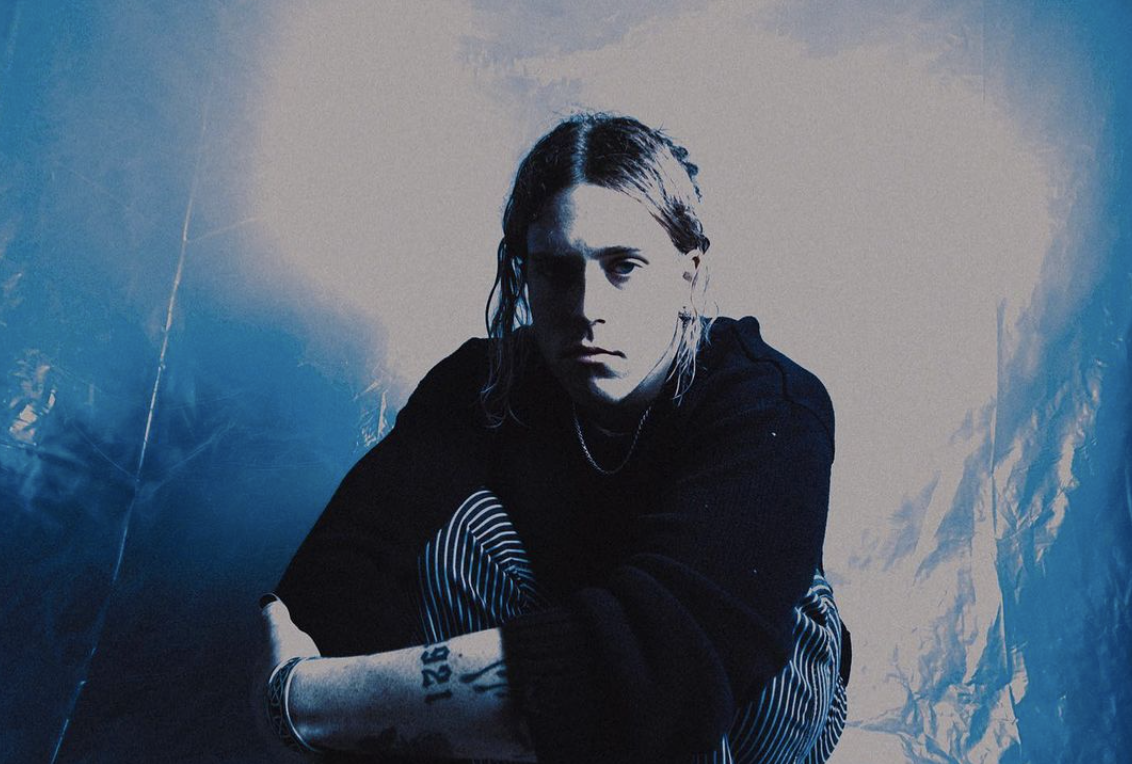 The song that should be your alarm in the morning: "Wires Crossed"
Singer/songwriter Cowboy Mugshot bursts with enthusiasm from beginning to end in every song of his short but impactful discography. The one thing you'll notice is just how much he improves from his dreamy 2020 debut "Magdelina" to the pop tour de force in his latest track, "It's Alright". His concoction of alt-rap-rock-pop is a calculated formula—it's weird on paper but sounds beautiful coming through the speakers.
FFO: idobi Radio
—
Awake Again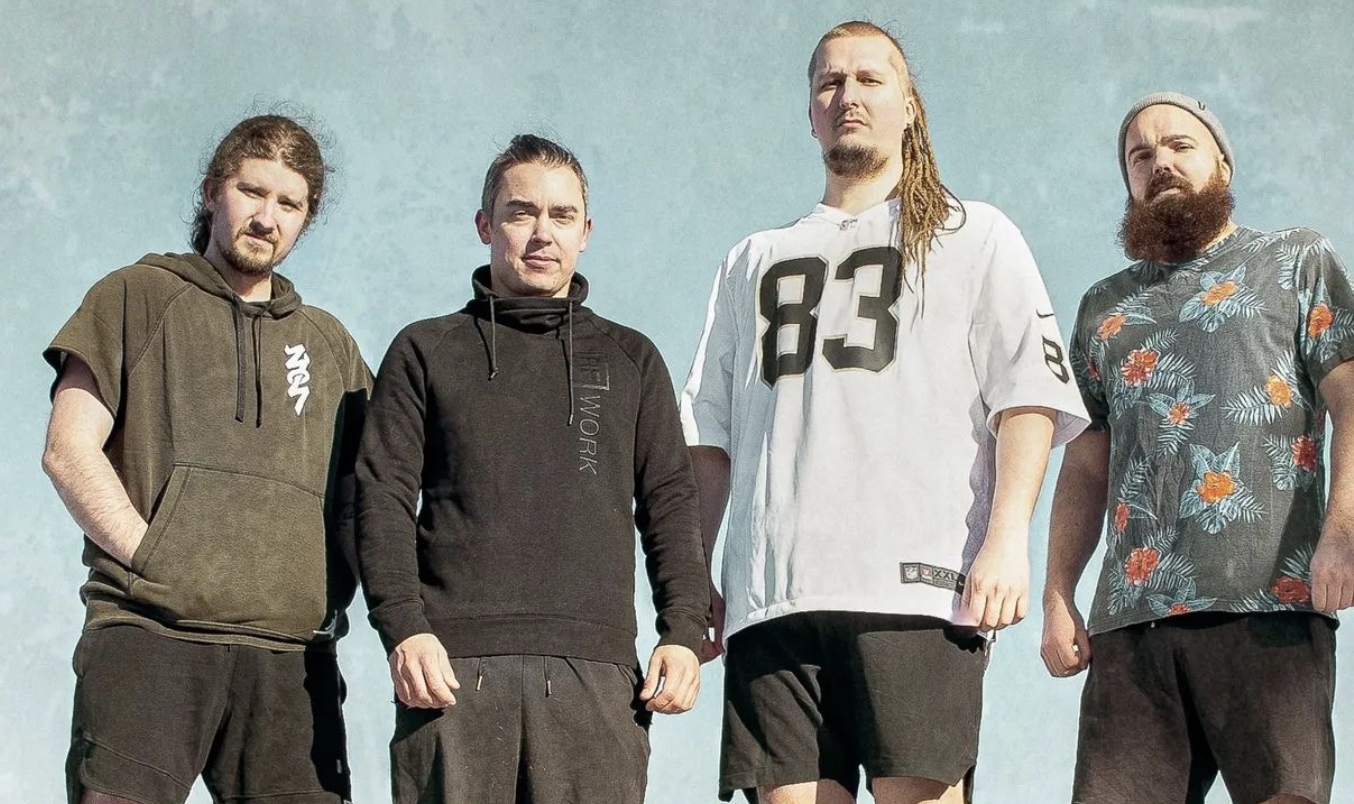 Most unique: "Enmity"
An alternative-metal band out of Finland, Awake Again is here to bring the noise. They recently released their debut album, No Matter How the World Turns, and it packs 10 tracks filled with bludgeoning percussion, shrieking screams, and clean vocals that give it an unexpected pop tinge. Even with those synth moments, Awake Again put the heaviness before anything else and they're better at it than most.
FFO: Howl
—
Juliana Madrid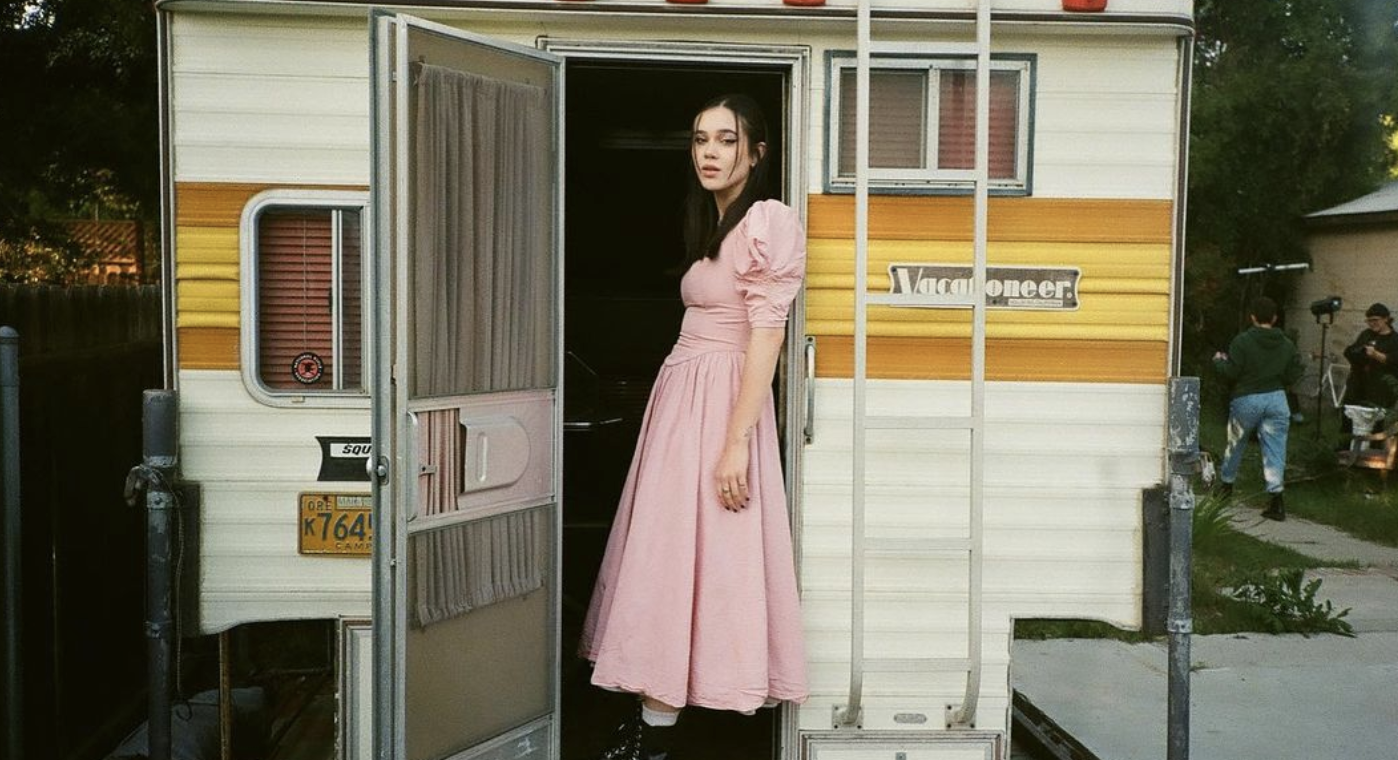 Most carefree: "Peppermint"
Juliana Madrid teleports you to another era with her breezy 90s-inspired pop-rock, cementing her potential as one to watch with only two songs to her name. One song "Peppermint", however, is a total knockout blow—its instant hook drags you in and refuses to let go, channeling the sound that artists like beabadoobee is pulling off so effortlessly. The more the merrier, of course, but the ones turning on the nostalgia switch will be in good company with Madrid joining the fray.
FFO: Anthm
—
subcult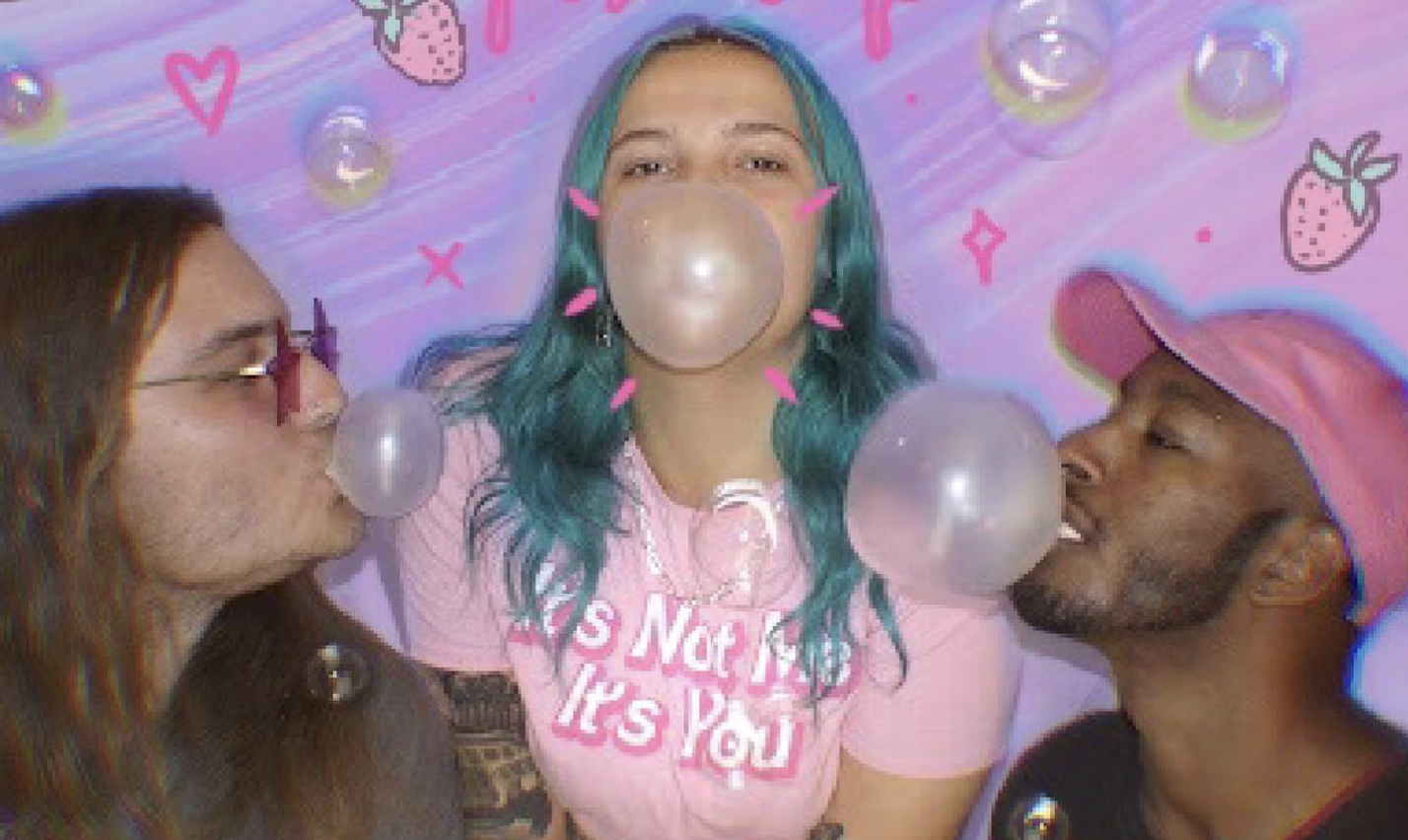 Most likely to rot your teeth: "Bubblegum Hair"
You can judge a book by its cover with subcult—their brightly colored promo picture coupled with "Bubblegum Hair", the title of their masterful new single, says all you need to know about what the Australian trio is ready to deliver. The hypnotically catchy, sugary-pop chorus is the highlight here—so much so that you can hardly remember the verses until you hit play again. And you most certainly will.
FFO: idobi Radio