You never forget your first. You know, that first time hearing an opening riff to a song that's going to rule your speakers for the foreseeable future. Or when a chorus hits and it only needs to be heard once before you can scream along to it like you've known it your entire life. It's what music is all about—now Radio Uprising is here to make that experience a regular occurrence. Showcasing the greatest bands and artists that tomorrow has to offer, you might hear their tunes on idobi today, and then maybe someday in an arena.
—
Bronnie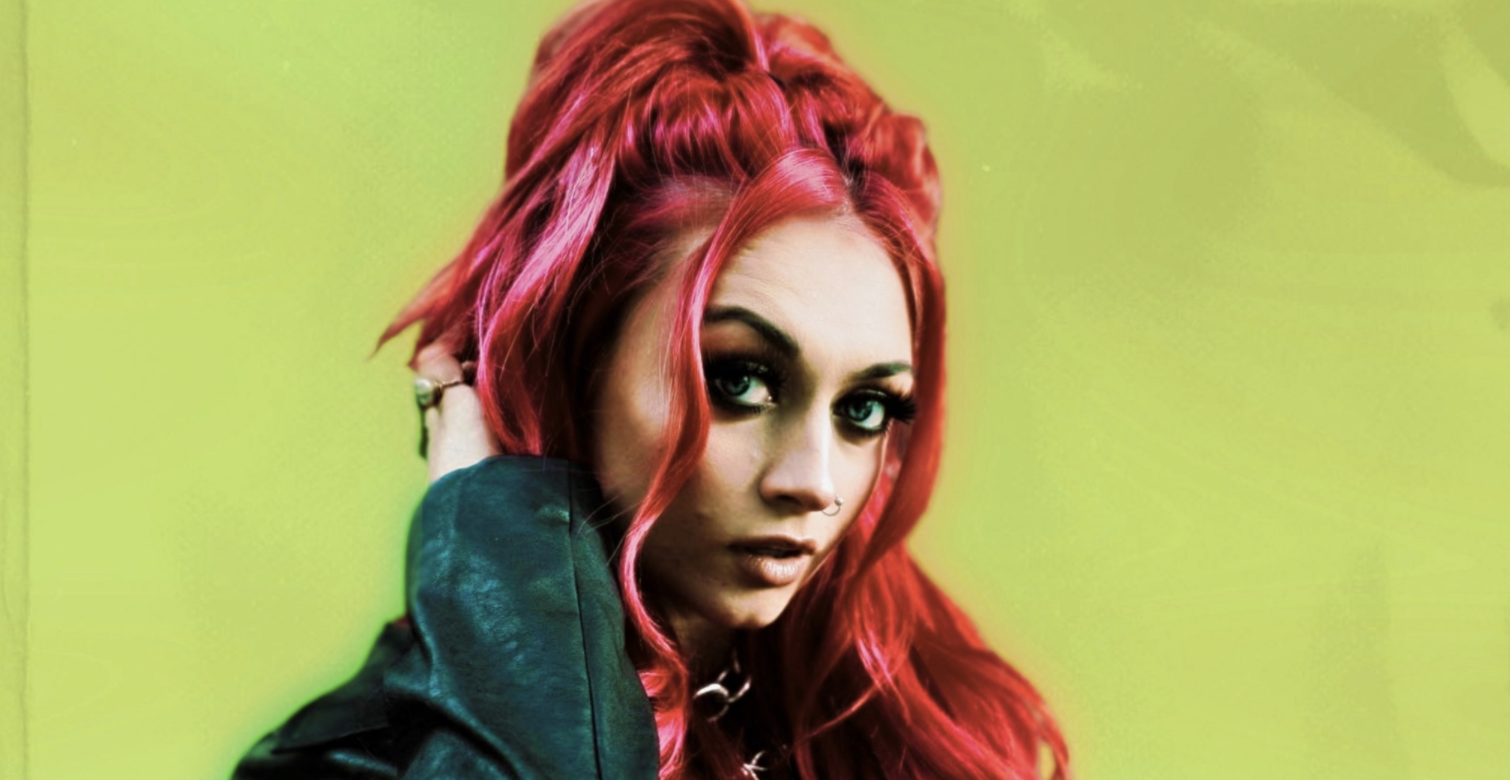 Lyrics you'd scribble in your diary: "Friendzone"
Bronnie's brand of radio-ready pop-rock will make you get up out of your seat to dance as fast as this song catapults you back to the mid-to-late 90s. The UK singer/songwriter could make a case for being part of the next wave of pop-punk history—which is not a bad wave to surf on—but her tunes stand alone as you can't lump them in with what a bunch of other artists are doing either. The nostalgic hooks of songs like "Scream" and "Rabbit" will draw you in, while the heart-on-sleeve lyrical content has no problem providing a voice for a new generation. Bronnie's already made a name for herself supporting the likes of Avril Lavigne, it won't be a surprise when the roles are reversed.
FFO: idobi Radio
—
The Dead Love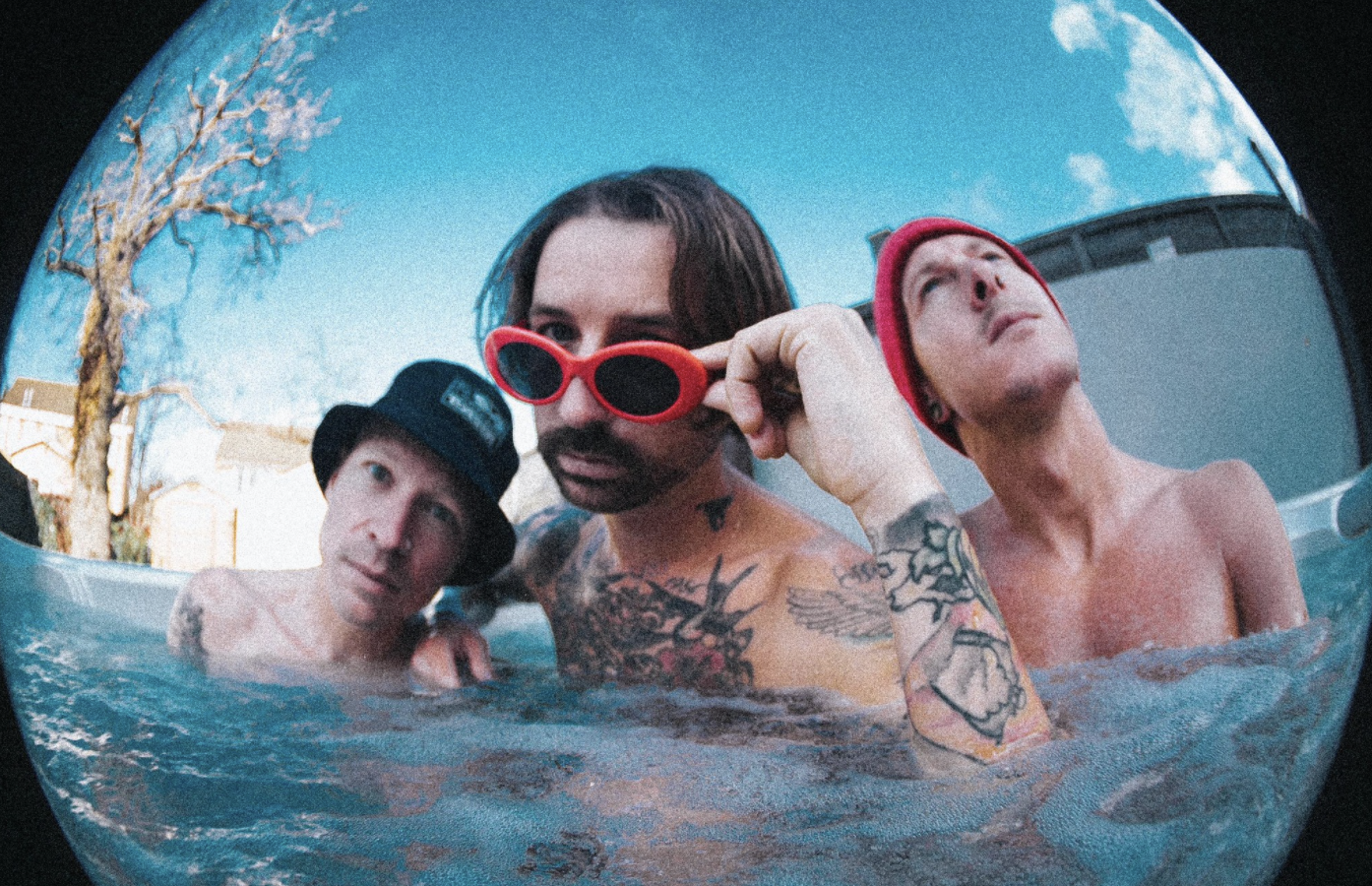 Mayday Parade goes punk: "Bones"
There are zero frills when it comes to The Dead Love, a pop-punk-rock-indie trio out of Australia arriving with the high-octane riffs and energy required by law to blast through your speakers. Arguably more pop than rock going on here, you'll barely notice it by the time killer highlights like "If You Say So" end—letting the band flourish with whatever sound fits them best. Let's just settle on "kangaroo-core." They've said there are "no rules" when it comes to their songwriting and you can definitely tell that's the band's mantra.
FFO: idobi Radio
—
Phantom Bay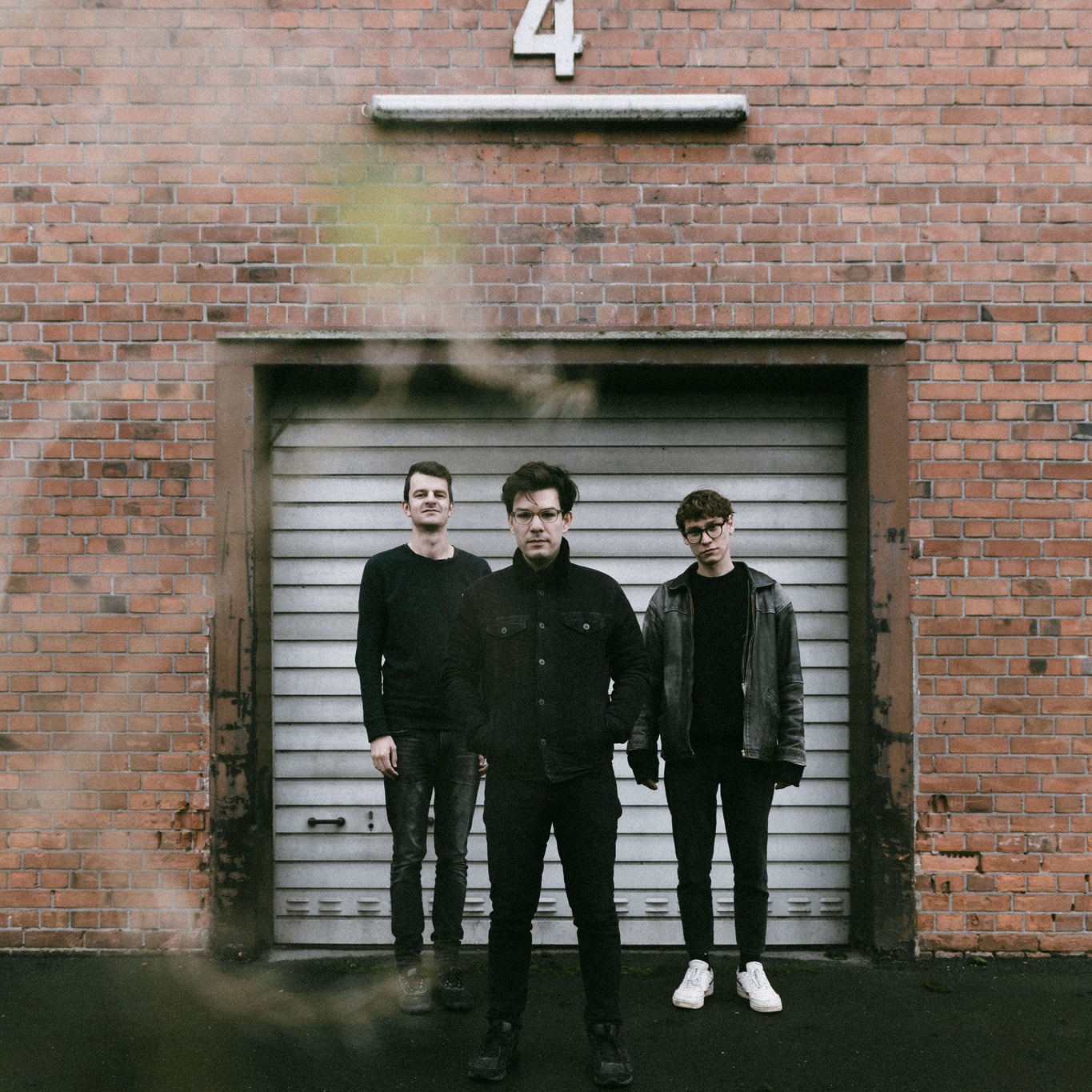 Most influential: "No One Likes"
You can judge a book by its cover: Phantom Bay's tracks are as cool as their band name. This German post-hardcore outfit makes complex and riveting punk-infused rock, accompanied by a gravelly vocal delivery that La Dispute fans would go wild over. Their forthcoming debut album is highly anticipated, even though they've only unveiled a handful of songs thus far. Either way, it's sure to make an impact—Phantom Bay has got the potential to become the band that other bands model themselves after someday.

FFO: Howl
—
Dear Boy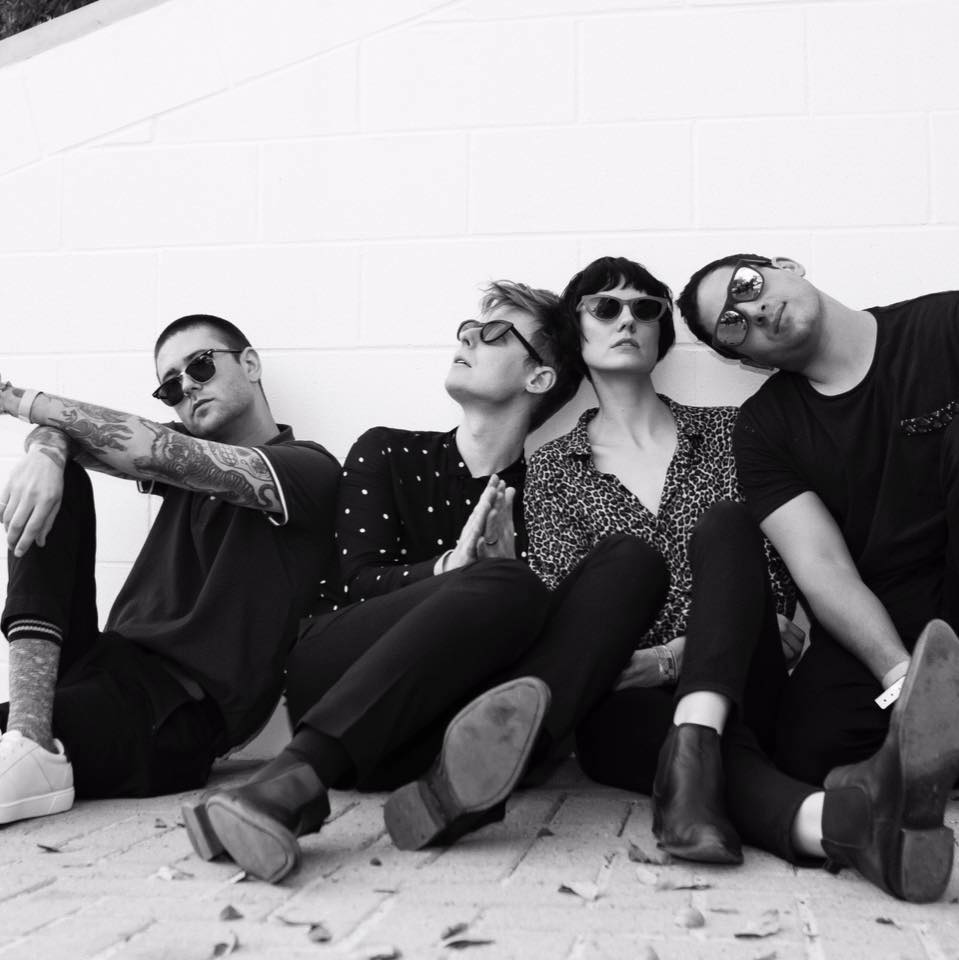 When you want to feel like floating: "Wet Clothes"
Dear Boy has '97 Chicago Bulls-like chemistry, crafting a perfect concoction of hypnotic rock with a dreamy personality. This indie-pop crossover works incredibly well when it's magnified by their soaring harmonies, bringing a level of atmosphere that sits with you well after the track is over. It's the kind of music that you can turn on and let become the background soundtrack to whatever you're doing but, at the same time, obsess over the intricacies and appreciate every note.
FFO: Anthm