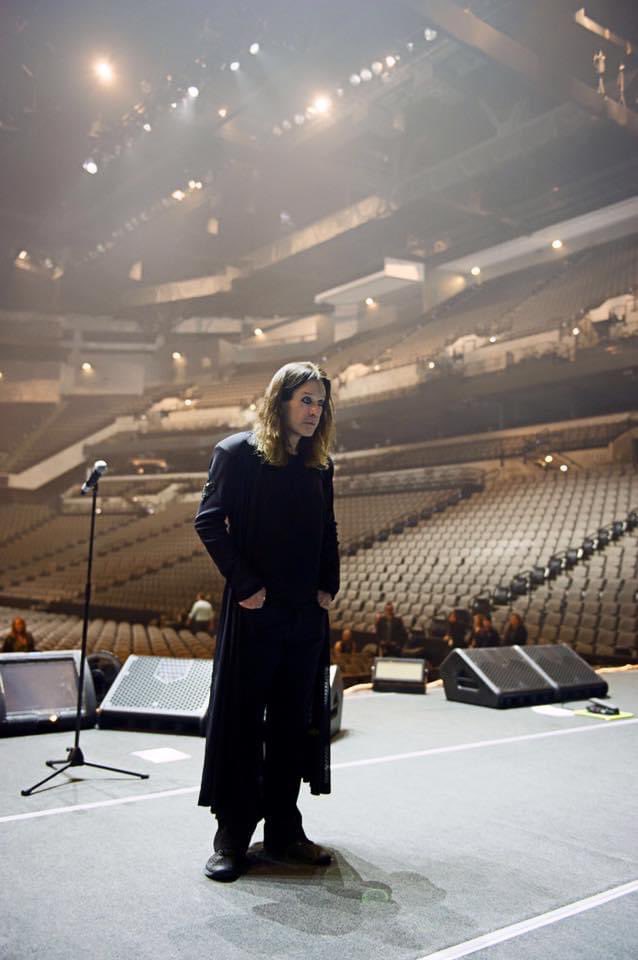 Some of the world's biggest rockstars are still out there touring. We've got KISS, Queen (minus Freddie), and The Rolling Stones. Some of these artists have been doing their thing for over 50 years. Unfortunately, time is a bitch and touring has to come to an end sometime. Ozzy Osborne is feeling that his time is now and has canceled all future tour dates. He says he is done for good.
The rockstar took to his socials to make the announcement. He reminded people that he had had a terrible accident, damaging his spine, four years ago. He said, "My one and only purpose during this time has been to get back on stage," he said. "My singing voice is fine. However, after three operations, stem cell treatments, endless physical therapy, and most recently groundbreaking Cybernics (HAL) Treatment, my body is still physically weak." He also went on to say that he is figuring out how to perform without having to travel. Then he thanked his friends, family, and fans of course.
Osborne was trying to wrap up his career as is. He was supposed to be heading out on a farewell tour through the UK/Europe. He also mentioned in his statement that he "never imagined" this is how he would stop touring. We hope he gets the rest he needs moving forward.