idobi Radio is poppin' with all the new songs we added to rotation…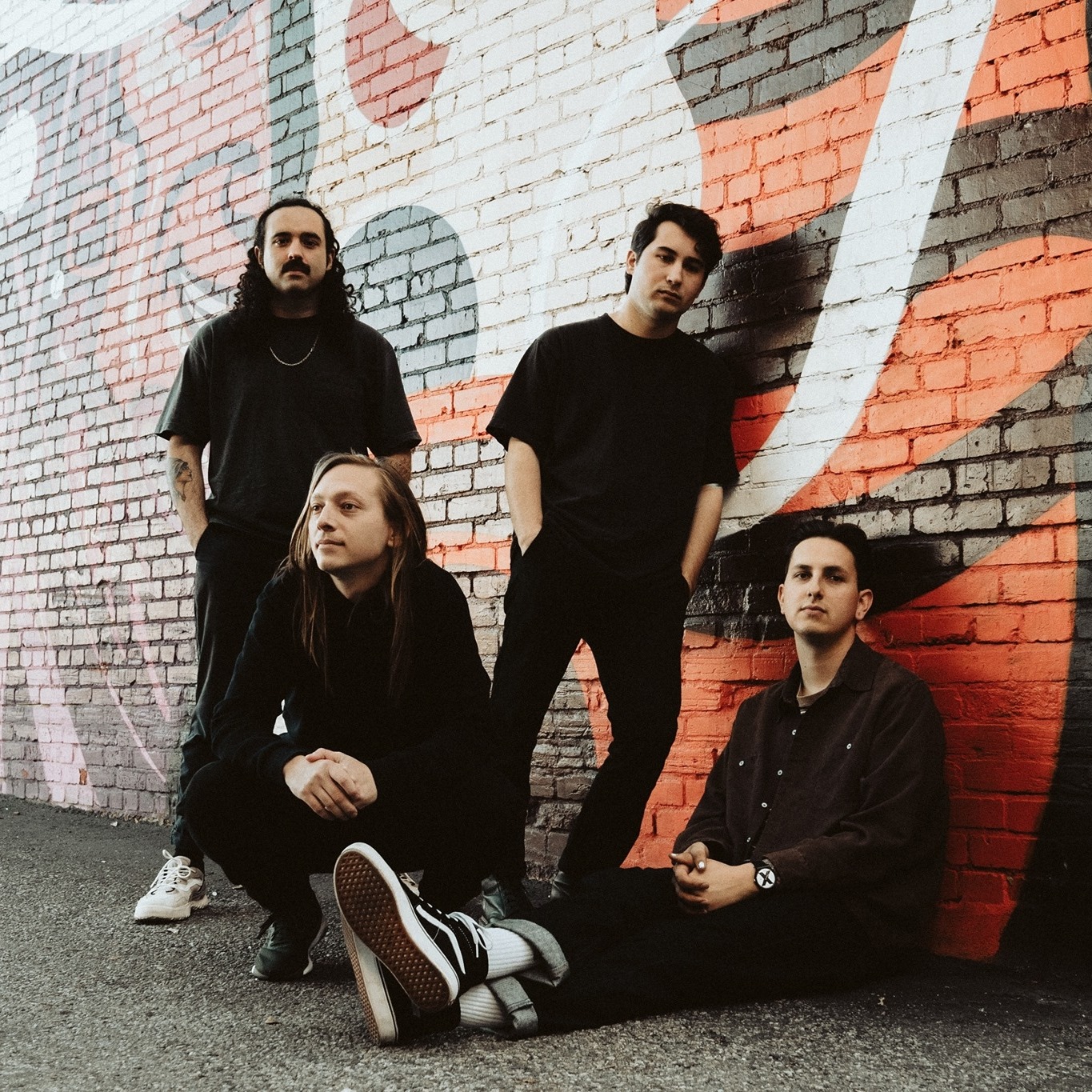 Movements – Skin To Skin
American Authors – Brick By Brick
girlfriends – Eyes Wide Shut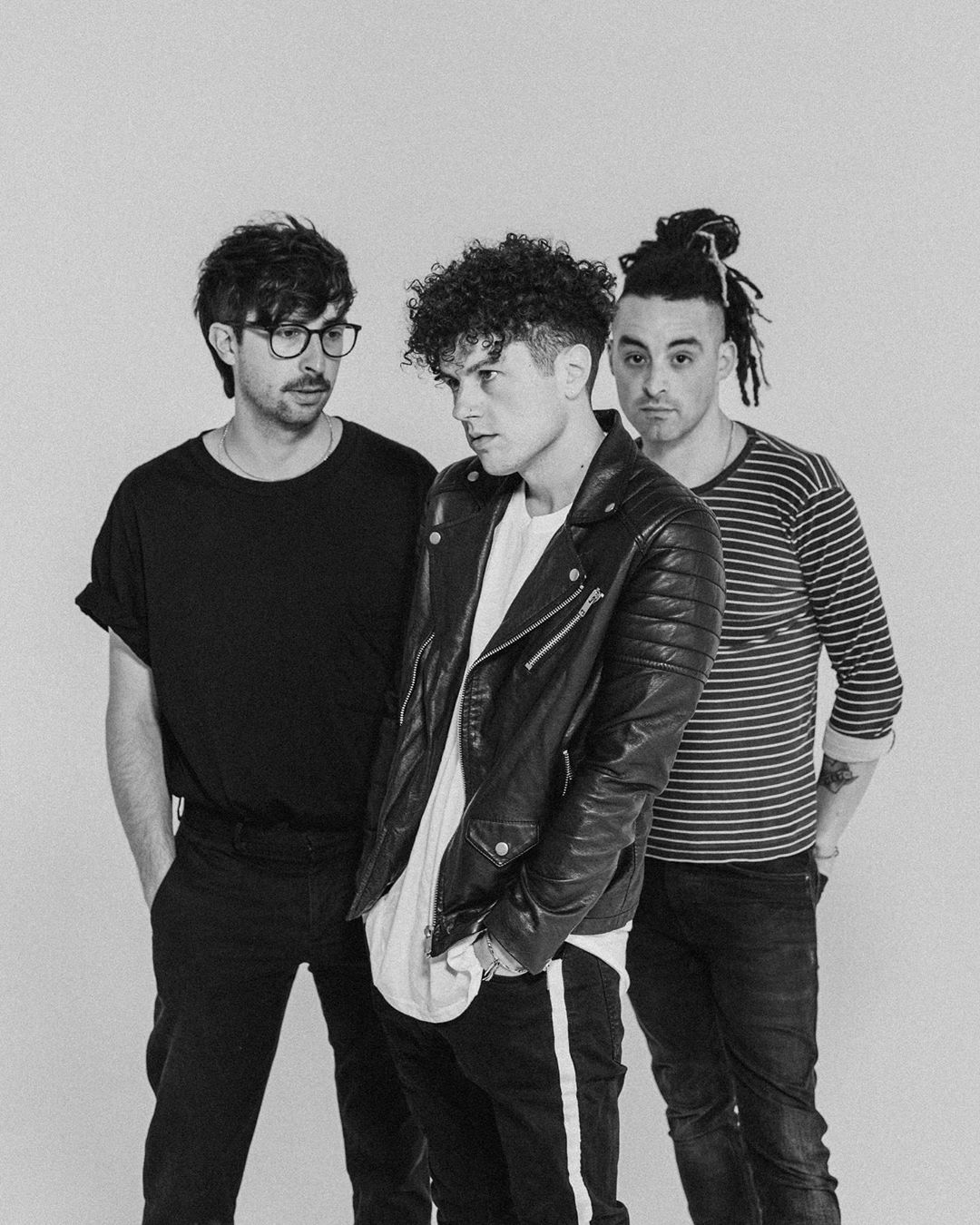 Nightly – summer
First and Forever – One More Time
The XO – November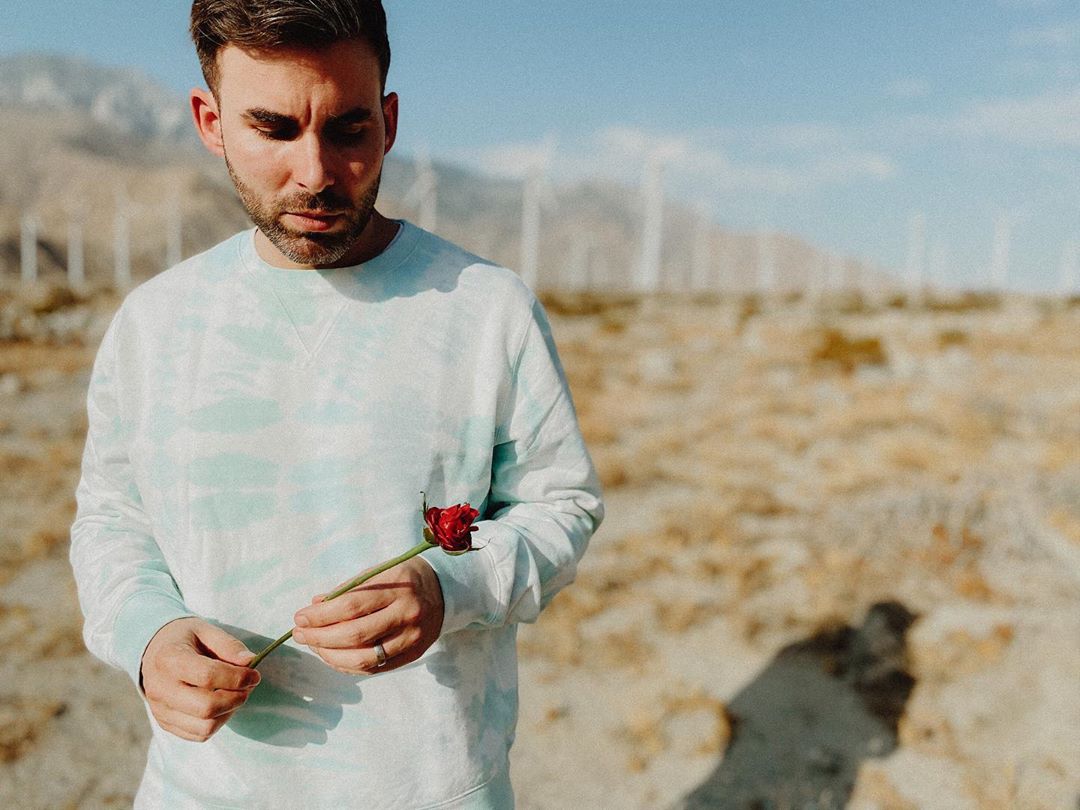 Via Fiori – It's So Hard To Let Go (I Miss You)
A New Hope – Don't Come
Big Smile – Killdozer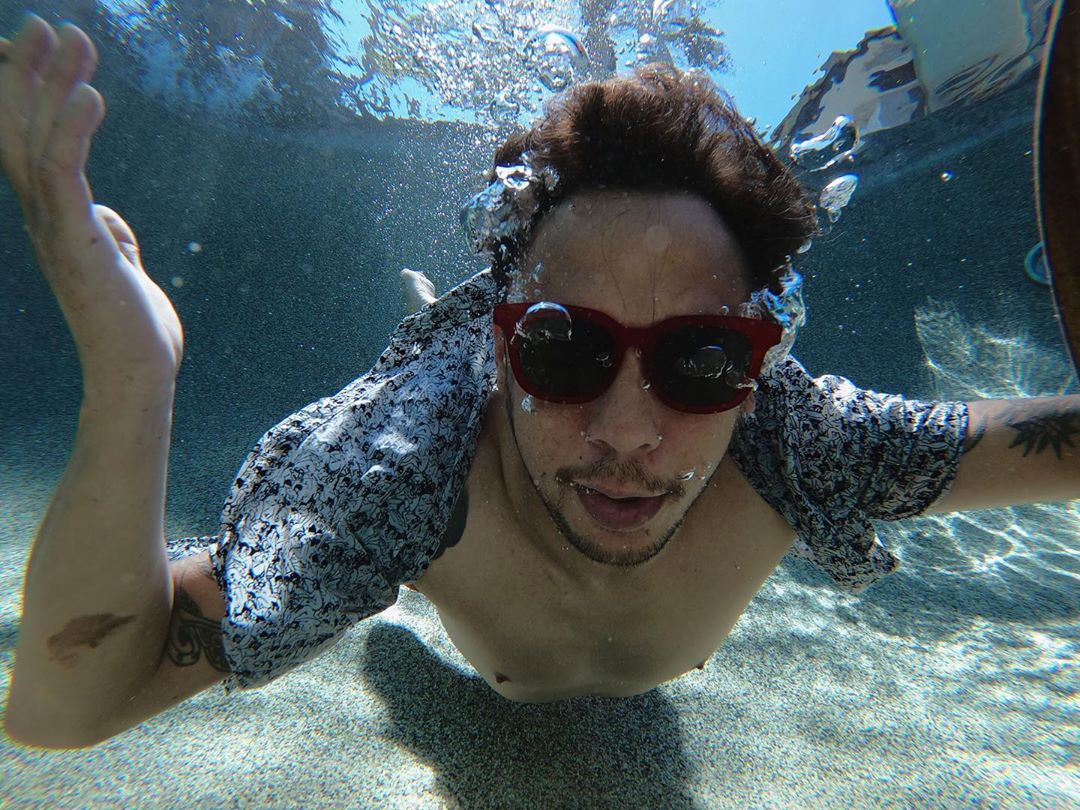 IMMERSE – Southbound
Three Cheers Too Late – This Might Be It
Kenny Carkeet – Kickflipping In Malibu
Tune into iR here!
—
Ready to get brutal? idobi Howl has shiny new tracks to jam to…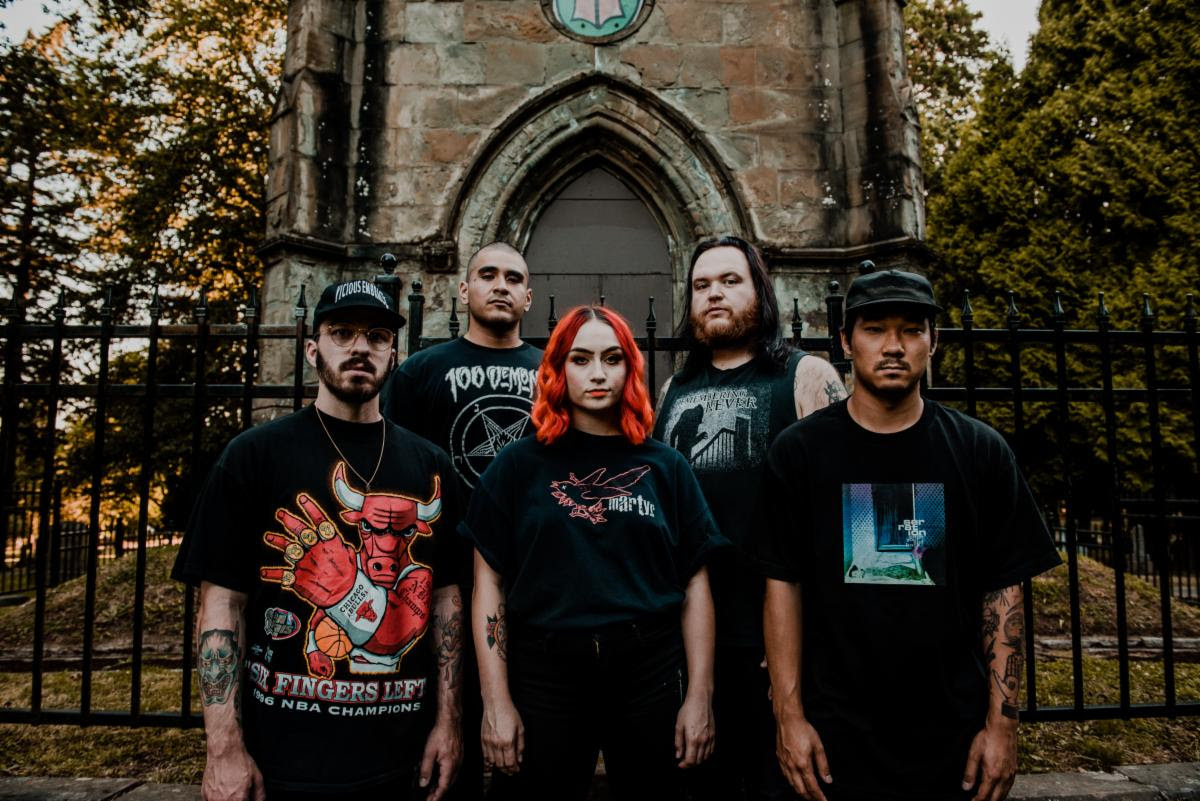 Babirusa – Desolation System
Boundaries – Carve
Dying Wish – Innate Thirst
ERRA – Snowblood
FILTH – FEAR (ft. Jamie Hanks of I Declare War)
Fit For A King – Annihilation
IMMERSE – Southbound
Kataklysm – Underneath The Scars
Lamb of God – The Death of Us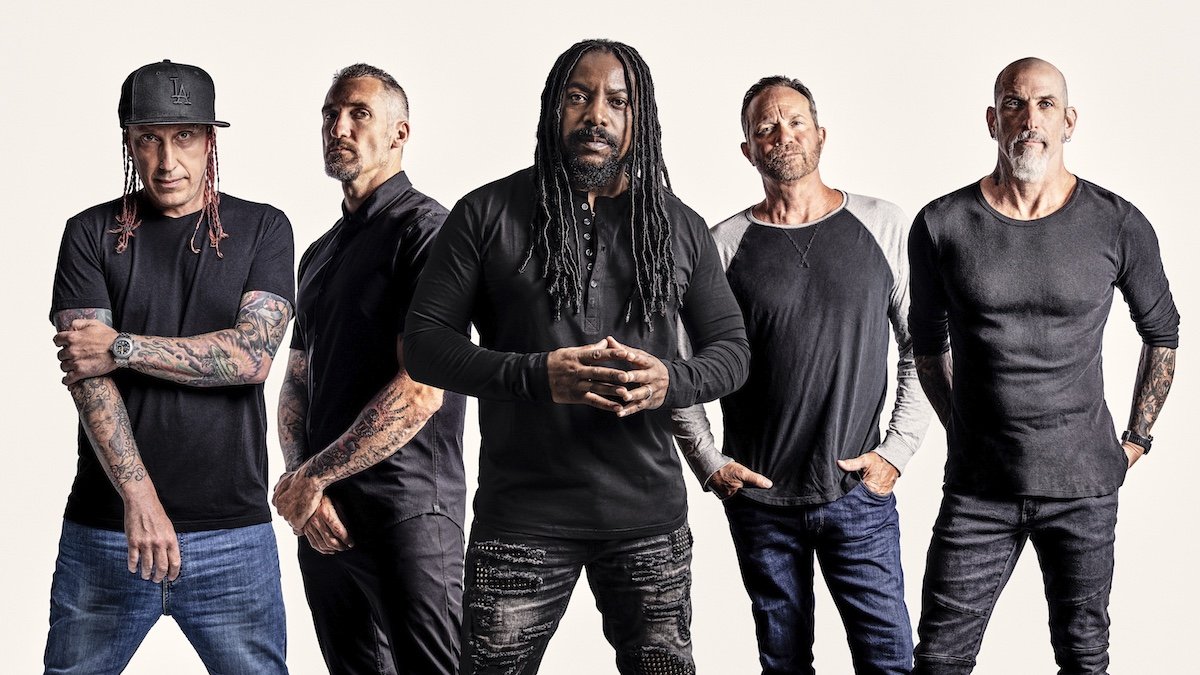 Pig Destroyer – The Octagonal Stairway
Sevendust – Blood From A Stone
The Ansible – You Know
Tune into Howl here!