Get into the groove with new songs on idobi Radio…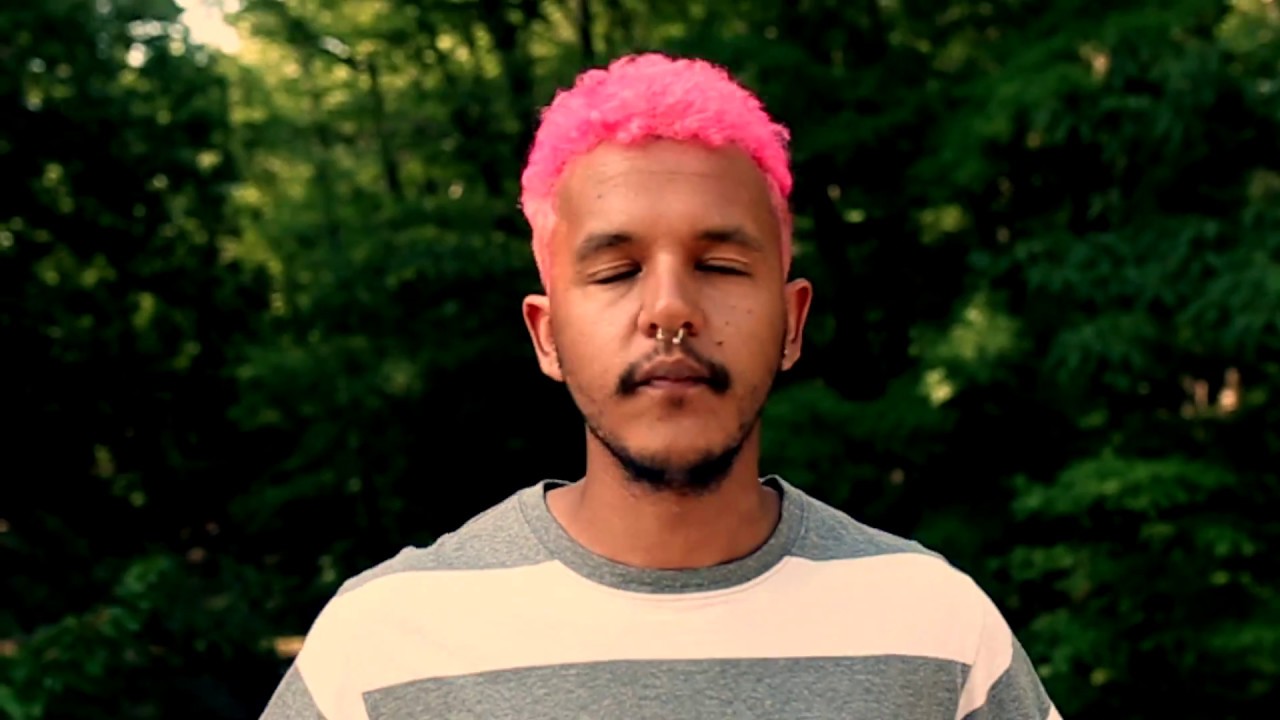 Blossom Reynolds – The Feelin
Crazy Deer – Zombie in the Mirror
Outloved – Be There for Me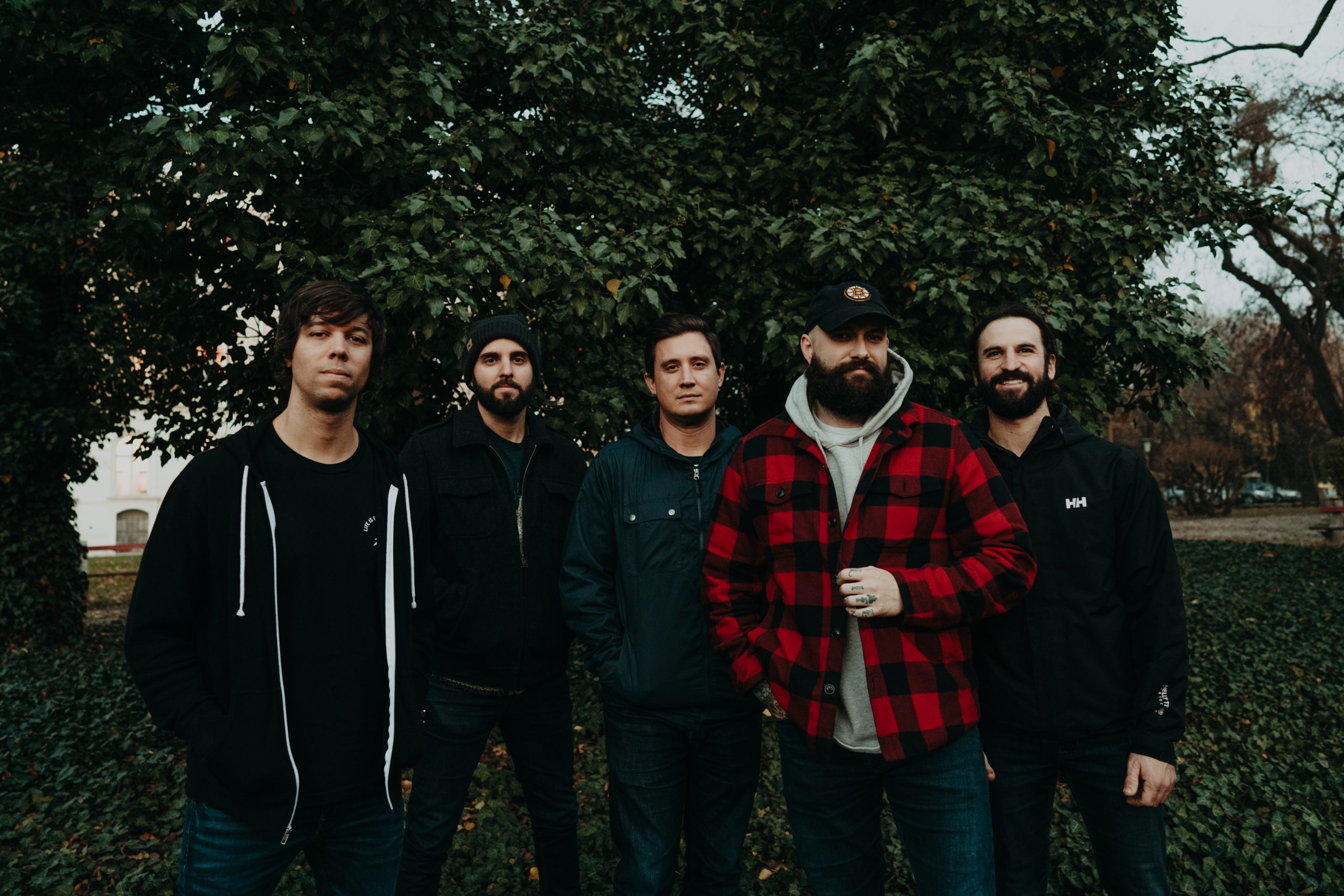 This Modern – Symphonies
August Burns Red – Chop Suey!
Illuminati Hotties – MMMOOOAAAAAYAYA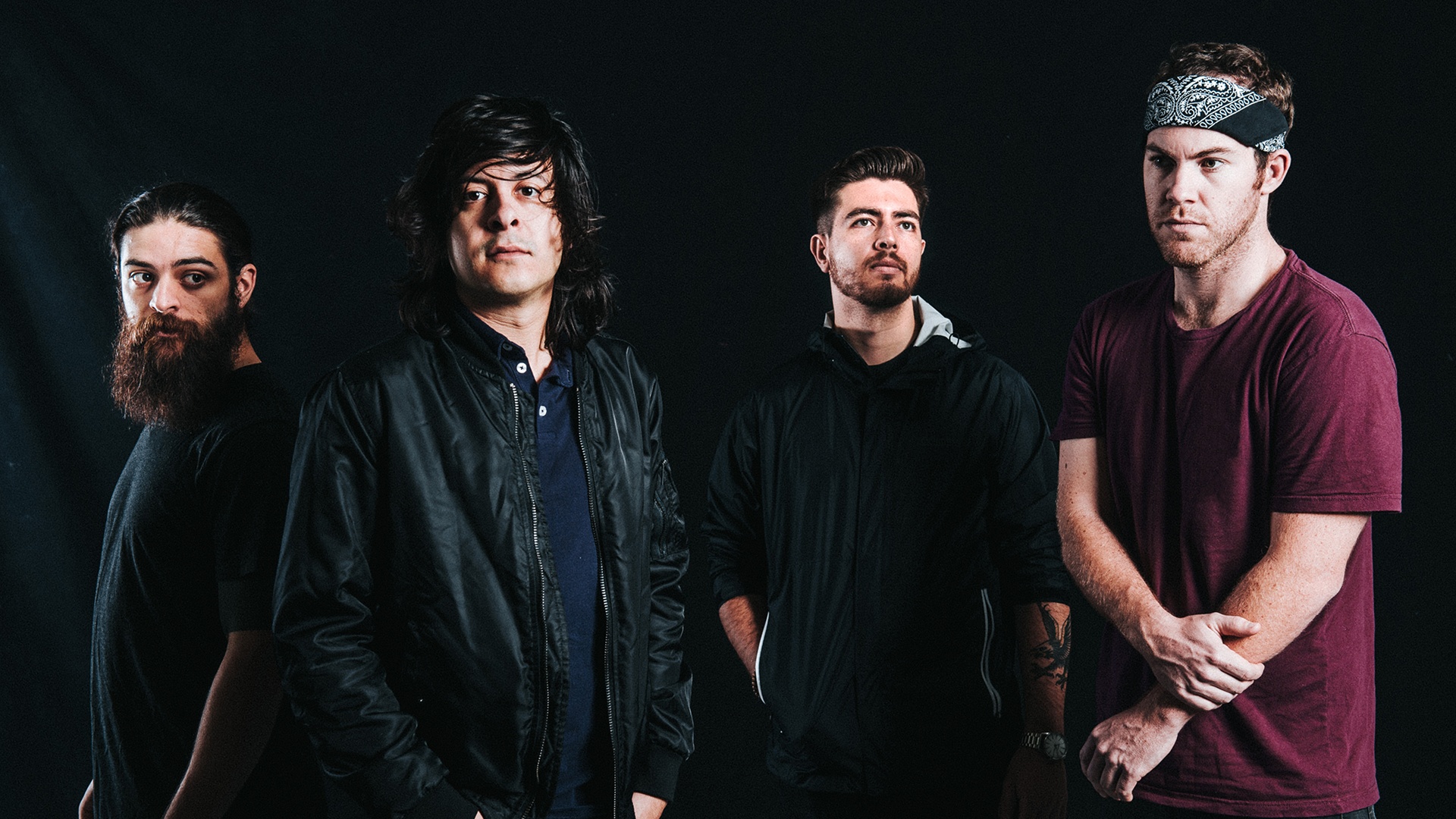 Brooklane – Roll with the Punches
Glow & The Dark – Kickstand
Hail The Sun – New Age Filth
Onlychild – Sad Fantasy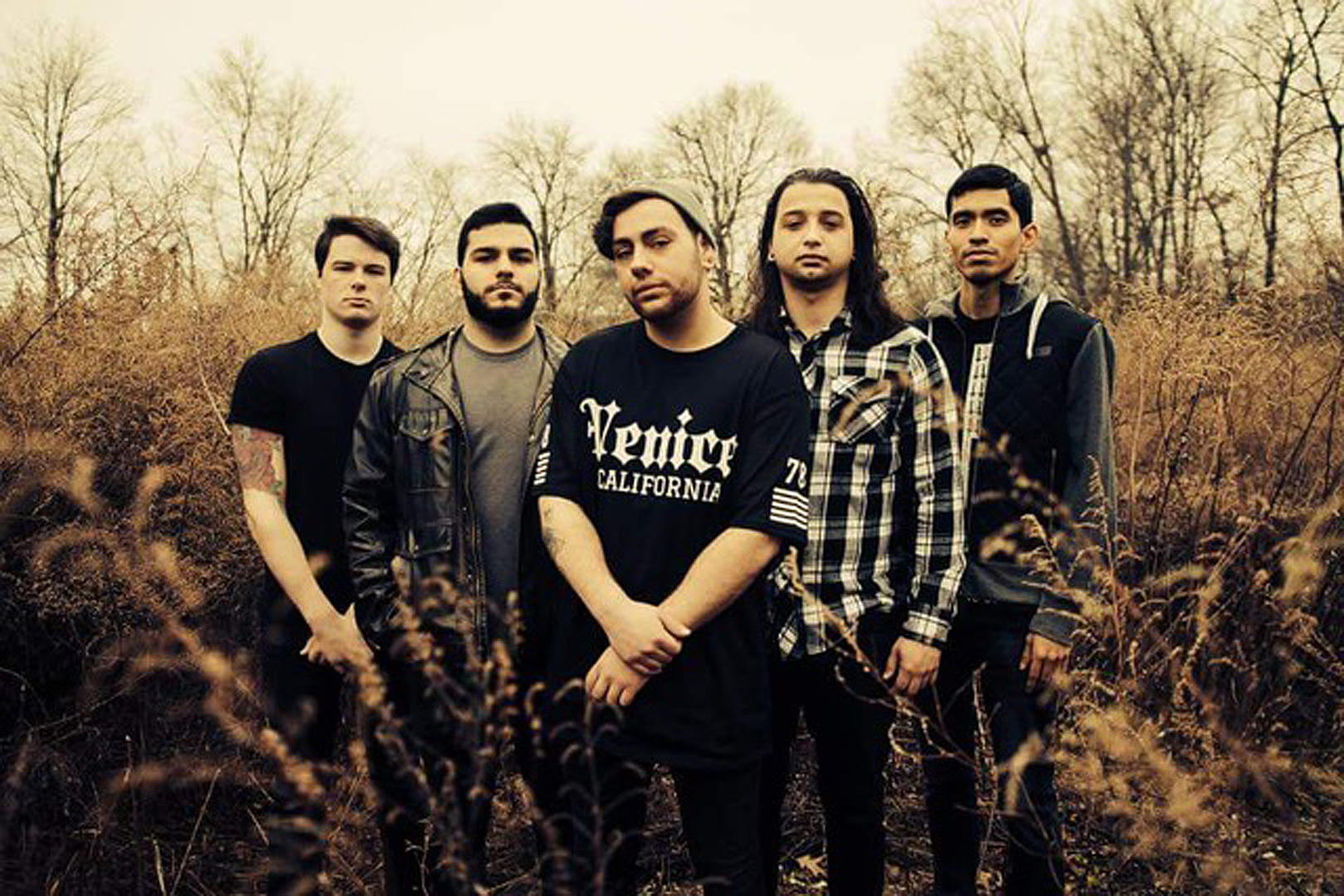 Set Into Motion – Only A Sith Deals In Absolutes
WHALES•TALK & THE WRECKS – Can't Be Love
Misplaced – Fell in Love with a Lie
Monument Of A Memory – Seeking Somewhere
Tune into iR here!
—
—
Fresh metal music is waiting on idobi Howl…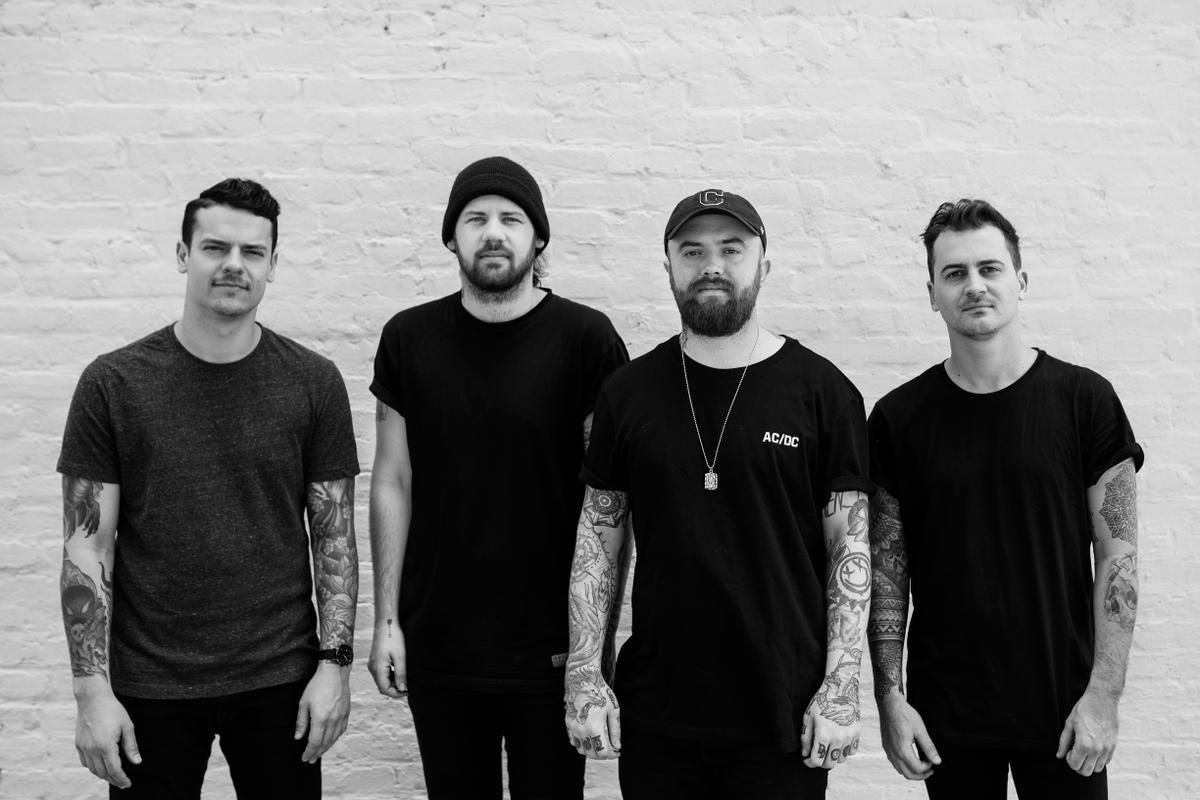 August Burns Red – Poor Millionaire (2021 Version feat. Kirby of Fit For A King)
Beartooth – Hell Of It
Bodom After Midnight – Payback's A Bitch
Deadlights – Sudden Life / Sudden Death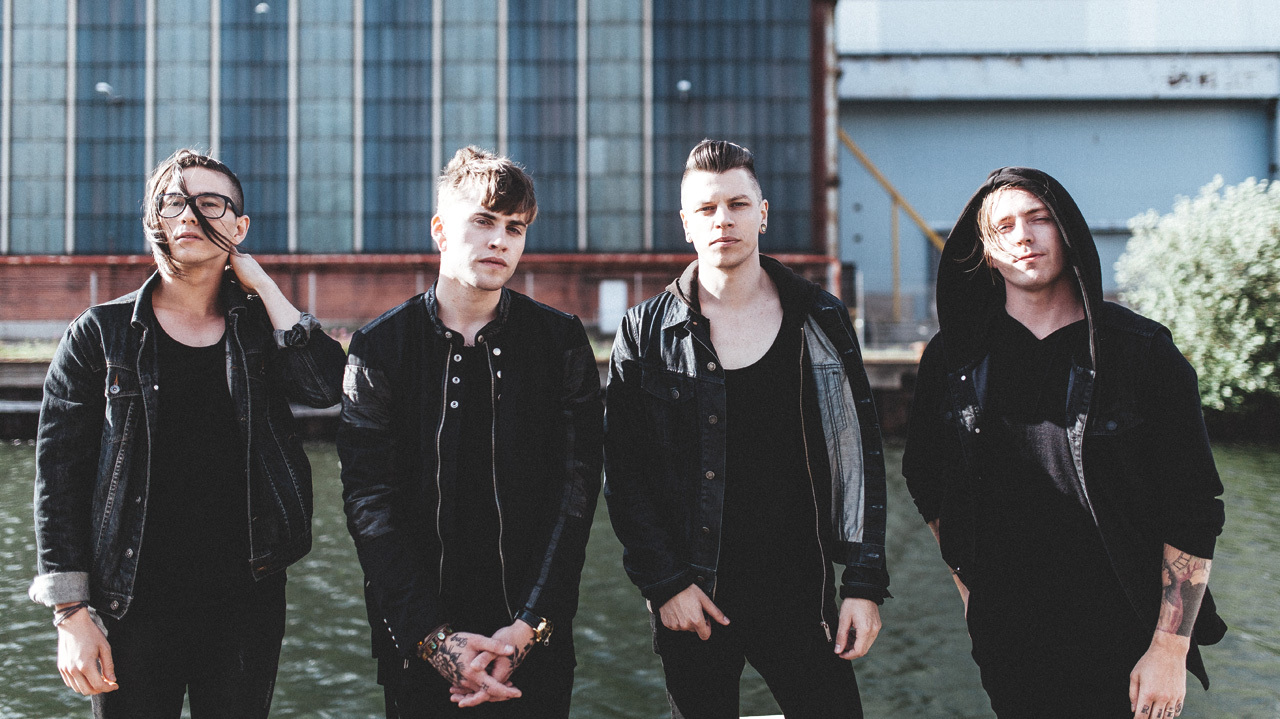 Dreamwake – Luna
Imminence – Temptation
Kaonashi – An Evening of Moving Pictures with Scooter Corkle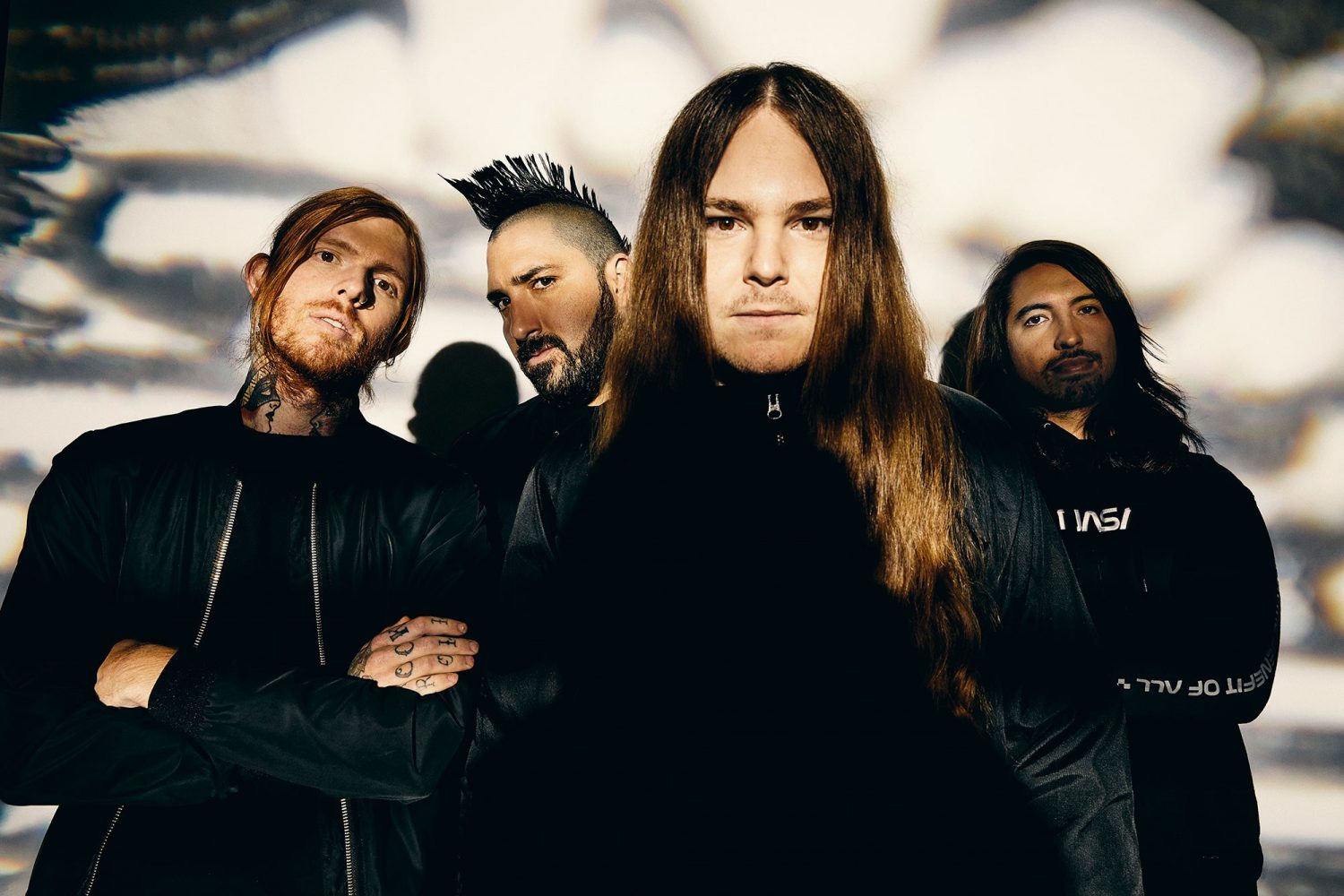 Left To Suffer – Bargaining (feat. Lochie of Alpha Wolf)
Monument of a Memory – Seeking Somewhere
Of Mice & Men – Bloom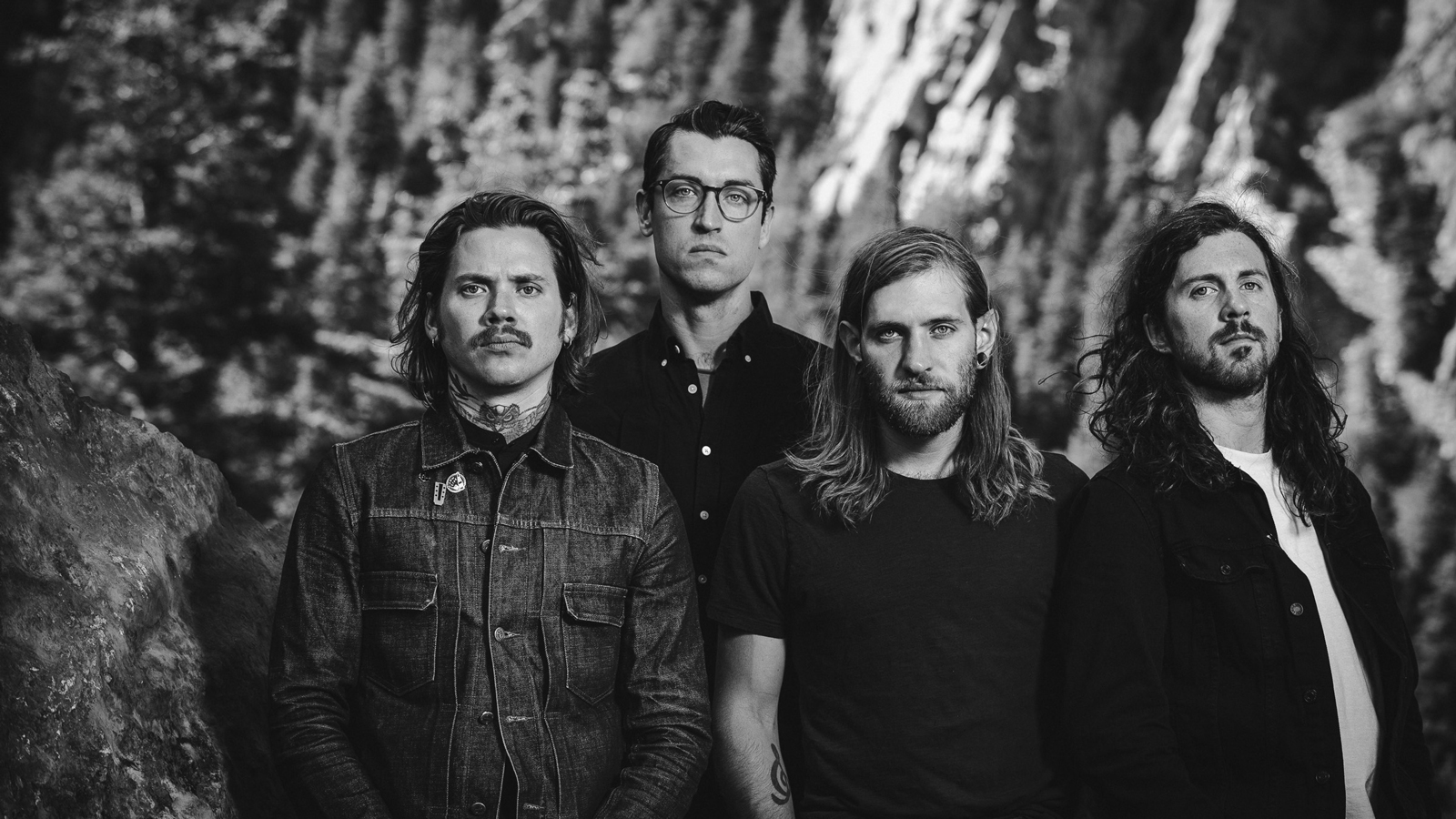 Patient Sixty-Seven – The Ken Burns Effect
The Devil Wears Prada – Termination
Vatican – Fractured God
wristmeetrazor – Anemic (The Same Six Words)

Tune into Howl here!