Who dropped new music this week? Find out on idobi Radio…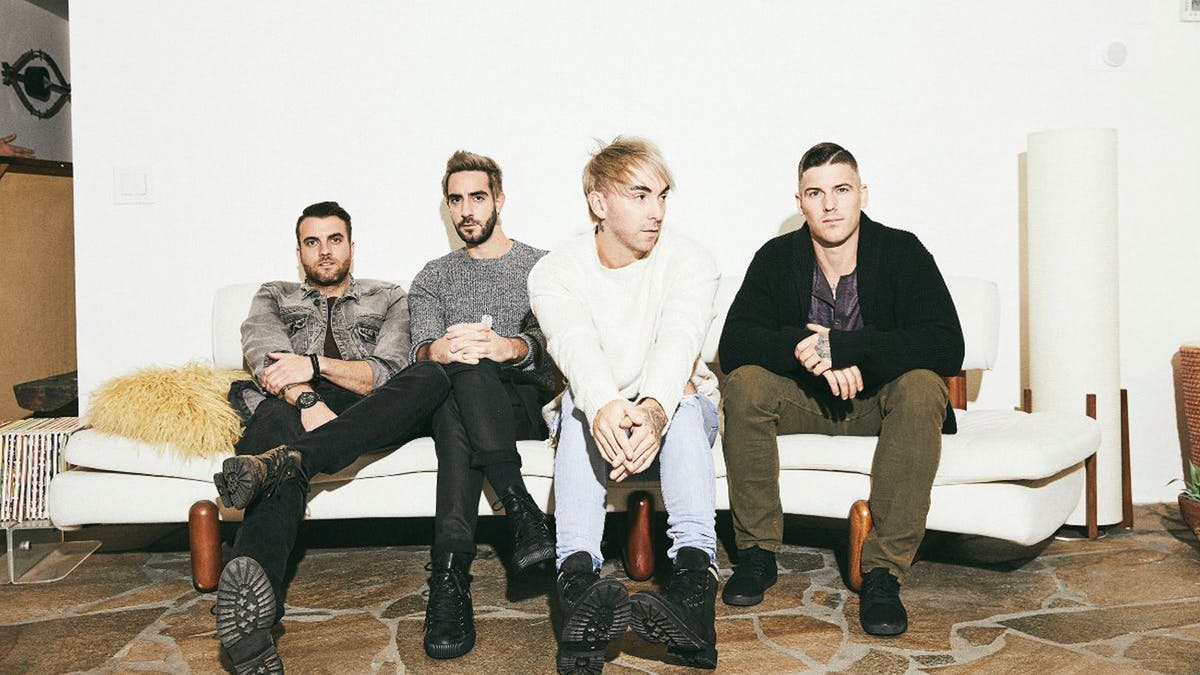 All Time Low – Monsters (ft. blackbear)
Charming Liars – Blame
City Mouth – Quit While I'm Ahead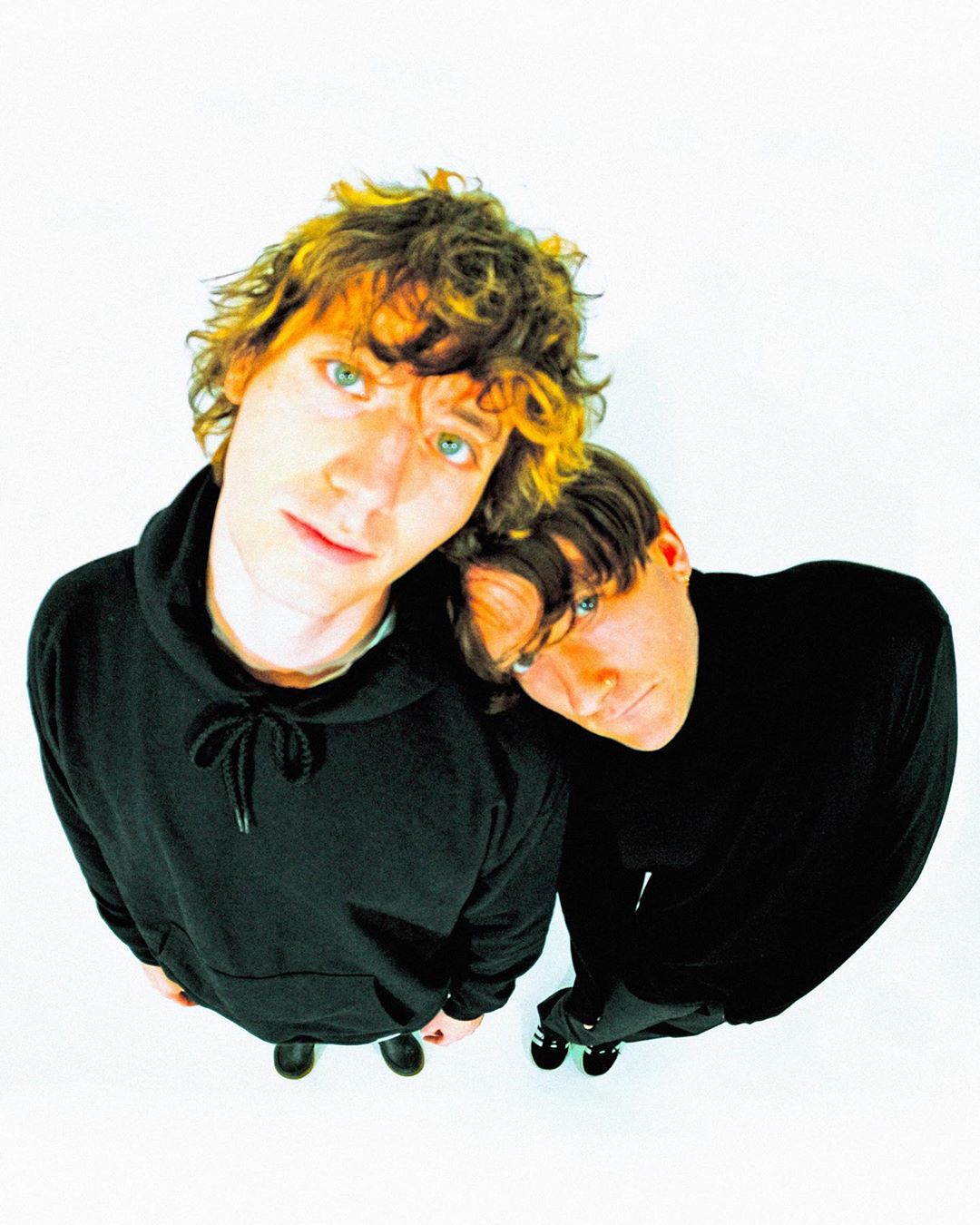 Nightwell – Medicate
Super American – How Big Is Your Brain?
Honey Creek – Paper Roses
New Age Affair – Too Messed Up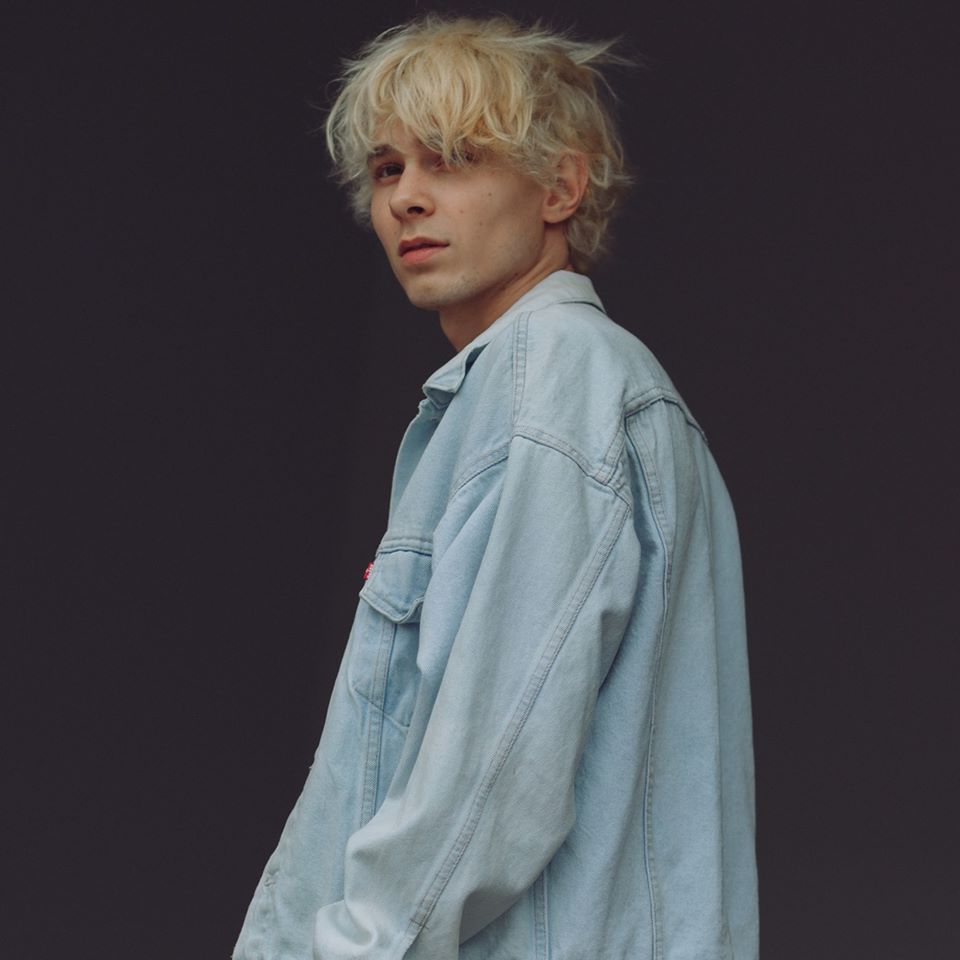 PAIX – Evil
Snarls – Burst
Grasmere – Invincible
Nude Shoes – Billy's Here, Love, I've Got To Go
Tune into iR here!
—
Brighten your day with a new indie bop on idobi Anthm…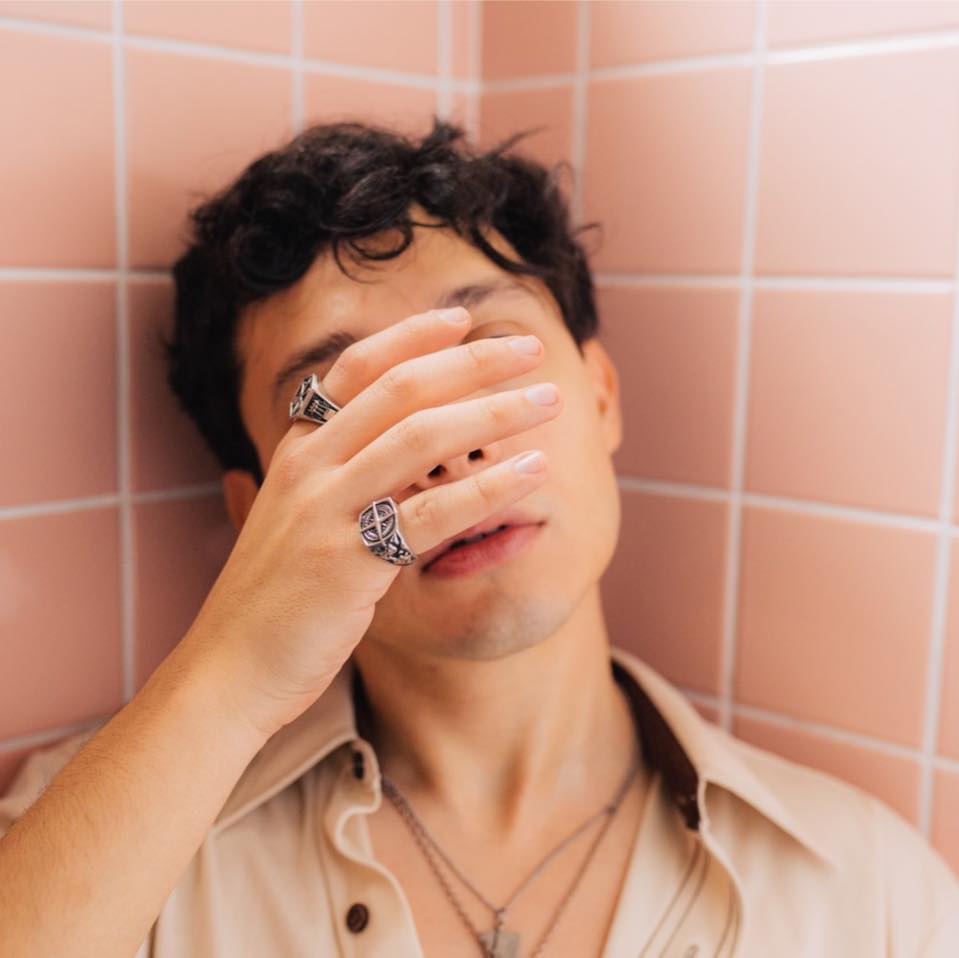 After Gardens – Too Much
Alex O'aiza – Out Of My Mind
Art Brut – Emily Kane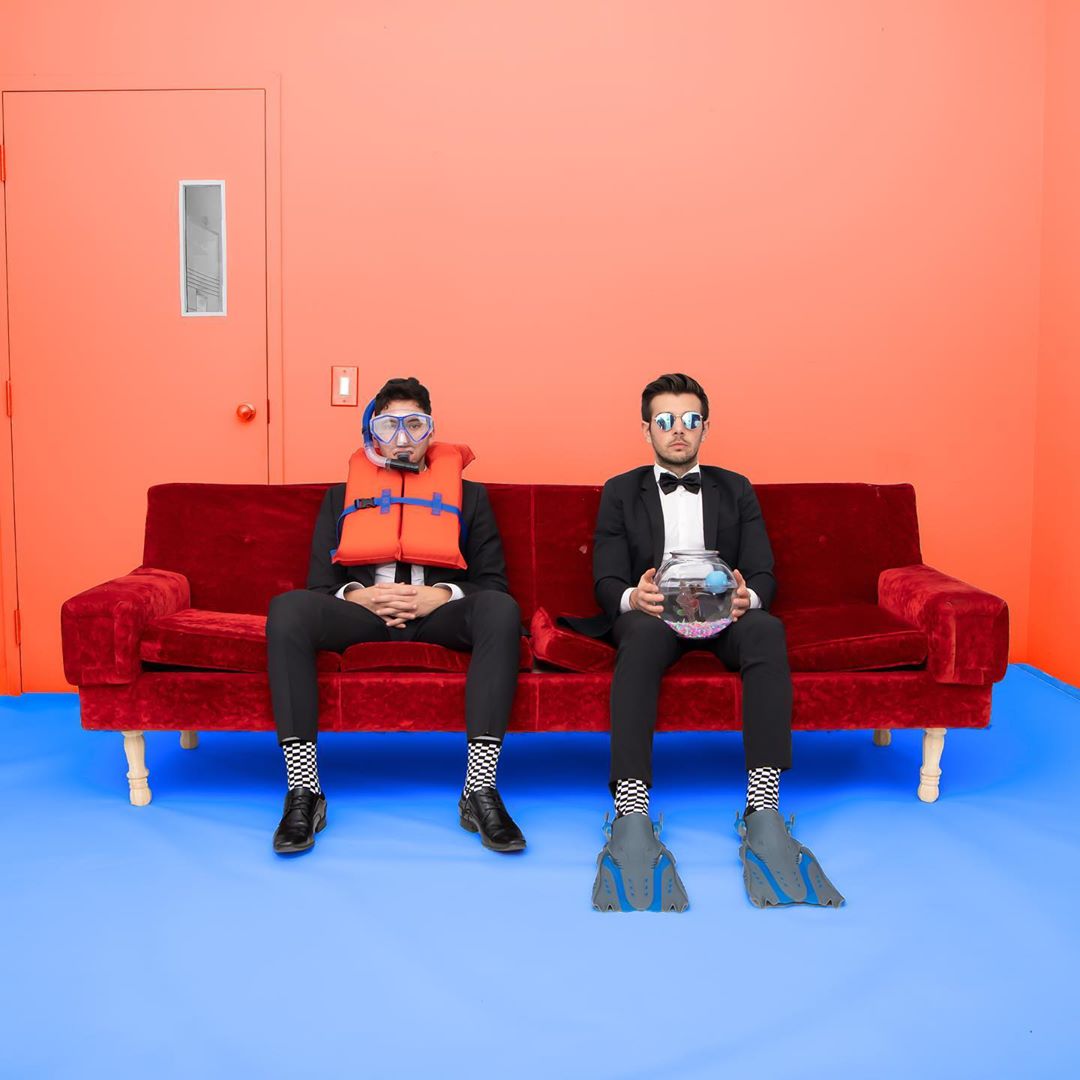 Cassia – Do Right
Crash Adams – Caroline
Diners – Big Times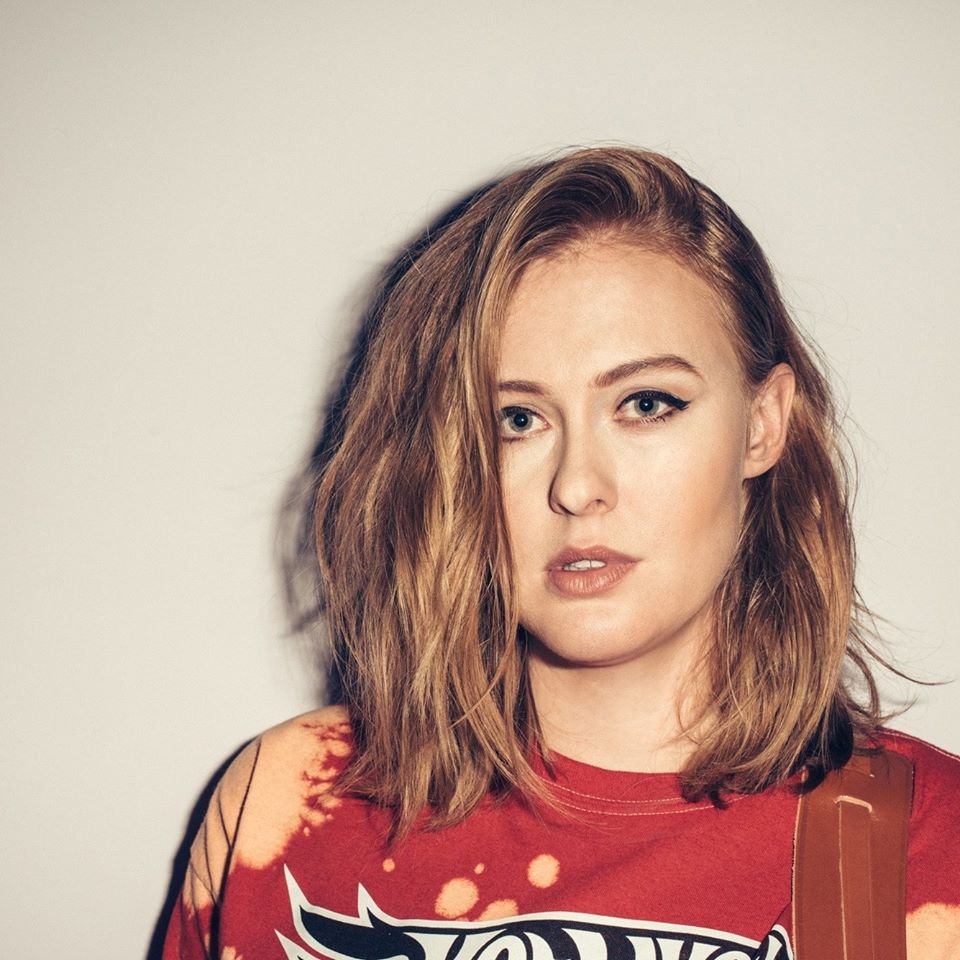 King Falcon – Shake! Shake! Shake!
Melody Federer – This Town
Midnight Ambassador – Mirror
Silver Mansion – Shake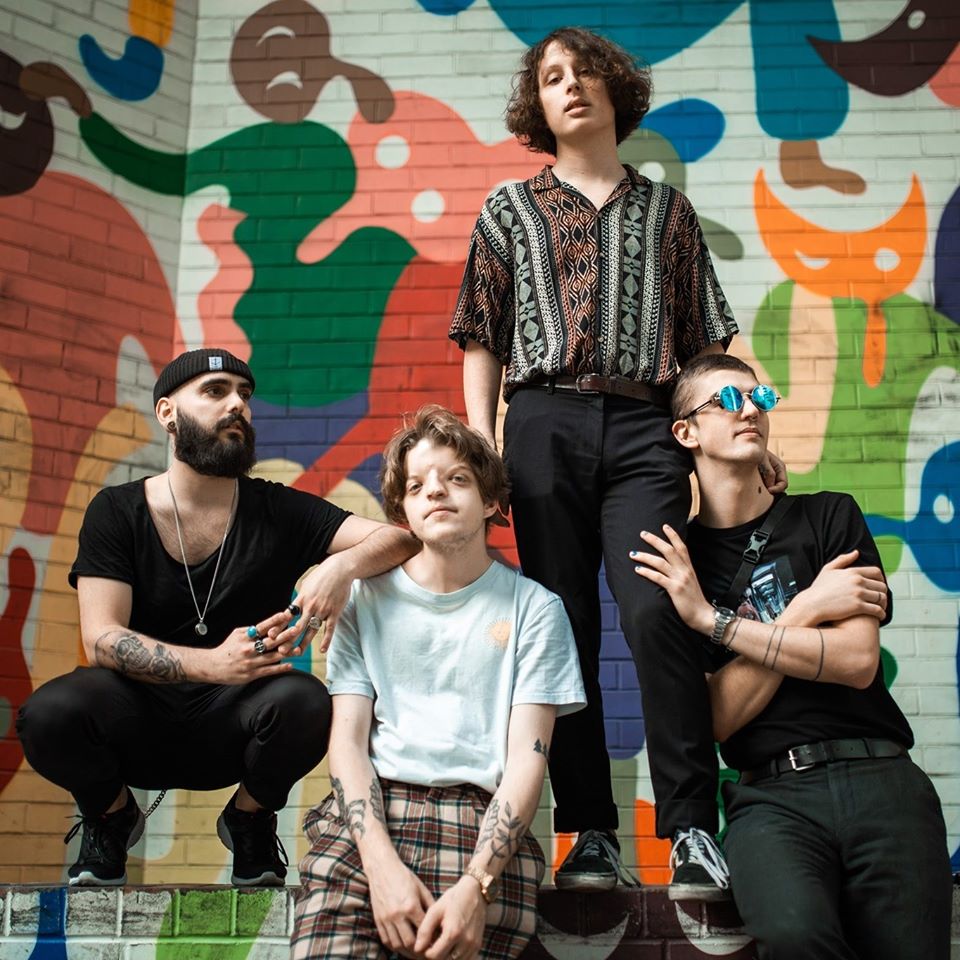 The Electric Mess – City Sun
Tribe Friday – If I Were You
Wolf & Moon – A Tape Called Life
Tune into Anthm here!
—
idobi Howl is ready to rock with all new tracks… are you?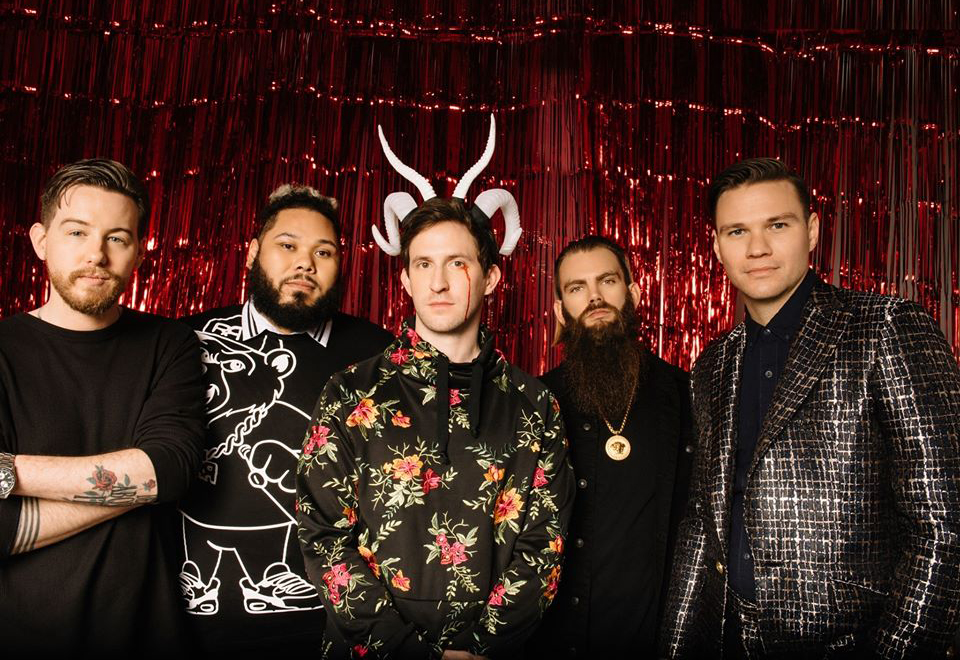 August Burns Red – Bloodletter
Dance Gavin Dance – Lyrics Lie
DRAIN – California Cursed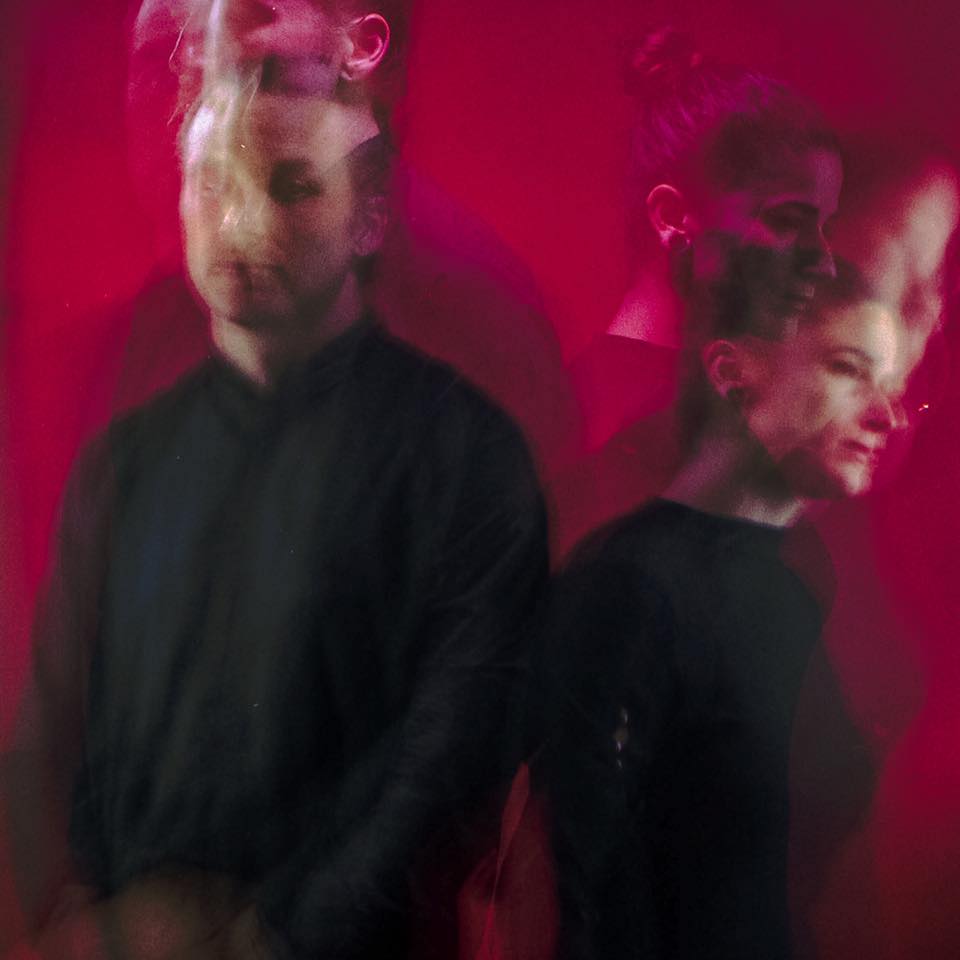 Enterprise Earth – Scars of the Past
ENTHEOS – Remember You Are Dust
Fit For An Autopsy – Fear Tomorrow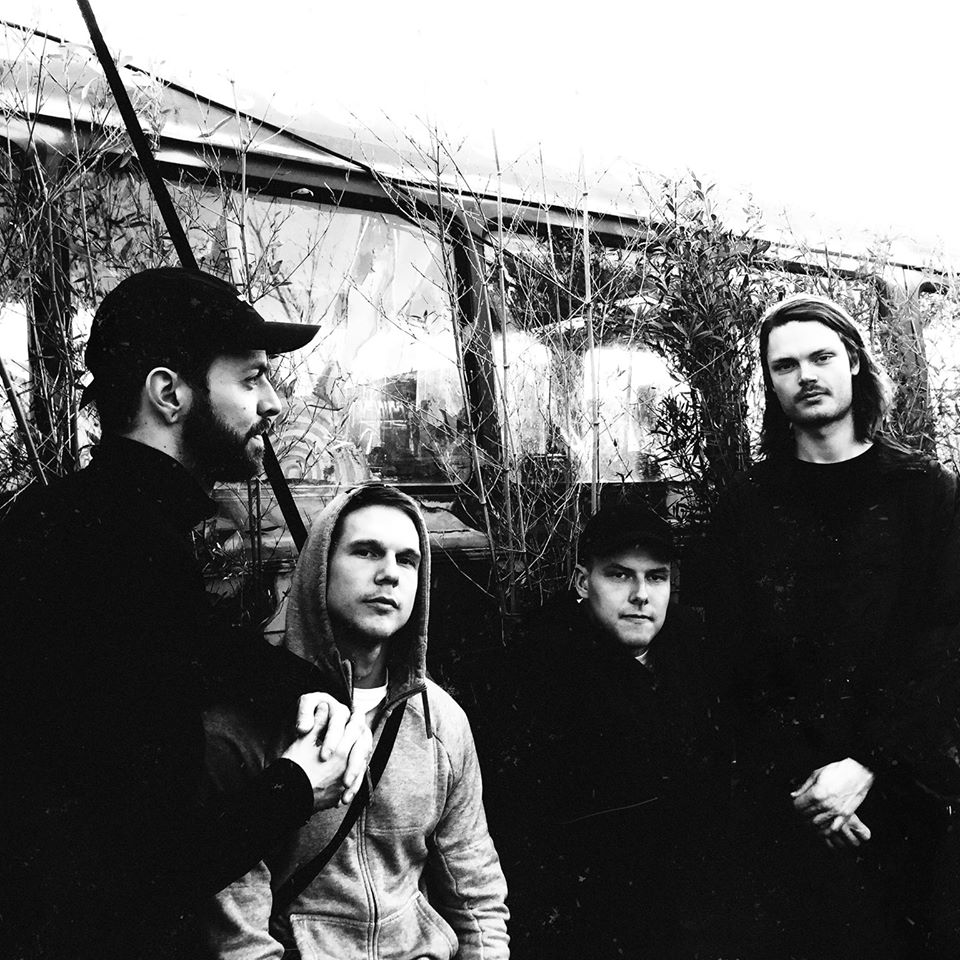 GHOST IRIS – Made To Rust
HAKEN – Prosthetic 
In Dying Arms – Cold & Empty
Kill The Lights – Plagues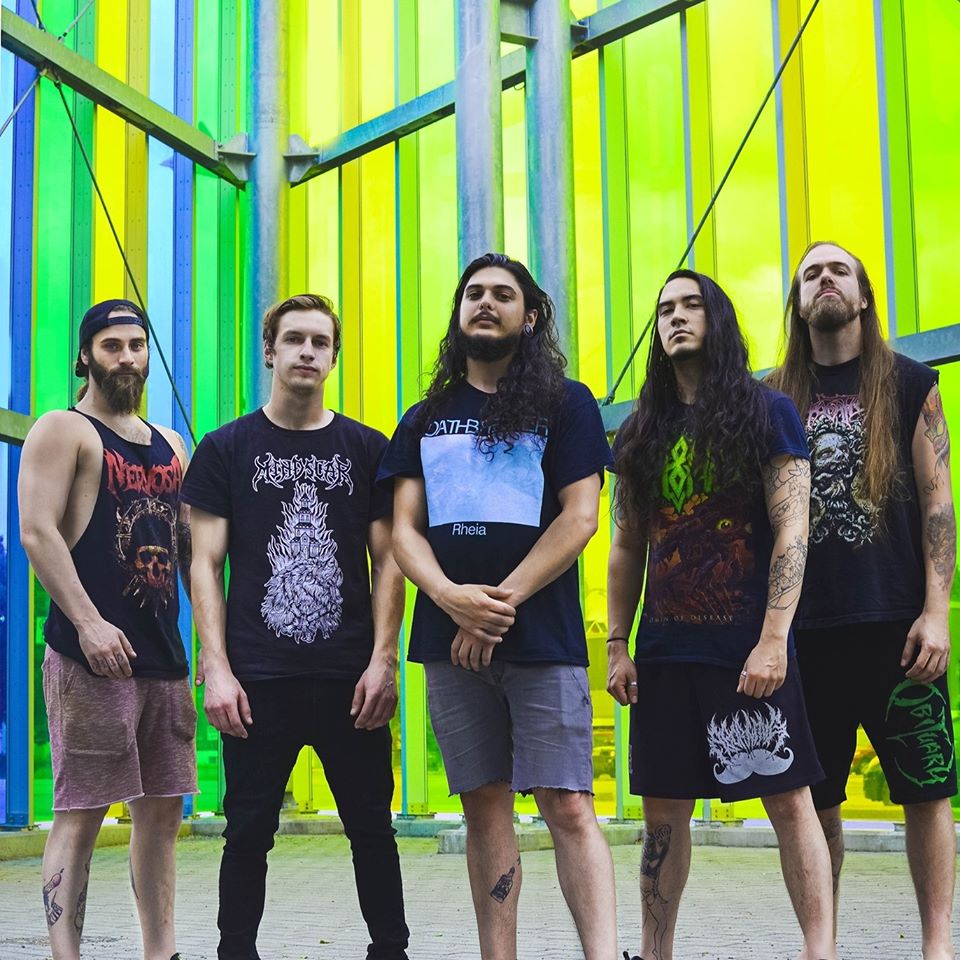 Killitorous – Total Protonic Reversal
Rotting Out – Last Man Standing
TEETH – Deathrace
Wolfheart – The Hammer
Tune into Howl here!