idobi Radio is spinning your new favorite song…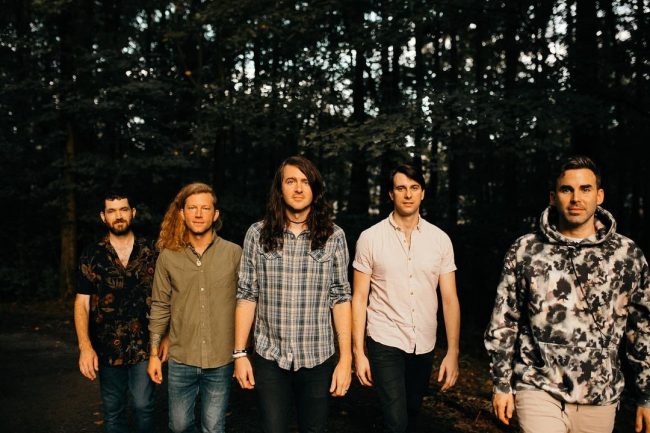 Chapel – Pillow Talk

Mayday Parade – It Is What It Is (Live)

New Beat Fund – Look What You've Done (Tour de Session)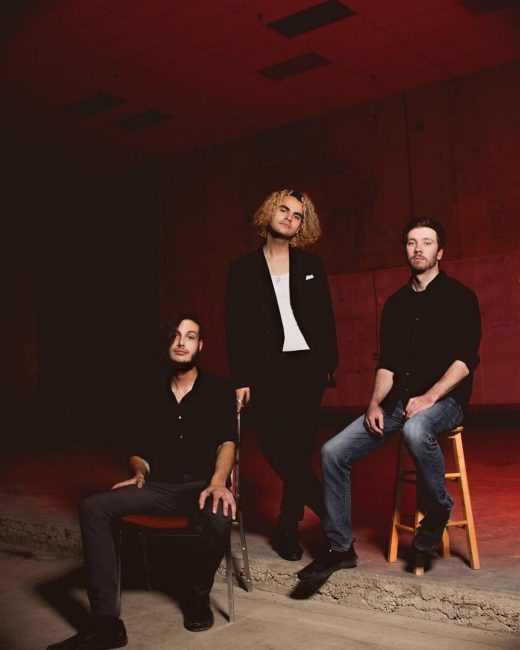 We Were Sharks – Bring Me Down

Yester Daze – Backseat Bingo

Drive!Drive! – Love is Complicated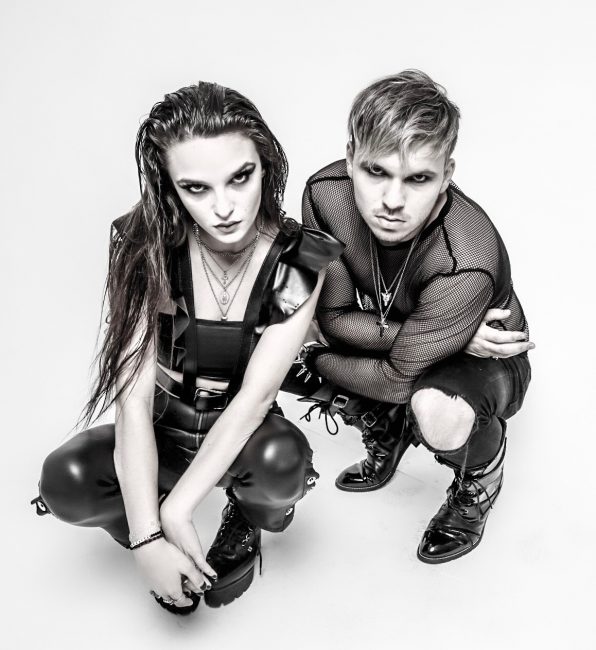 DZ Deathrays – All Or Nothing

The Haunt – Wish You Stayed

The Young Hearts – Still Wander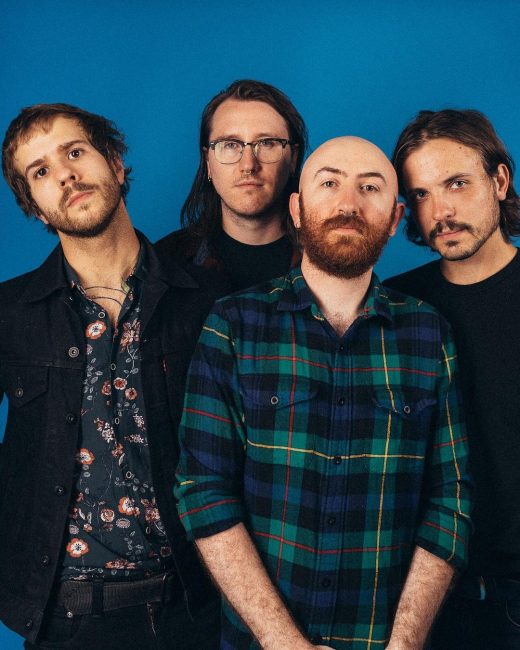 almost sex – Rest Up

Kali Masi – Trophy Deer

What Makes Sense – Groundhog Day
Tune into iR here!
—
—
idobi Anthm keeps it fresh with all new tunes…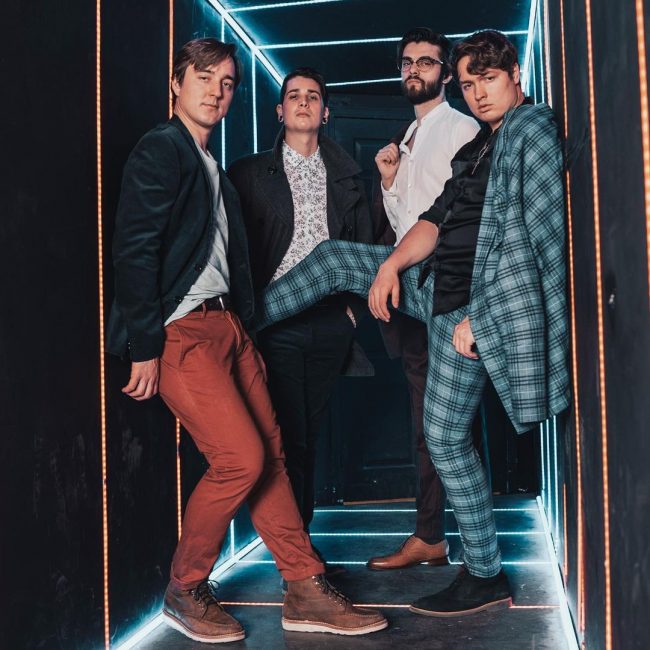 Animal Sun – every word

American Thrills – Regular Blokes

Big X – Spin It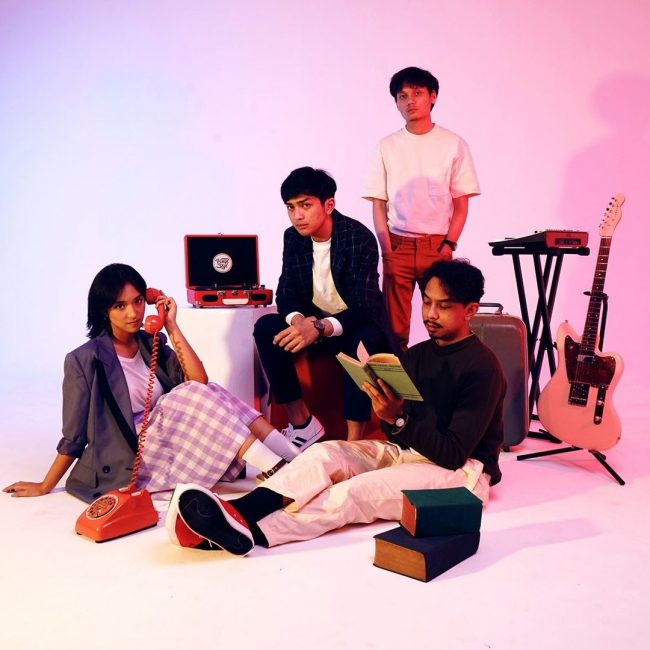 Body Says No – Hatch

Iris Bevy – Endeavor

Laventure – GIVE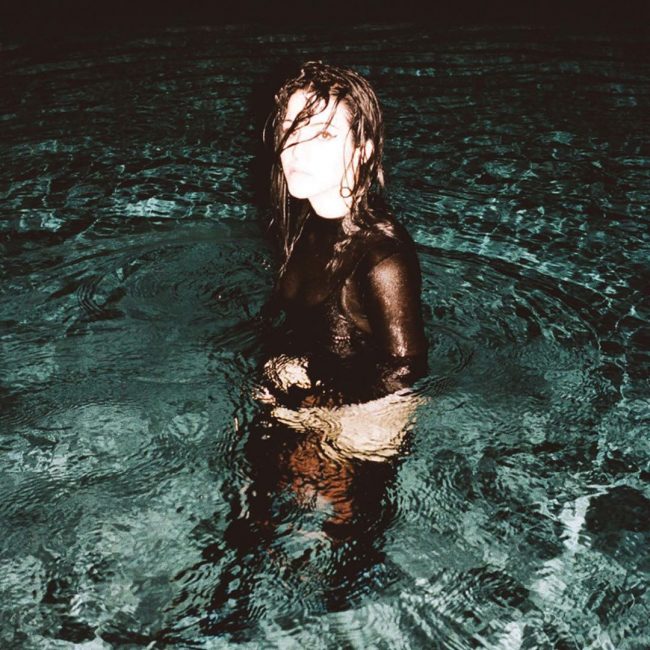 Luna Shadows – nite swim

Sulene – photo booth

The New Twentys – I Never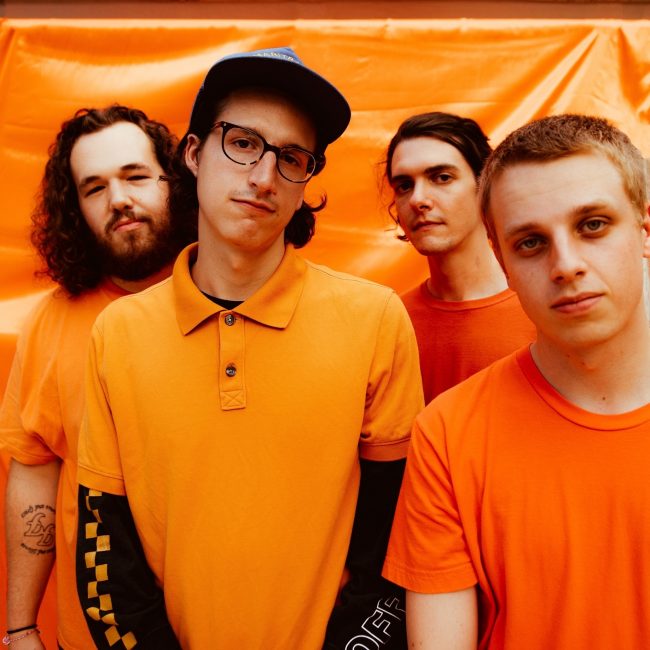 Whitehall – Capsize

Zenith Volt – Supercomputer
Tune into Anthm here!
—
—
New metal tunes are right at home on idobi Howl…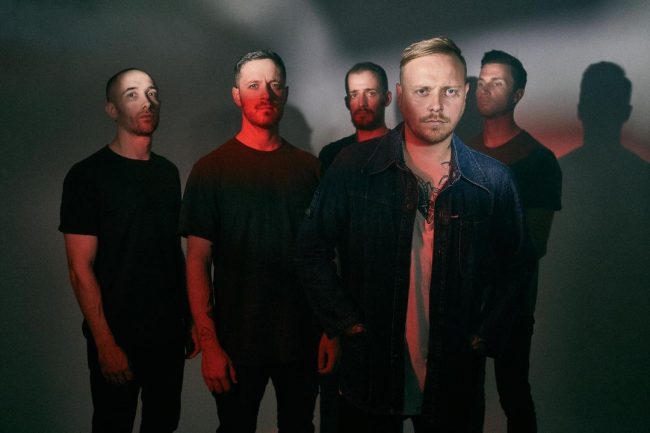 Architects – Dead Butterflies

As We Suffer – The Fallen Pillars

August Burns Red – Standing In The Storm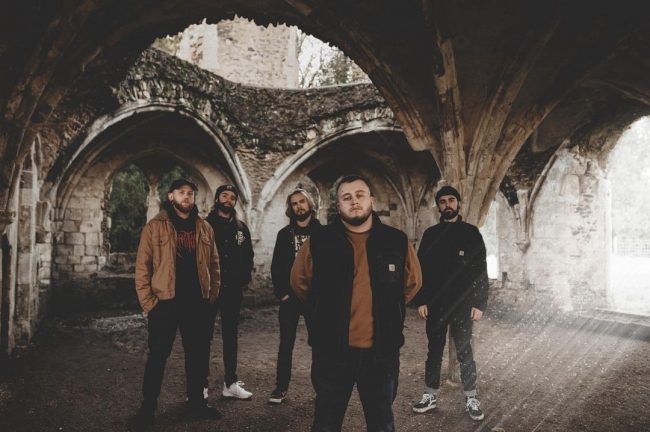 Bound In Fear – Cardinal Sin

Darko US – Donna

Depths of Hatred – Sadistic Trials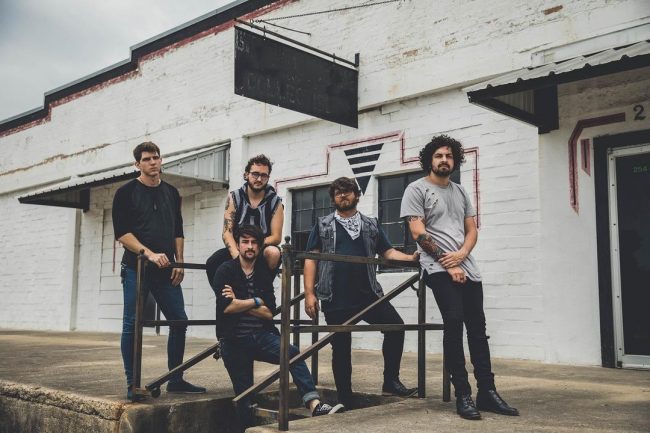 Eternal Void – Crippling Thing

Everyone Dies In Utah – Soul Eater

Freeze MF – Inside My Head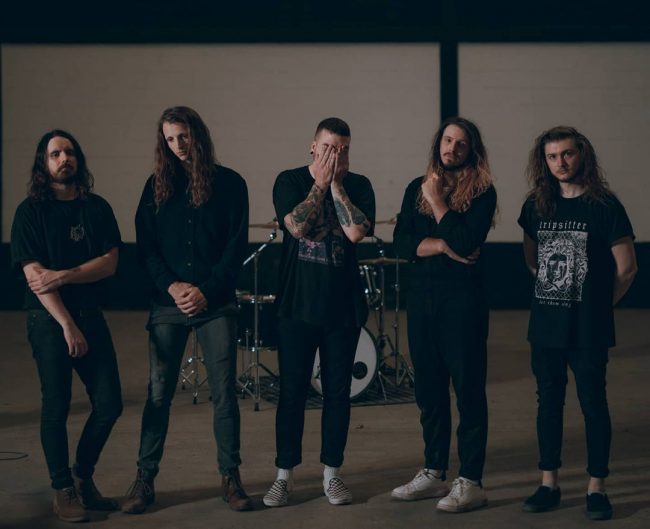 LASTELLE – Departure

Liquid Tension Experiment – The Passage of Time

Our Eternity – Bloodstained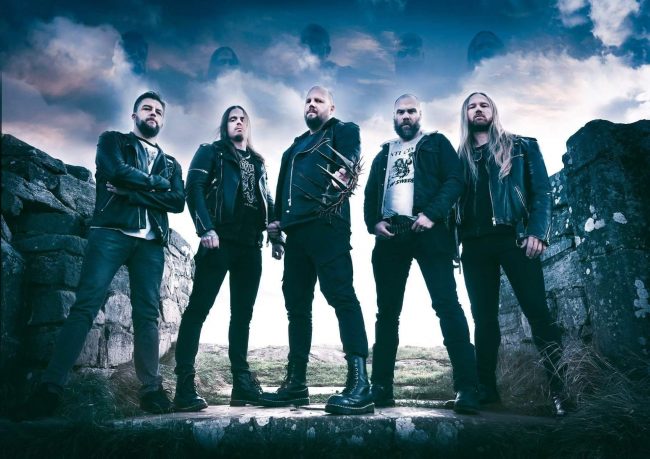 The Crown – Motordeath

Tribulation –

Funeral Pyre

Vulvodynia – The Disconnect
Tune into Howl here!