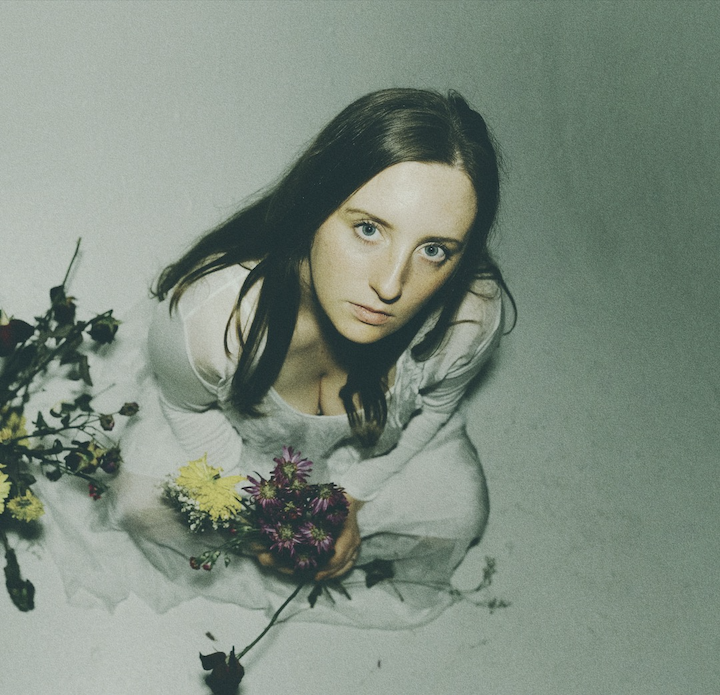 Olive Louise has a voice like a warm blanket and her lyrics have the power to make anyone feel seen. Listening to her new single, "Moroccan Oranges," is like hearing an inmate diary or having your best friend open up to you. Louise paints the picture of the grief she felt while on vacation with her family after her mother had passed away. She shares, "The song is about the summer I traveled to Morocco and Paris with my dad and sister after my mom passed away. It's about the dissonance I felt looking at my dad trying to hold it together and make us feel okay, knowing that even though we were seeing stunning views, and trying new foods, and were there together, we felt completely shattered."
"Moroccan Oranges" is pulled from her debut EP, 275 Kings Point Road, along with the previous singles "Garden" and "The Cure." Her previous releases hold the same level of vulnerability and wonderfully airy vocals. Louise knows how to speak directly to your heart and the parts of it that hurt.
275 Kings Point Road Tracklisting:
1. Moroccan Oranges
2. The Cure
3. Garden
She is open about her experiences and goes deeper into them, sharing on Instagram, "This is an EP about the love my parents gave me in this life. The memories of them that I replay over and over in my mind. It is a thank you to them for being the most wonderful example of honesty and character and how to treat those you love. They set the bar high and I want to be a living example of that. In the end, everything real leads back to love and my biggest wish is that after listening, you feel that."
Louise clearly has a story to tell that will have the ability to touch the lives of anyone who has experienced grief. Her talent is undeniable and we can't wait to see what comes next. Stream her debut EP below.