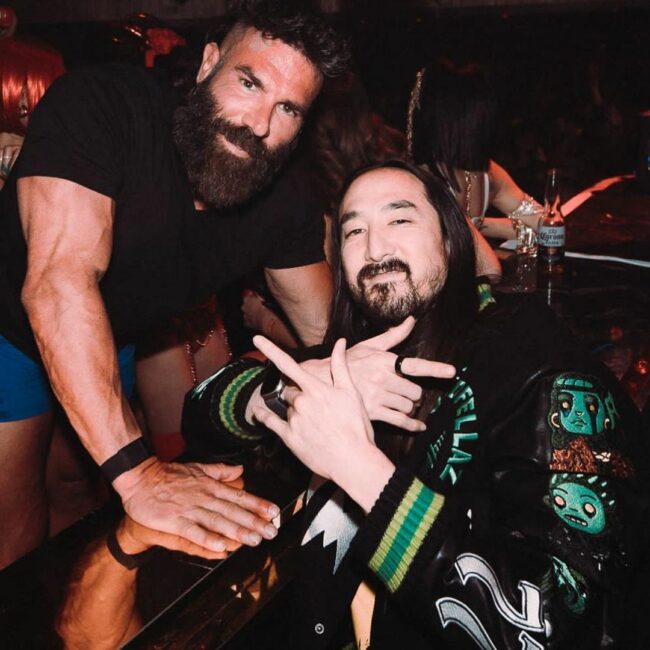 Today we talk about Tim Commerford's cancer diagnosis, Miley Cyrus' NYE party, and Steve Aoki going to space.
—
Tim Commerford Diagnosed with Cancer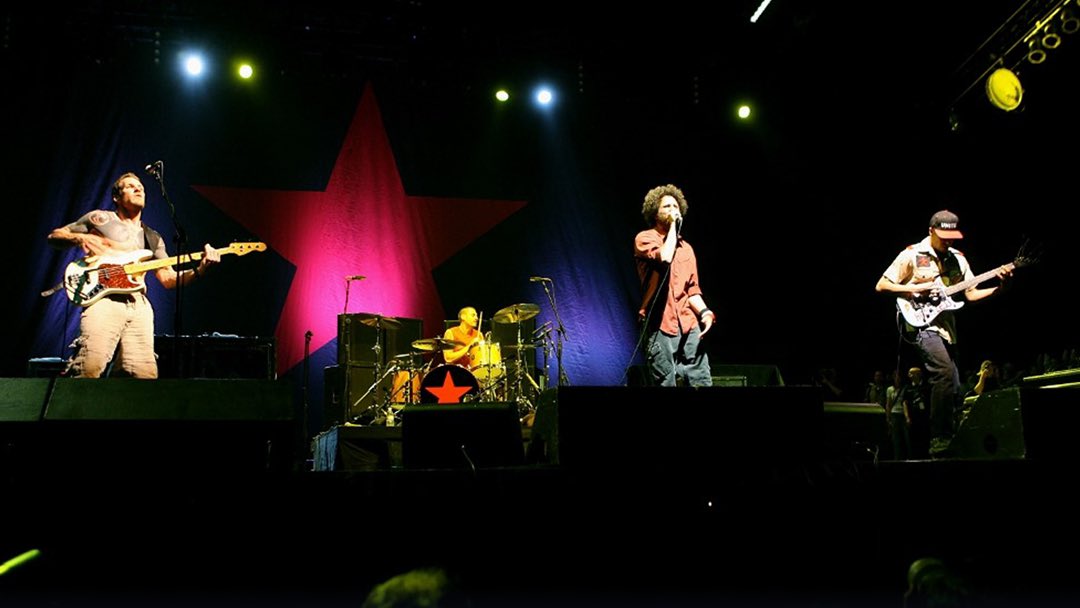 Tim Commerford, bassist for Rage Against the Machine, told SPIN magazine that he has prostate cancer. He went on to say his prostate has been removed, but he almost wasn't well enough to go on tour with his band. In the interview he said, "The glass is half-full. That's the beauty of songwriting and bass playing. When my mom was sick, that's when I learned how to play bass. When I was on stage with Rage, there were times that I wasn't thinking about cancer for moments. When I play in 7D7D with Mathias in the studio, I don't care what we're doing. I go into a trance, and I just completely forget about it. And it's so beautiful. When I wake up in the morning, it's like, 'Oh, it's a new day. Dope!' Then it's like, 'Oh fuck, I have cancer' and you can't stop it. It puts a dark cloud on the day. When I go jam with Mathias, I just tune out and it feels so good. Music has always been there in the toughest of times."
Commerford spoke on how both of his parents have died from cancer, as well as how he is taking his life into his own hands despite how "brutal" the whole ordeal has been. Up until this interview, only the people in his inner circle even knew this was going on. He talks about how he wasn't even going to mention it up until 24 hours before. We wish Commerford all the best in kicking cancer's ass and having a long career doing what he loves with the people he loves.
—
Ring in 2023 With Miley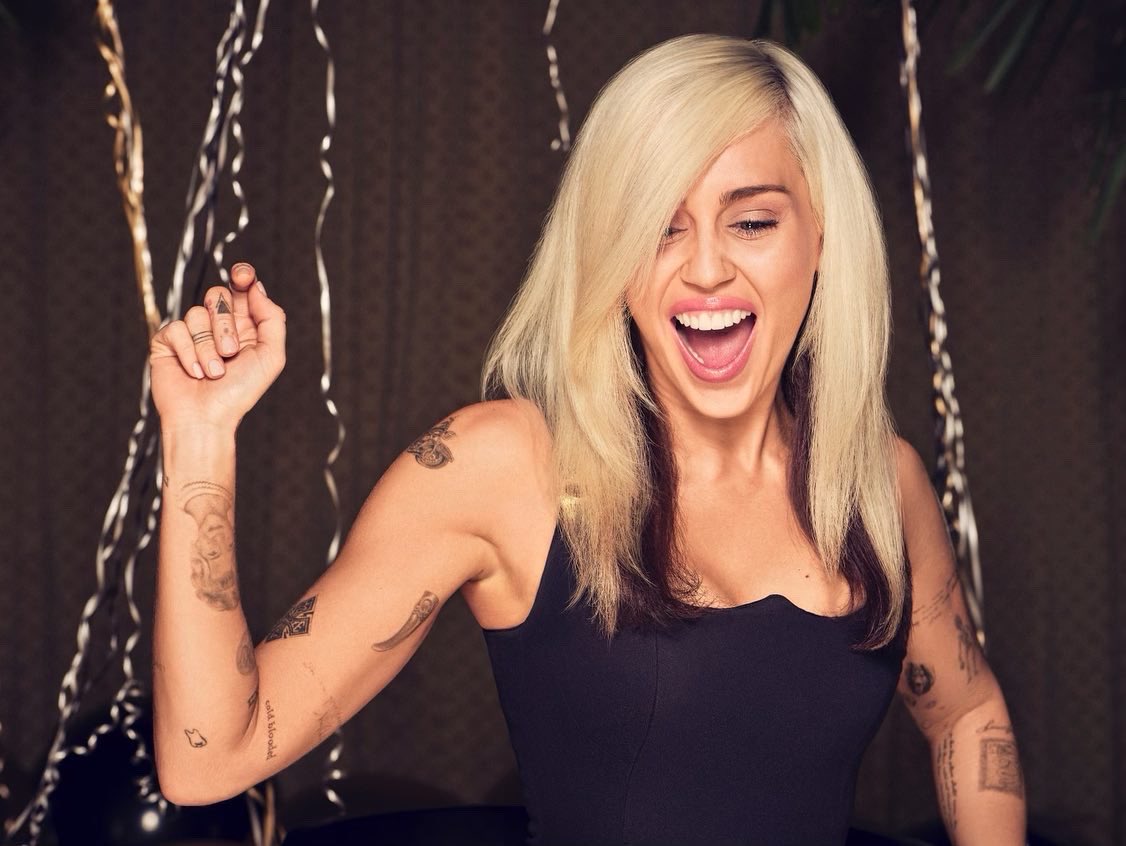 We understand that trying to find the right New Years Eve plans can be stressful. However, we're beginning to think spending it with Miley Cyrus might be the way to go. The singer is hosting a NYE special with Dolly Parton and has started to reveal some of the other guests. She went on Jimmy Fallon and spoke more about the event. Based on their conversation we know Sia, Latto, and Rae Sremmurd will be there but she still has more to announce as we lead up to the big day. She said herself the whole thing reflects who she is and doesn't make much sense.
The broadcast will happen live from Miami on NYE and will lead up to the countdown at the end of the night. Last year she hosted for the first time and had Pete Davidson as her co-host. Some of the other artists involved were Jack Harlow, Lil Nas X, and Brandi Carlile. If you want to be part of the fun, make sure to tune into NBC on NYE at 10:30pm!
—
—
Steve Aoki Goes to Space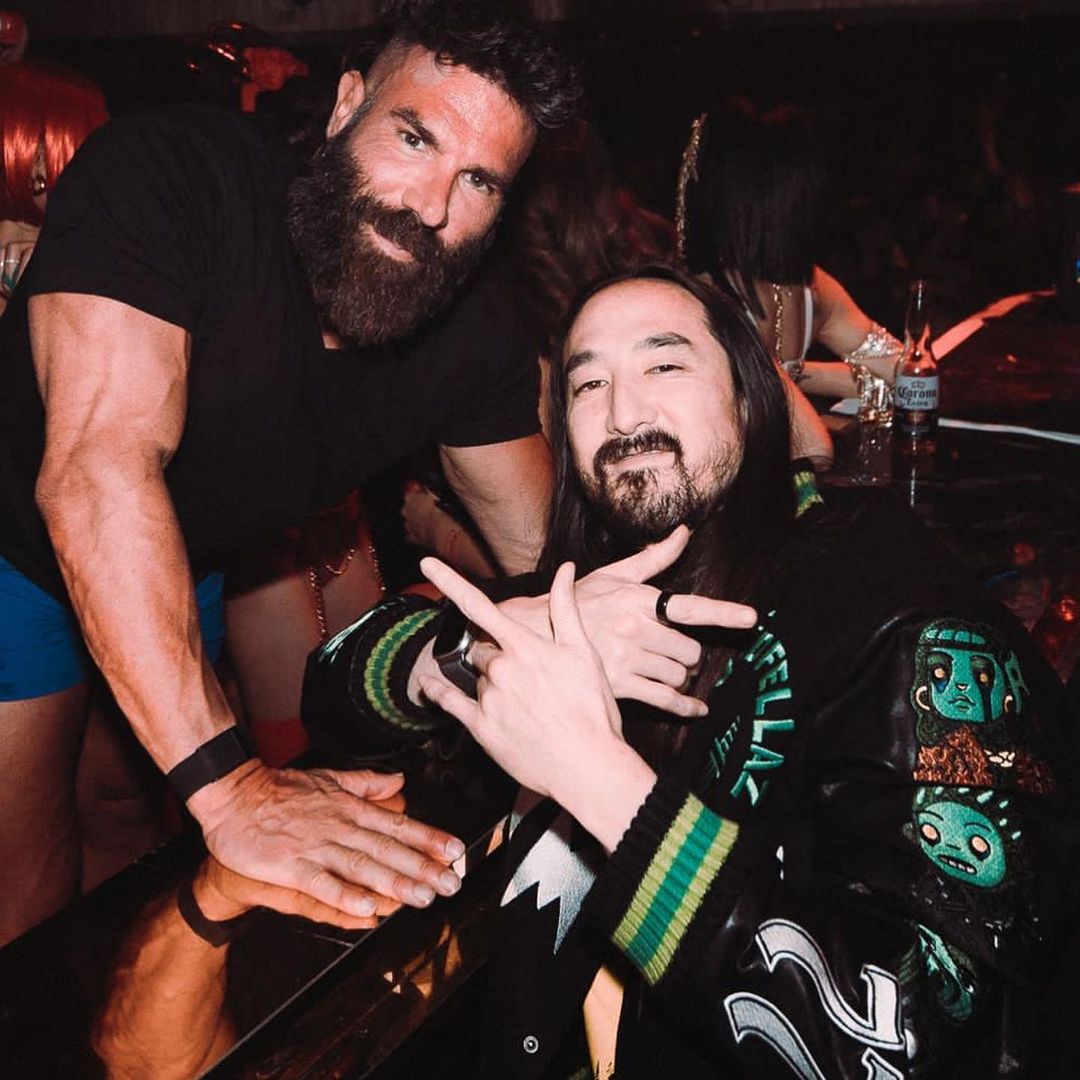 In another edition of rich people doing rich things, Steve Aoki will be part of the first civilian crew to head to the moon. Eight people are flying with Elon Musk's SpaceX next year for a week-long trip to space. The entire thing is being funded by Japanese billionaire Yusaku Maezawa. He wanted to kick off moon tourism with a group of artists. You had to apply to be part of this project and over a million did, of course. Maezawa narrowed it down to the remaining eight artists. Other than Aoki there is also T.O.P, Tim Dodd, Brendan Hall, Dev Joshi, Karim Illiya, Rhiannon Adam, and Yemi AD. Now we're just torn on whether going to the moon is more exciting or more terrifying.