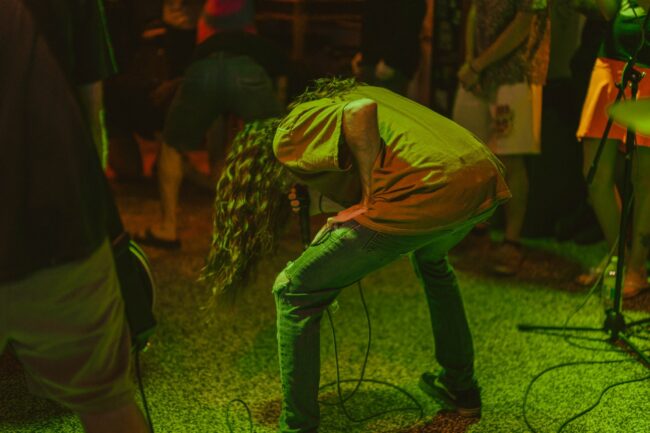 Today we talk about Death Cab for Cutie going on tour with The Postal Service, Waterparks going on tour, and a fun music video from Love Again.
—
Death Cab and The Postal Service Go On Tour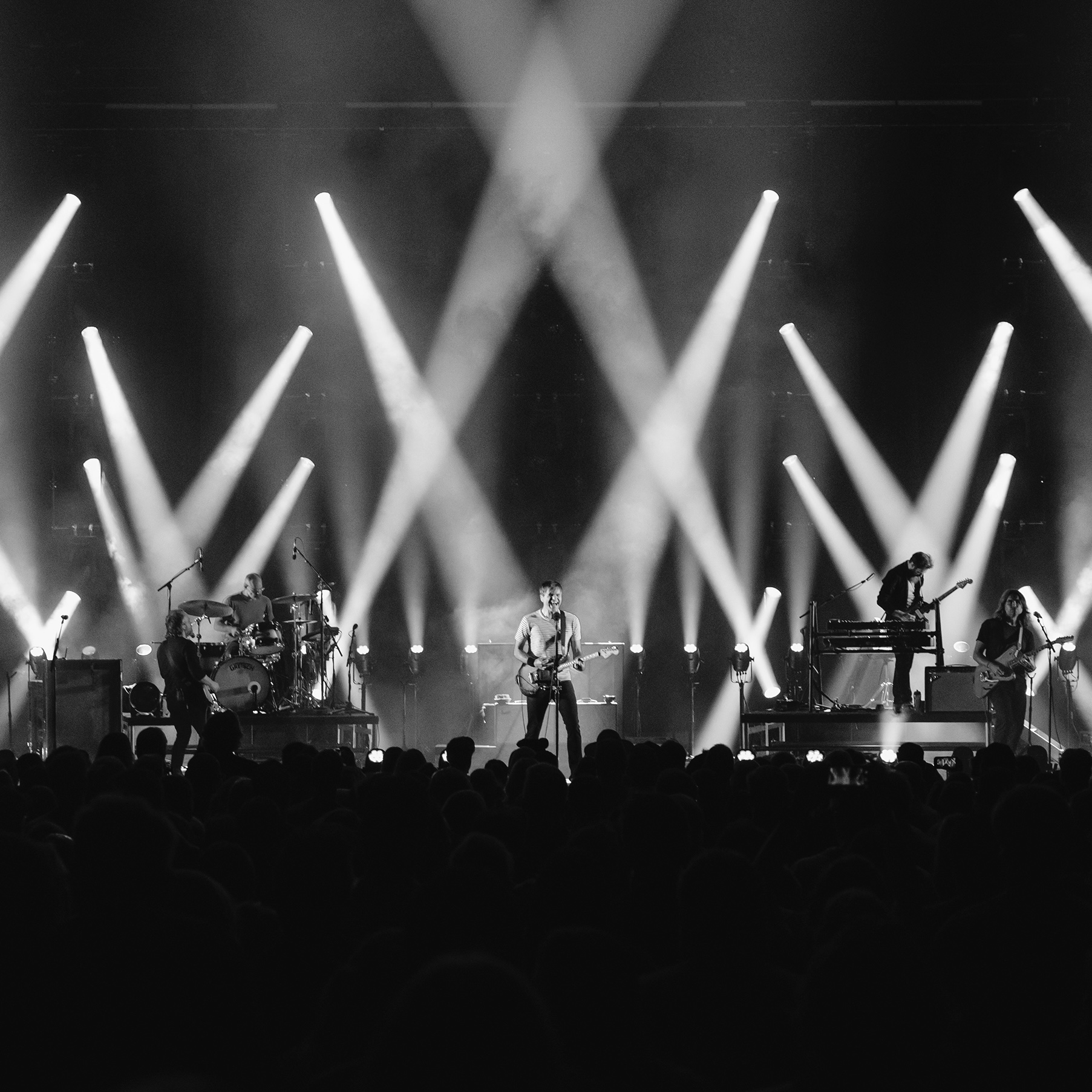 Tomorrow you'll have the chance to snag tickets to Death Cab for Cutie and The Postal Service's co-headlining tour. Not only do they share a frontman in Ben Gibbard, but both bands are celebrating milestones. Death Cab's Transatlanticism and The Postal Service's Give Up are hitting their 20-year anniversaries next year. What better way to celebrate than to hit the road? They revealed on their social media accounts that both albums will be played in full on their tour dates next fall. According to Pitchfork, Gibbard spoke on the tour saying, "I know for a fact I will never have a year like 2003 again. The Postal Service record came out; Transatlanticism came out. These two records will be on my tombstone, and I'm totally fine with that. I've never had a more creatively inspired year."
The tour will begin in Portland, Maine on September 8th and go through October 13th in Los Angeles. There are only so many dates, so you'll want to find which show is closest to you ASAP. Sign up for the pre-sale to snag tickets tomorrow at 10am or grab general sale tickets on Thursday here.
—
Waterparks Hits the Road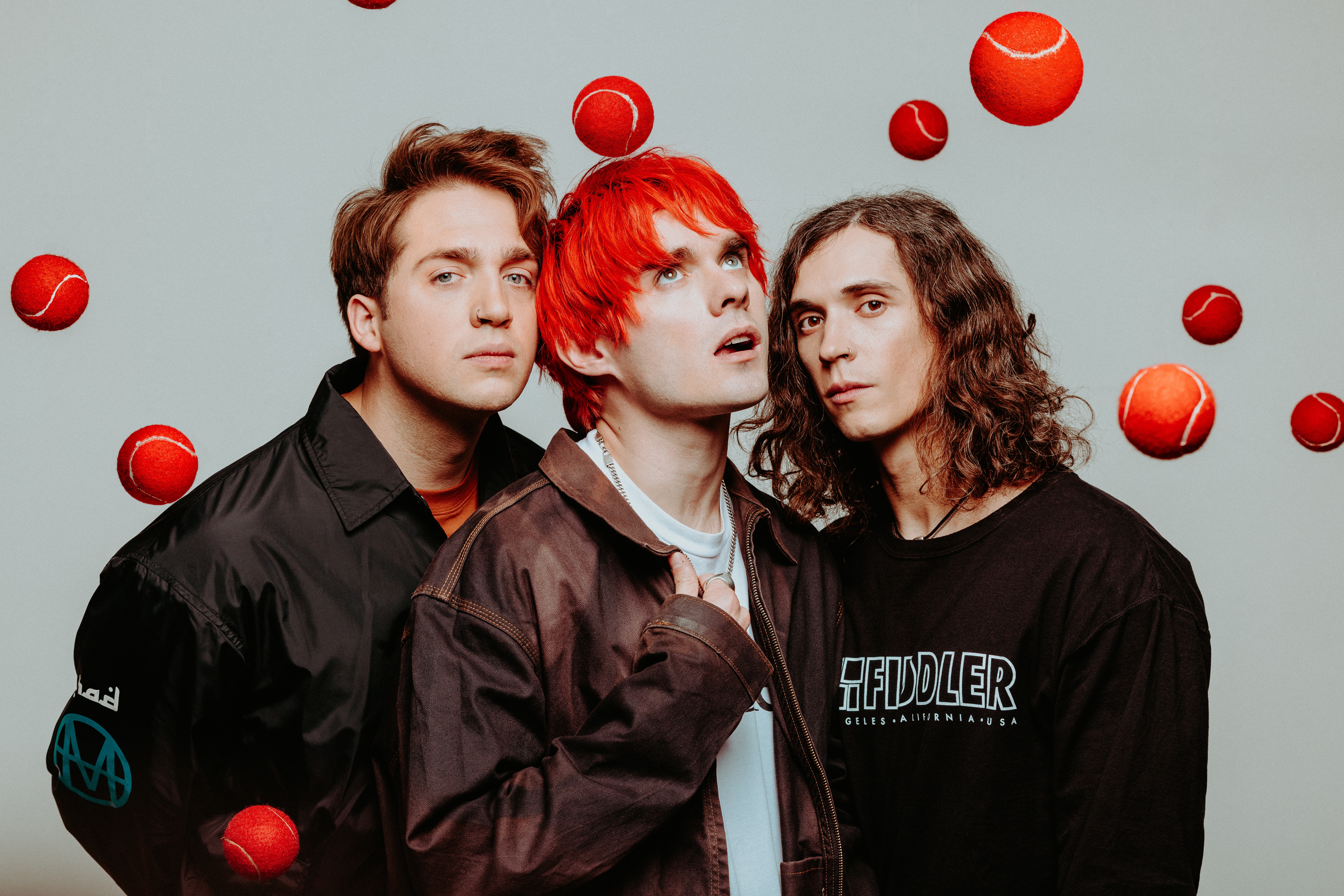 While Death Cab and The Postal Service are out on limited dates, Waterparks is taking on an insanely massive tour next spring and summer. The tour will support their fifth full-length album Intellectual Property, that's set to release this spring, and they'll kick off on April 28th in Anaheim, CA. Until they make their way back to Los Angeles on June 13th. You'll also be able to catch them at When We Were Young Festival in Las Vegas and Adjacent Festival in Atlantic City.
If the singles released so far say anything about the album, it will be high energy, fun, and their best yet. We're already itching for more. Make sure you pre-save the album here! You're also going to want to set your alarm to get pre-sale tickets here on the 14th or general admission tickets on the 16th.
—
—
We Keep Loving Love Again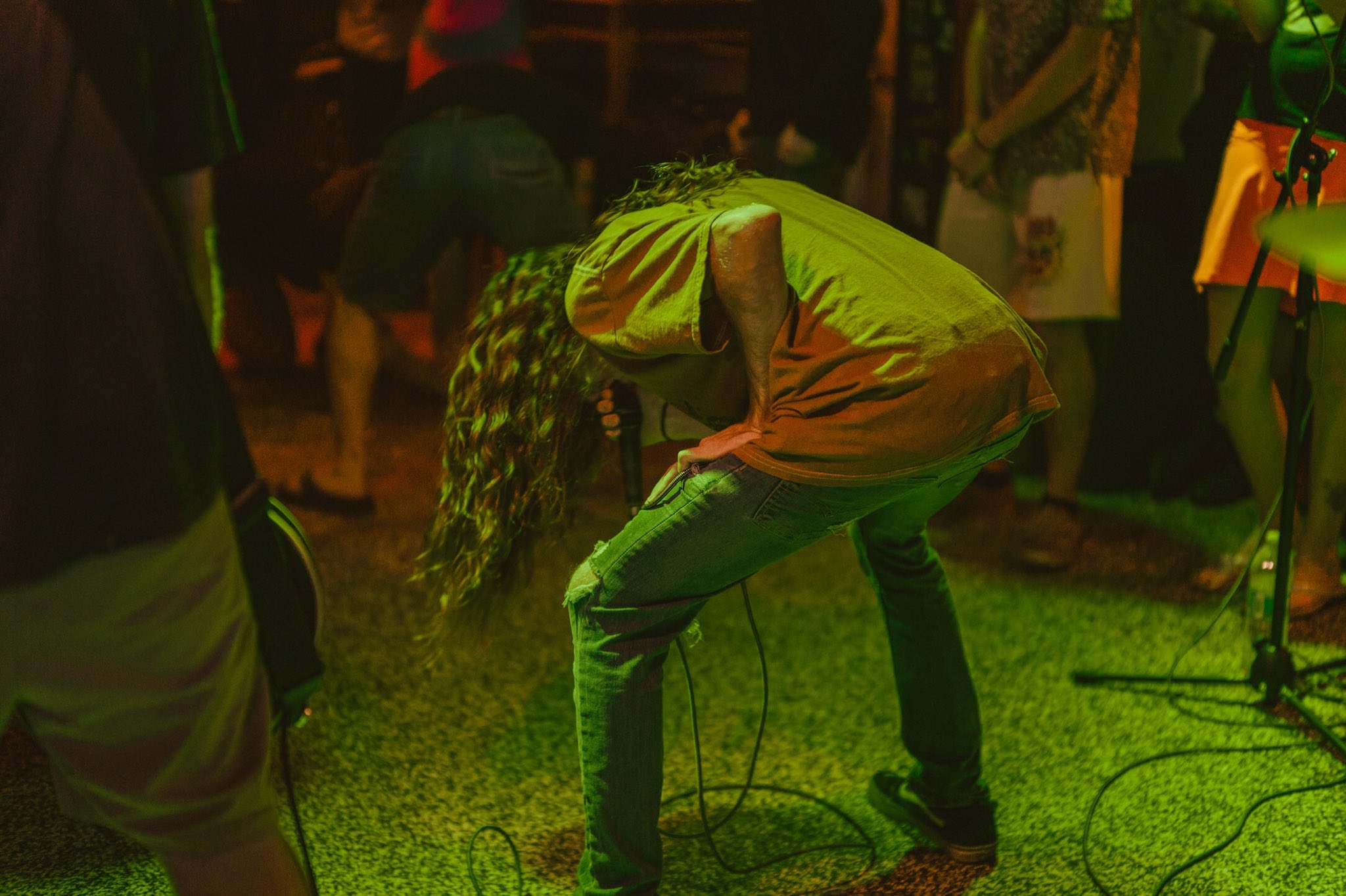 Love Again just dropped a reimagined version of "78342 & You" because it is Christmas after all. They took to their socials to give us this little gift saying, "Merry Christmas ya filthy animals. We had a lot of fun filming this live/reimagined version of "78342 & You" at The Starlighter." The remake is paired with a fun video with the band decked out in their holiday sweaters and Santa hats. We love it when a band grows and makes their, already incredible art, even better. We can't wait to see what they do next! Watch the video below!