Today we talk about Set It Off's U.S. Tour, Green Day's new single, and an interesting encounter between Kristen Stewart and Guy Fieri.
Set It Off Goes on Tour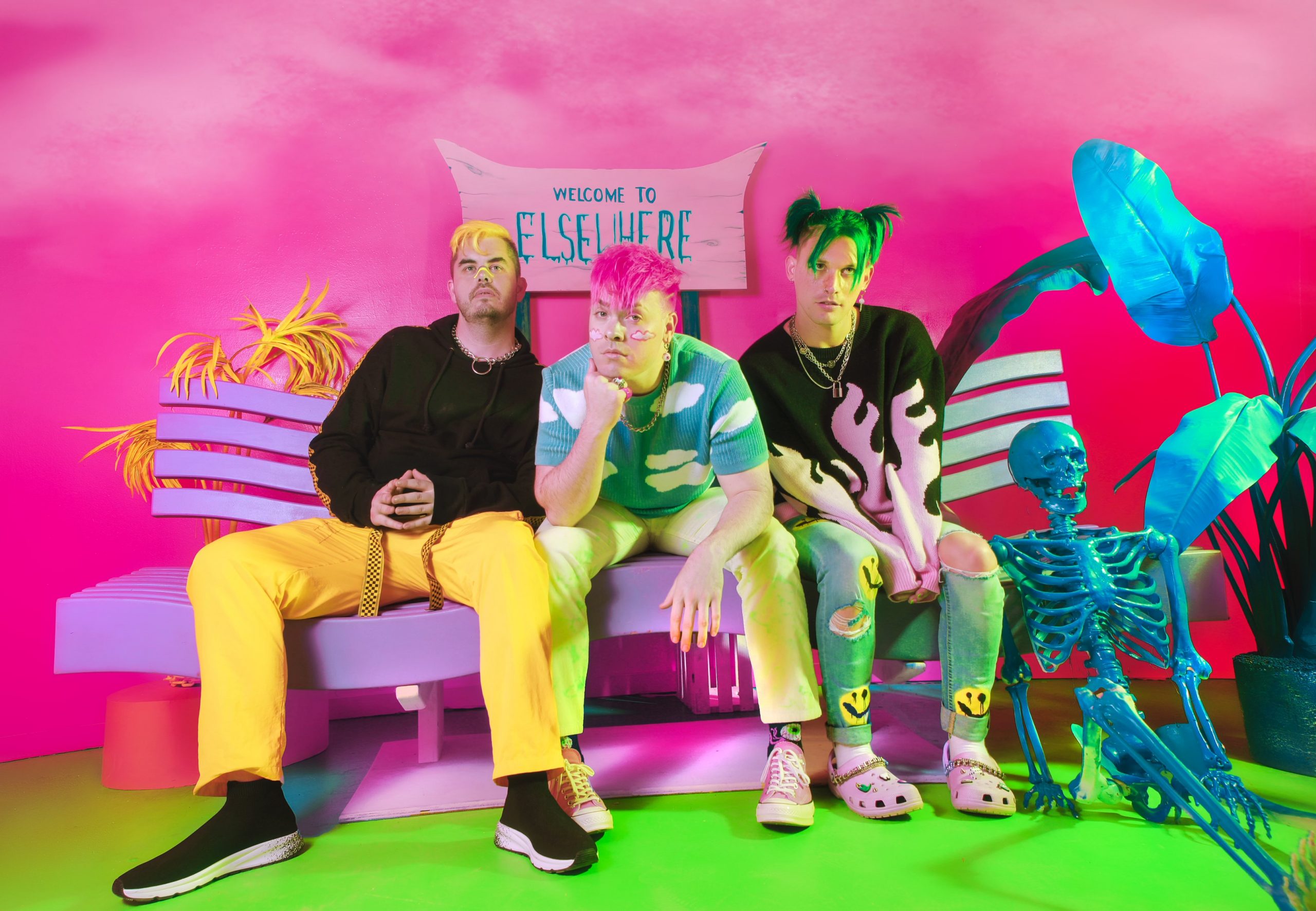 Everyone needs to set their reminders right this very moment because Set It Off is going on tour and tickets go on sale tomorrow, November 5th. We'll wait while you do that. Done? Okay, great. The Welcome to Elsewhere Tour includes Stand Atlantic, As It Is, and No Love For the Middle Child. They kick off in Los Angeles on January 13th and will travel the U.S. until February 12th. This comes less than a week after Set It Off dropped their new single "Skeleton". Make sure to get your tickets at 10am PST tomorrow and check out the tour dates below!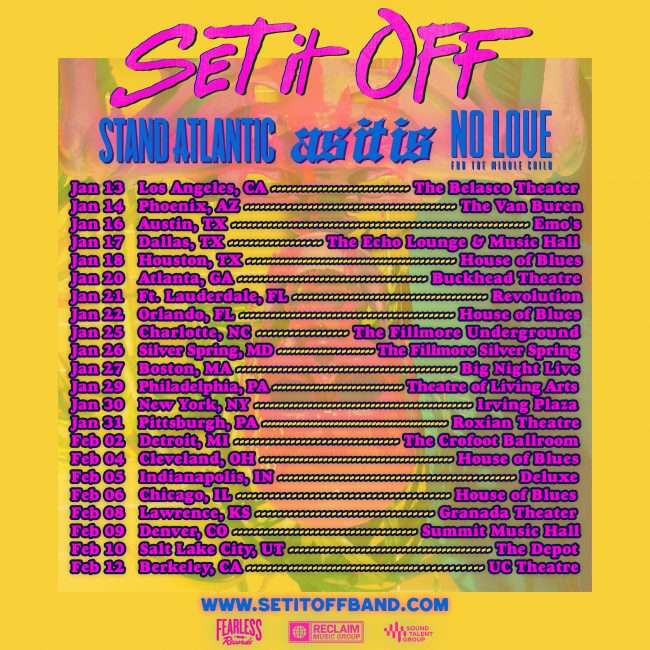 —
—
Green Day is Dropping New Music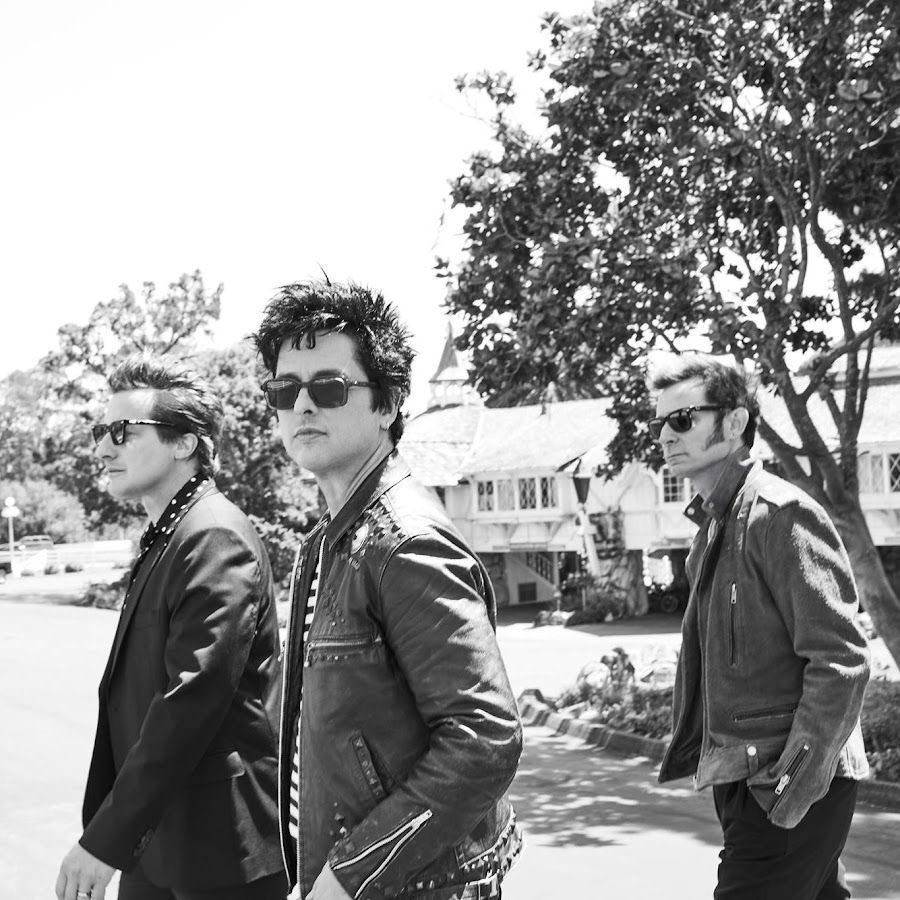 We know you don't need another reason to be excited for tomorrow, after getting your Set It Off tickets, but it looks like Christmas is coming early. Green Day announced on Twitter that they'll be dropping their third single for the year, "Holy Toledo!". The song will be featured in the movie Mark, Mary & Some Other People. In case that wasn't enough Green Day for you, the legendary band will be releasing their BBC Live Sessions album on December 10th. The album will include 16 tracks of their BBC live performances over the past several years. It looks like you've got a great morning planned tomorrow—blast some new Green Day after scoring your Set It Off tickets.
—
—
An Unexpected Kristen Stewart and Guy Fieri Collab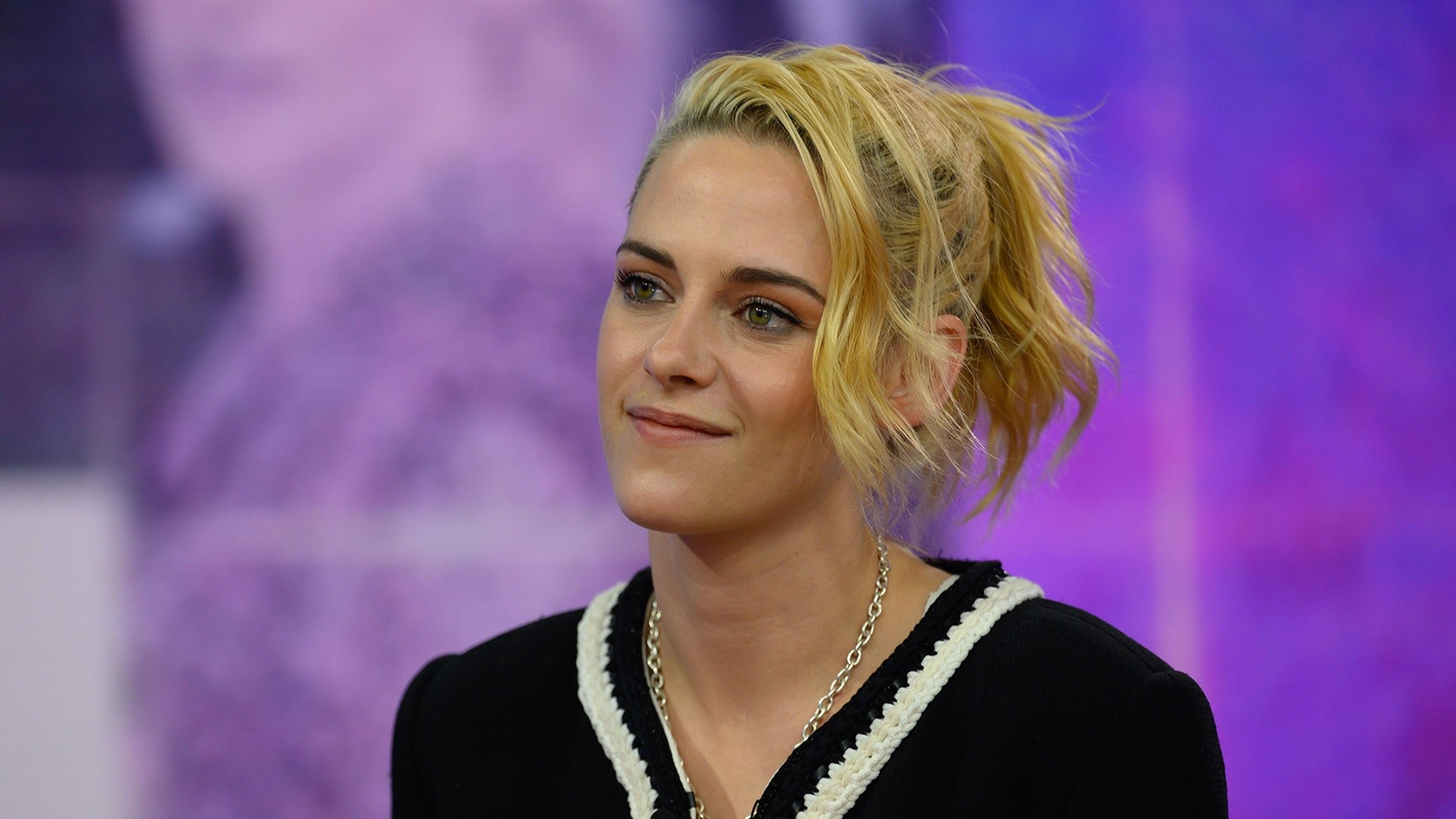 We're going to file this piece of news under: "Things We Didn't Expect to Read Today." Recently engaged Kristen Stewart wants Flavortown's Guy Fieri to officiate her wedding(or at least that's what The Today Show seemed to think). After a comment she made to Howard Stern during an interview, about how she heard that Fieri officiates a lot of gay weddings, The Today Showgot a video of him telling Stewart he would do it. She seemed to question if he was serious—and we are all questioning if she is serious—but now time will tell! Stewart ended the encounter by saying that she wants to meet up with Fieri. Now I'll be spending my free time trying to figure out how to get an invite to this wedding.