—
Today we talk about State Champs' acoustic version of "Act Like That", Motionless in White's new music video, and Taylor Swift's tour announcement.
—
State Champs Slows Things Down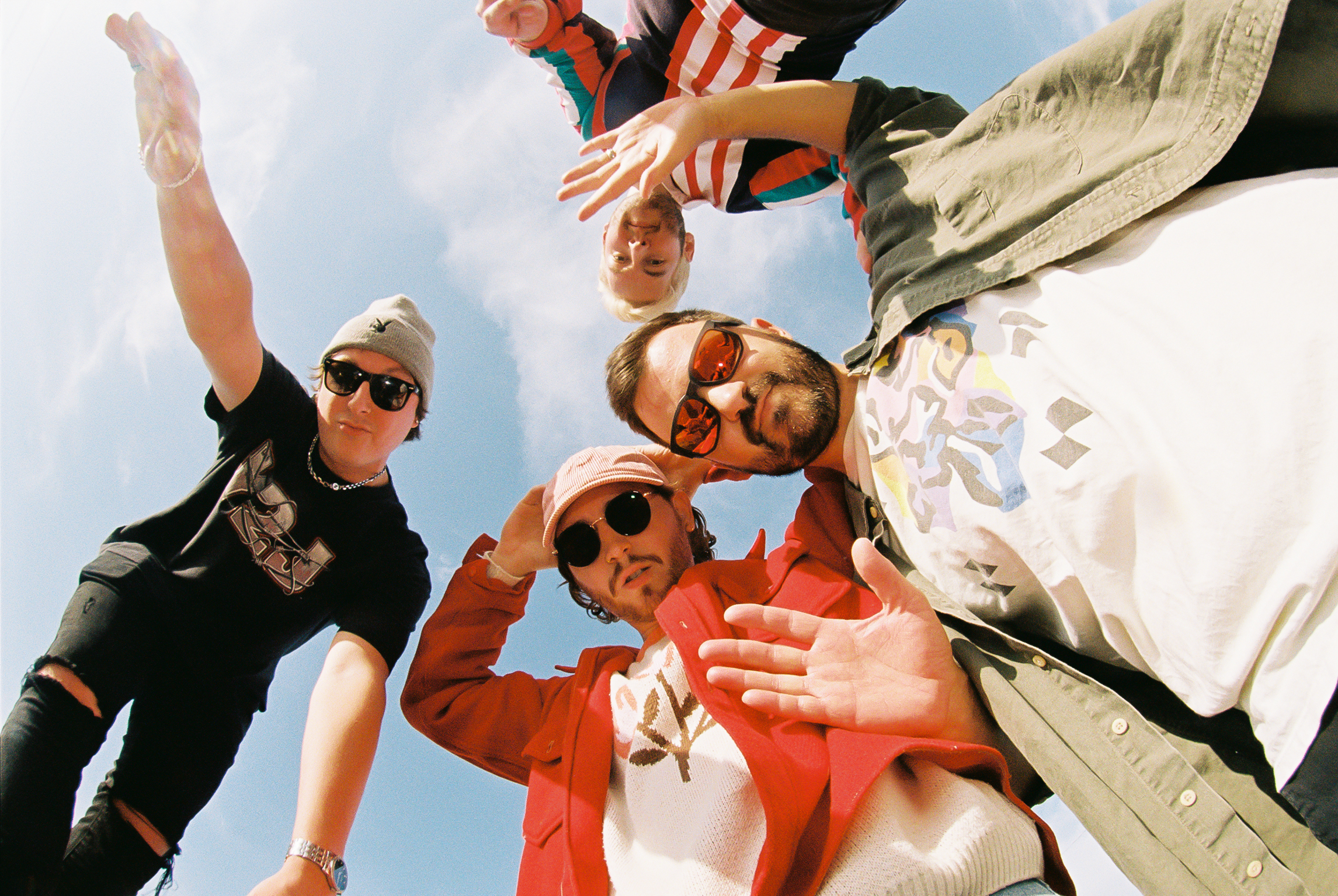 State Champs have returned to something we already love and doubled it. The band released an acoustic version of "Act Like That". You wouldn't think you could take such an upbeat song and make it so chill, but it works incredibly well. The new version is off of their latest album Kings Of The New Age and guitarist Tyler Szalkowski said, "We had a short press week back in June where we did some in studio acoustic sessions. We fell in love with the acoustic versions of Act Like That and Outta My Head. We knew we had to get these recorded and get them out to you all. Enjoy and see you all very soon on the Kings of the New Age tour."
Their tour kicks off in Ohio on November 11th and goes until December 10th in New York. For tickets to the show head right here and check out "Act Like That" below!
–
—
Motionless in White Keeps us in the Halloween Spirit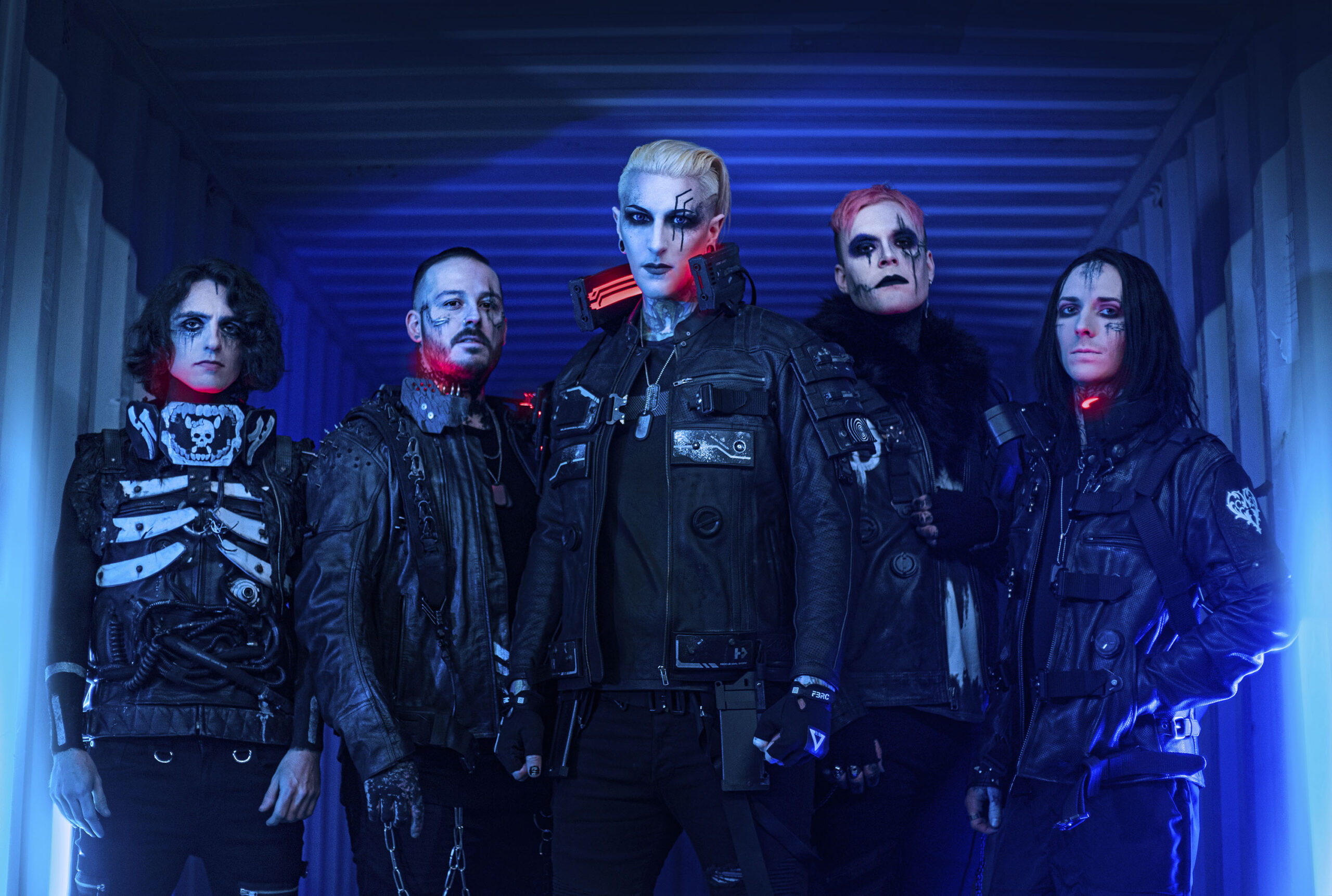 If you're not ready to let go of Halloween quite yet, Motionless in White will help you out. The band released a music video for "Werewolf". You're not going to want to wait until the next full moon to watch this one. The song is off of their album Scoring The End of the World and it'll keep the spook alive for the rest of the year. The horror film-type visuals are incredible enough but they really level up when the werewolf transformations take place. The song and video make us wonder why MIW hasn't made an entire horror film.
Motionless in White has also officially kicked off the third leg of the Trinity of Terror tour with Nine Inch Nails and Black Veil Brides. The trio of bands will be all over the country from now until December 12th. Grab your tickets here and check out the new music video below!
—
—
Taylor's Gift to Us All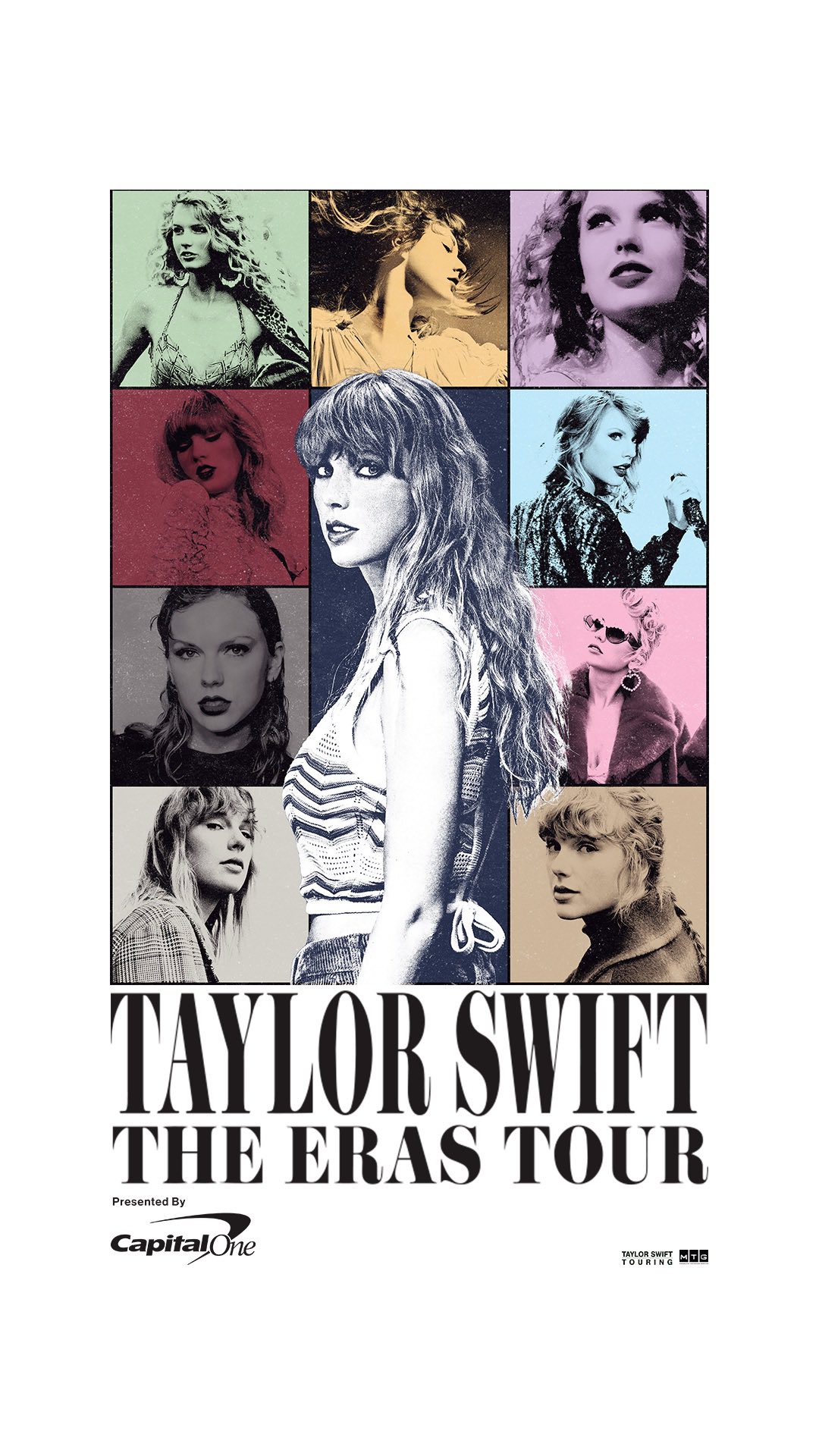 Taylor Swift finally made the announcement that everyone has been holding their breath for. She is headed out on tour starting next March. However, this isn't just a tour to support Midnights. This is her Eras Tour. On her social media announcements, she said, "The Eras Tour, a journey through the musical eras of my career (past & present!) The first leg of the tour will be in stadiums across the US, with international dates to be announced as soon as we can!" This portion of the tour will start in Arizona and end in Los Angeles in August. The support includes: Paramore, Haim, girl in red, Phoebe Bridgers, beabadoobee, GAYLE, OWENN, and Gracie Abrams (all on various dates). Verified Fan Presales will begin on November 15th. You can register now until November 9th right here. Good luck out there!