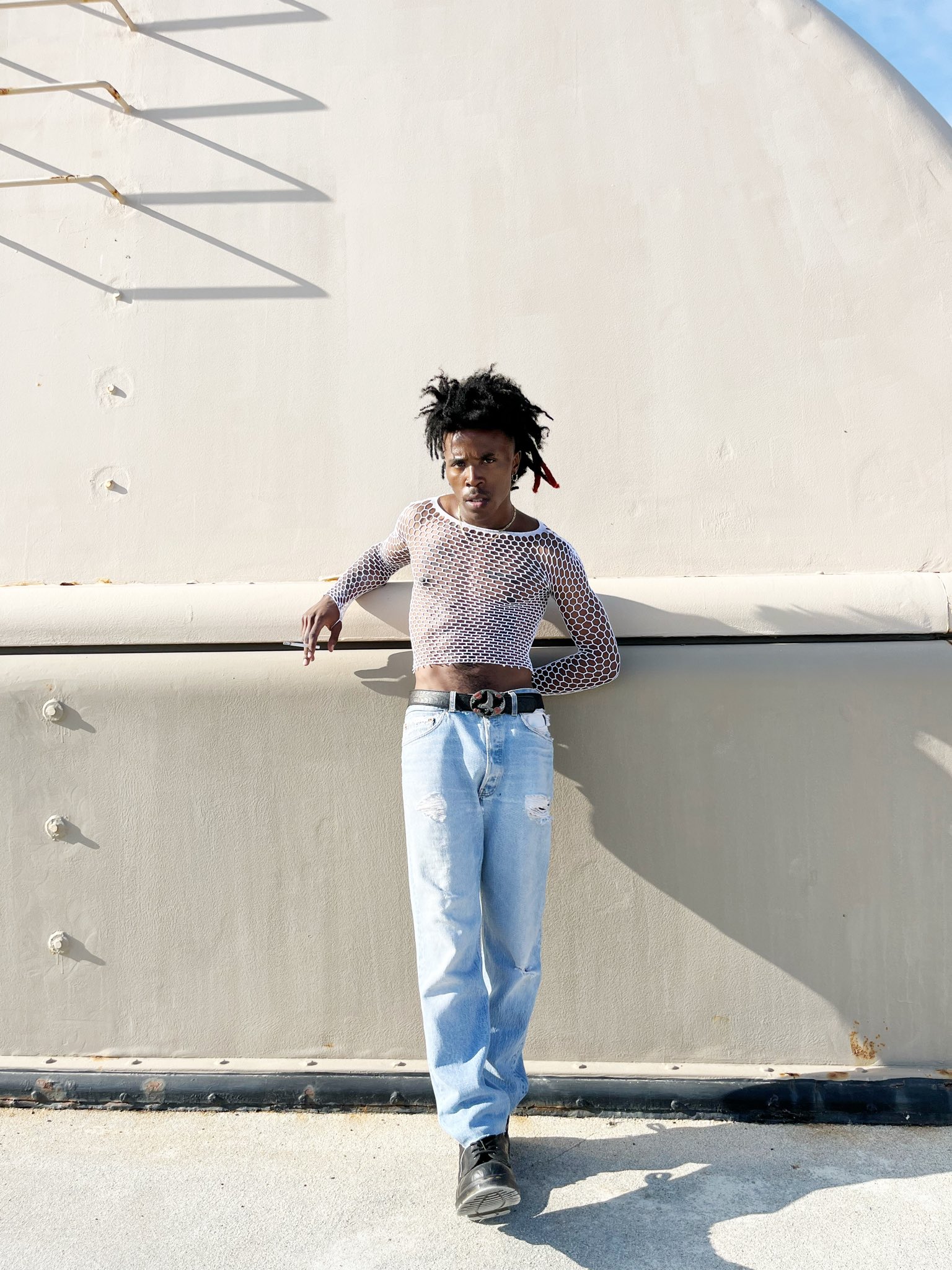 —
Today we talk about the Innings Festival lineup, Avril Lavigne's new song with Yungblud, and DE'WAYNE's newest gig.
—
Innings Festival Lineup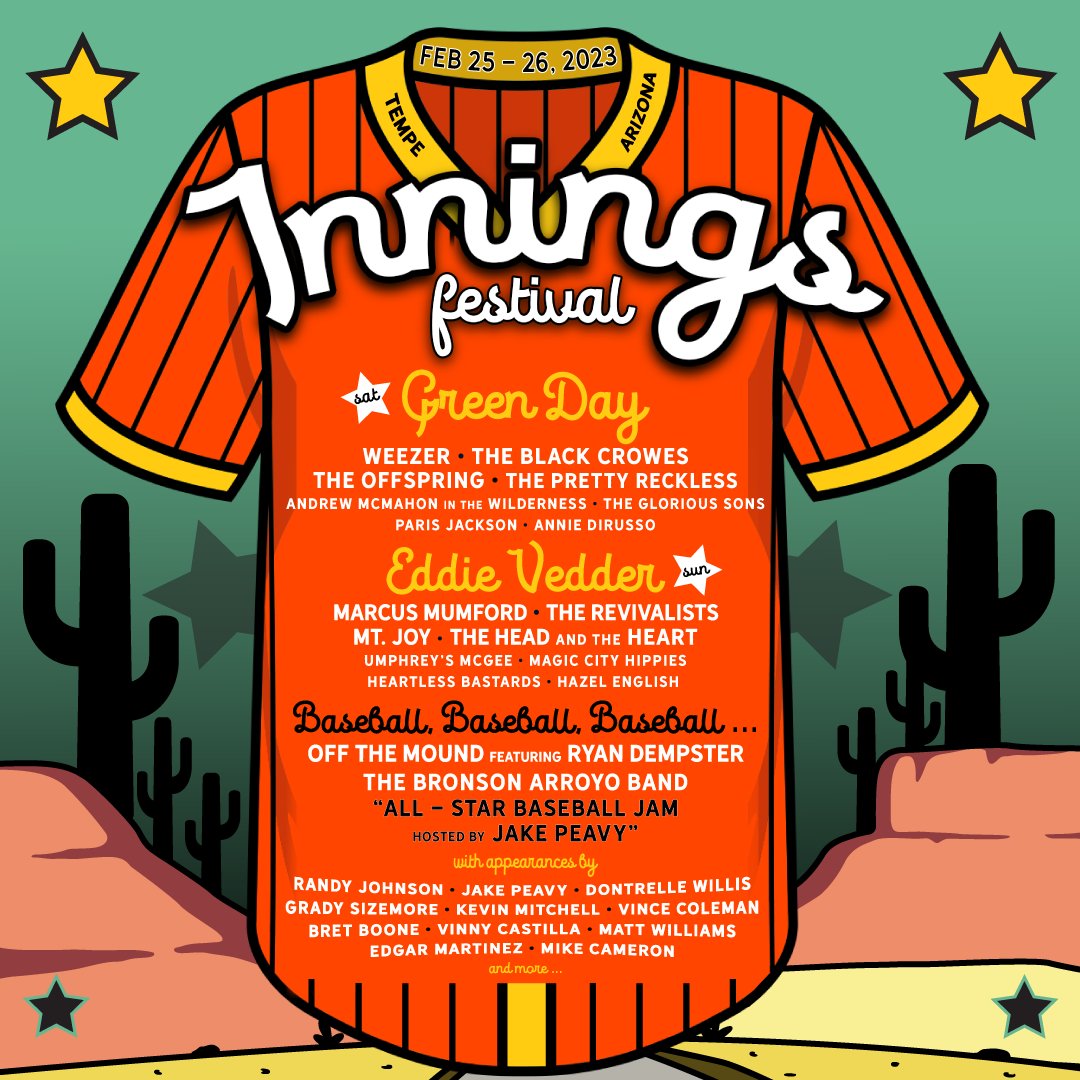 If you need another festival to look forward to, we've got a great solution! Innings Festival announced their lineup this morning and we are already antsy. Green Day and Eddie Vedder are headlining the two day event. On top of that, the lineup features Marcus Mumford, Andrew McMahon, The Offspring, and The Head and the Heart among several others! Unless you're local you're going to want to book your tickets to Tempe, Arizona ASAP. Tickets for the festival go on sale tomorrow morning at 10am and it will take place February 25th–26th. Head here to get your tickets, where you can also enter to win two free passes!
–
—
Avril Lavigne and Yungblud Team Up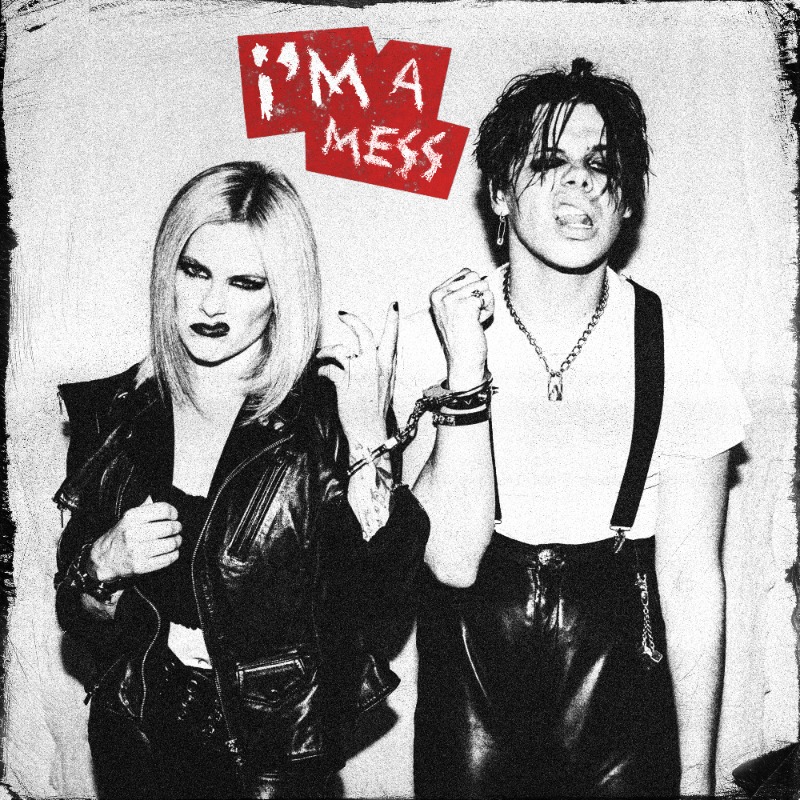 Some of our favorite pop-punk artists are Avril Lavigne and Yungblud. Yours too? Well then you're going to be over the moon because the two have teamed up to release a brand new song. "I'm a Mess" is dropping November 3rd so we are just a little over a week away! Lavigne tweeted a picture of the two of them with her announcement, while Yungblud posted a video of him cutting Lavigne's hair.
This comes after When We Were Young had to announce that Avril Lavigne has dropped out of this weekend's upcoming lineup due to "unforseen circumstances." She was replaced by Death Cab for Cutie and Underøath.
Are you okay after hearing this announcement? We know we aren't. We're sad she won't be performing this weekend but we are living for this upcoming song. Pre-save "I'm a Mess" right here!
—
—
DE'WAYNE is Opening for Willow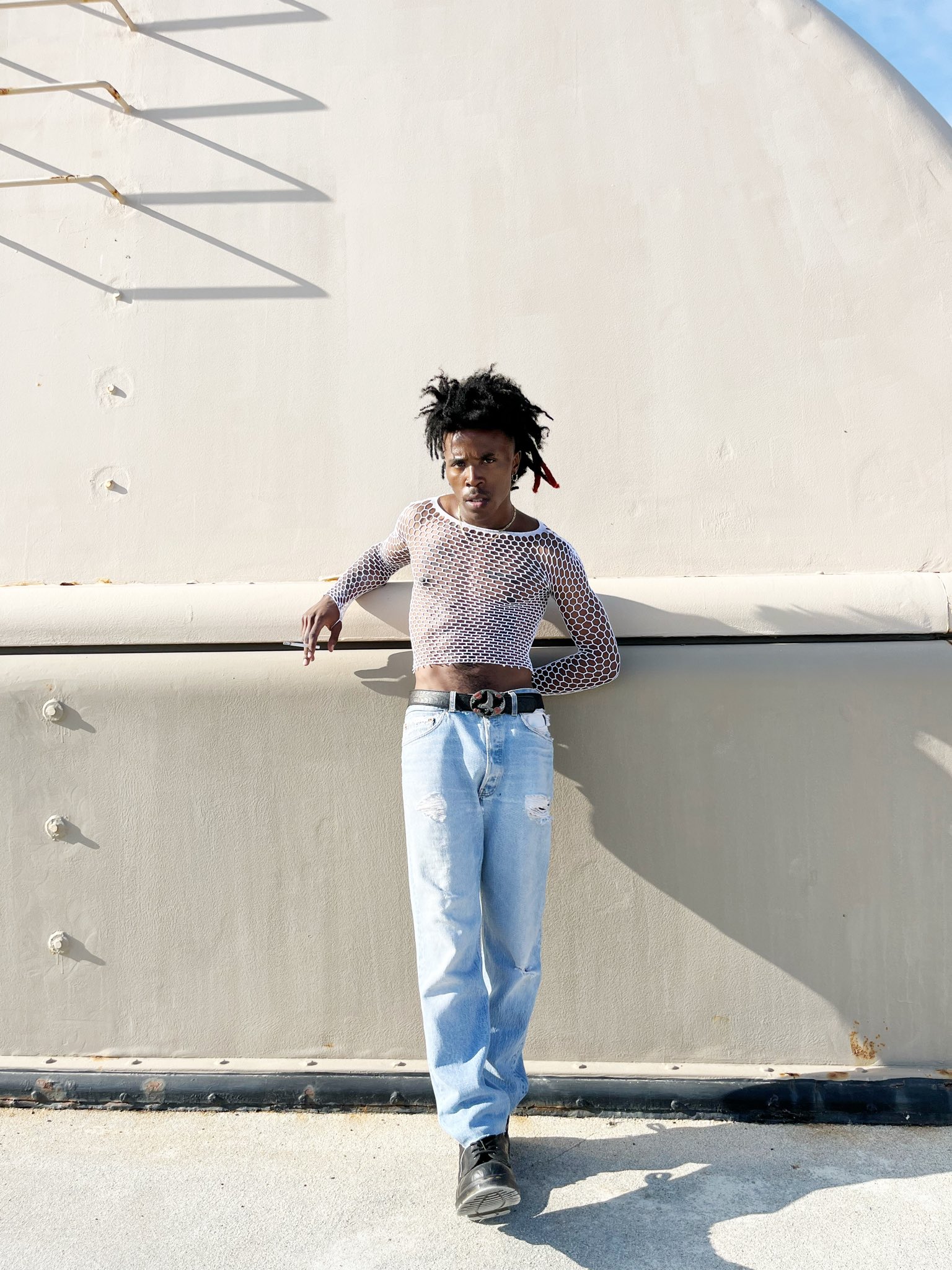 Willow's Los Angeles and New York shows just got a little spicier. DE'WAYNE just announced on his socials that he's going to be opening for the artist. Her Los Angeles show is this Halloween at The Novo and then they're headed to New York for a show on November 3rd at Terminal 5.
Willow announced her newest album, <COPINGMECHANISM> earlier this month. DE'WAYNE is dropping his second album this Friday called My Favorite Blue Jeans. He's been killing the game recently. We absolutely loved his single "Simple" with iDKHOW. Make sure to buy tickets for Willow & DE'WAYNE's shows here!