Today we talk about You season 3, Adele's new single, and the travel ban being lifted on November 8th.
You Gets Messy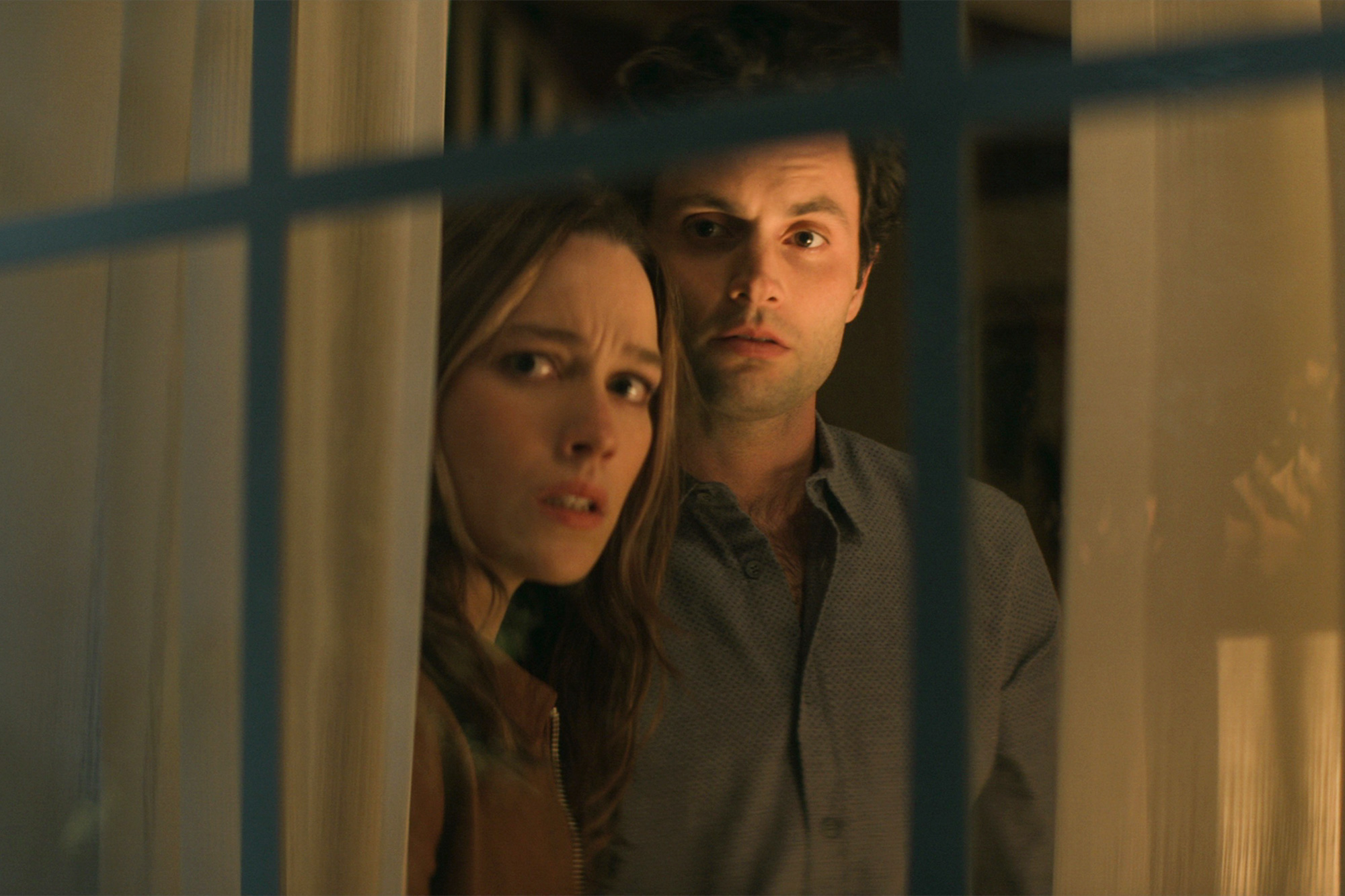 The highly anticipated season 3 of You hit Netflix at midnight. Spoiler warning for the first two seasons: We left the serial killer, Joe, moving in with his fellow murderer-wife who was pregnant with their baby. However, we also got to see that Joe's interest had moved onto a new neighbor. This left fans waiting to see who this new woman is and what was going to happen when two killers procreate. Now in S3, we're in a new town, with a new love interest, and Joe is possibly not the most unhinged person on the screen. With one episode down, myself, the series already seems to be going in a direction that I didn't anticipate and I'm sure the plot twists will keep on coming. I'll just say that it gets real messy, real fast. 
—
—
Adele Leaves Us Crying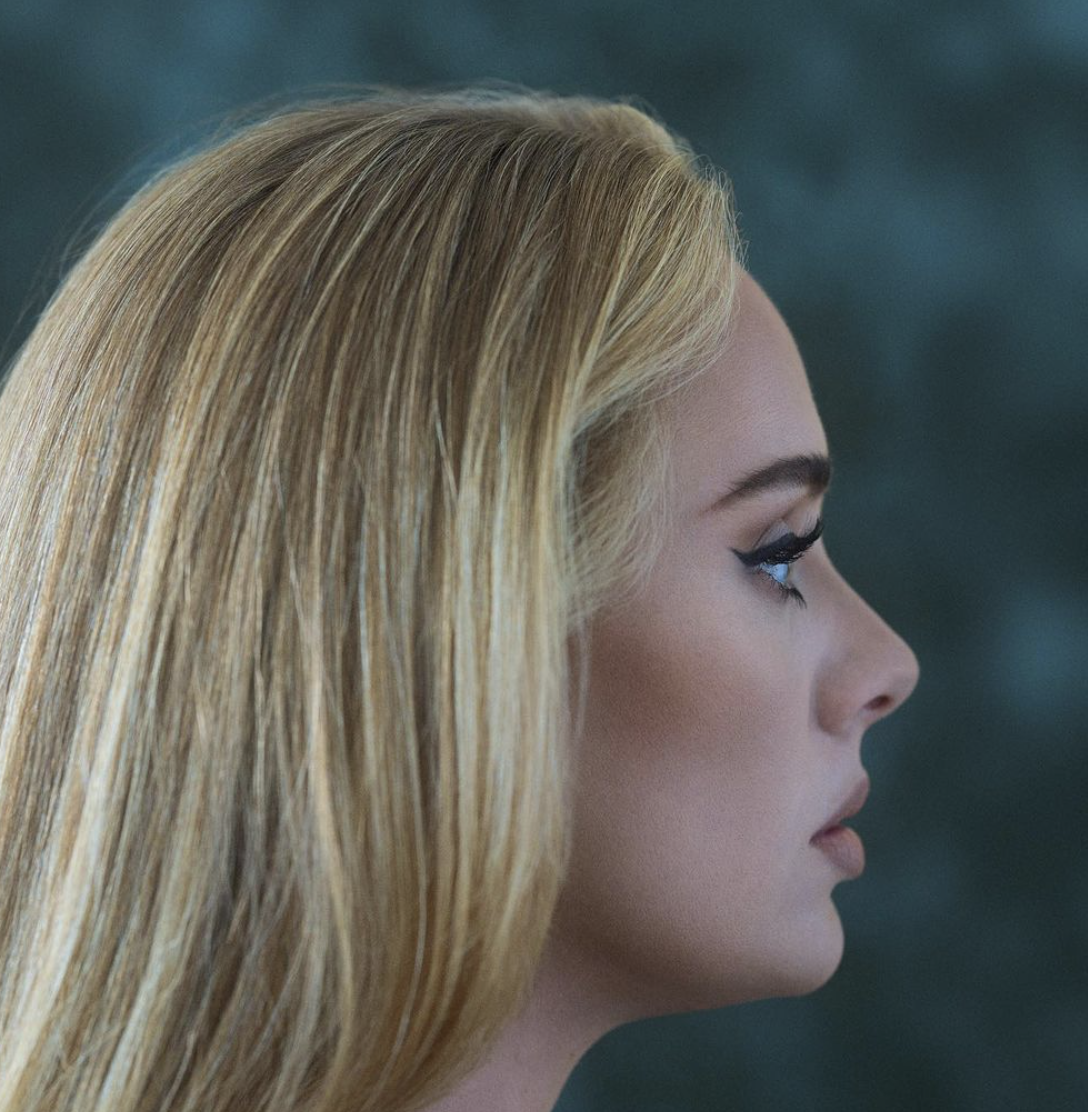 Here's some more highly anticipated entertainment: Adele finally released her first single in six years. "Easy on Me" addresses her divorce with Simon Konecki and you need to go ahead and grab the wine (or something harder). The song tugs on your heart as she expresses the aftermath of making a life-changing decision. "Easy on Me" has the same Adele touch with a new maturity and feeling that is fresh and works (really well). The song already has 31 million views on YouTube. Now we wait until November 19th when she drops her entire album.
—
—
International Travel is Back On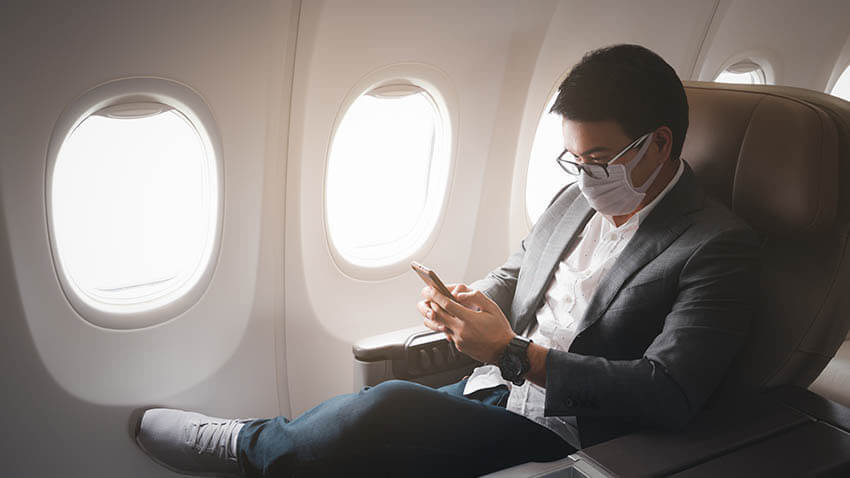 International travelers will officially be able to enter the United States on November 8th. Travelers will have to show proof of a negative COVID-19 test, taken within three days of departure, along with double COVID-19 vaccination. Alongside the COVID-19 vaccines accepted in the United States, the updated travel rules will cover certain vaccines used in other countries—a full list will be announced soon. No word yet on if the newest booster will be required. The White House announced there will be more guidelines released as we get closer to the date the ban is lifted. The timing comes just in time for the holidays; US residents with family members in other countries have been separated since the beginning of 2020.
—
—