Today we talk about the new Hawkeye series, Coldplay's unique upcoming tour, and Megan Fox and Machine Gun Kelly's GQ interview.
Hawkeye Gets a Release Date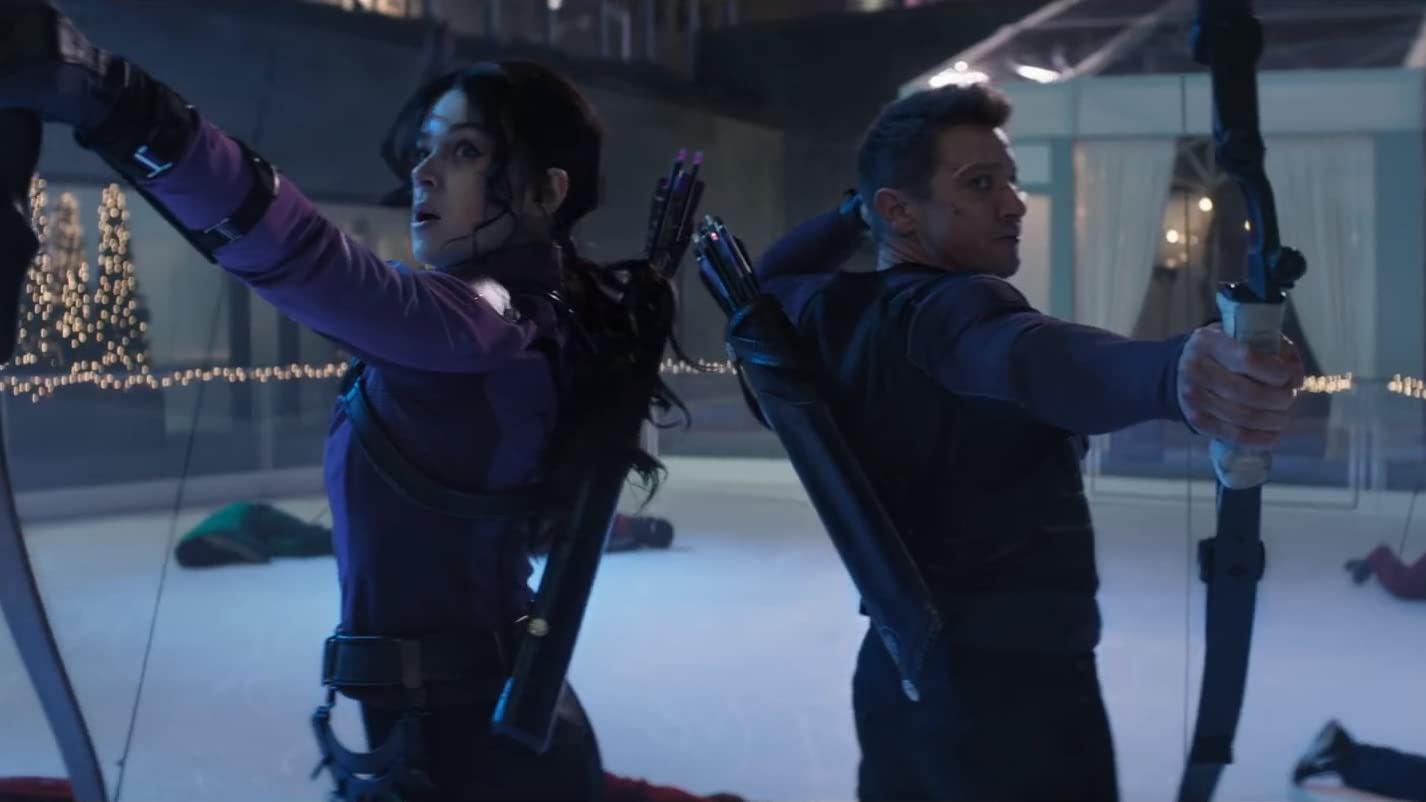 Whether you were naughty or nice this year, you're getting a gift from Disney! Earlier today they dropped a new trailer for their Marvel series, Hawkeye. The teaser revealed we'll be getting the first two episodes, out of six, on November 24th. This follows the same pattern as WandaVision, Loki, and What If, where the studio releases a couple of episodes and then the rest follow weekly. Coupled with the first trailer from last month, we can see that Jeremy Renner's Hawkeye paired with Hailee Steinfeld's Kate Bishop will be giving us a bit of a buddy comedy. The newest teaser is full of the holiday spirit with Christmas music in the background and the characters getting ready for the season (while fighting the bad guys, of course). With the Marvel/Disney+ series adding so much to the MCU timeline, it should be a blast to see where Hawkeye takes us.
—
—
Coldplay Plays Eco-Friendly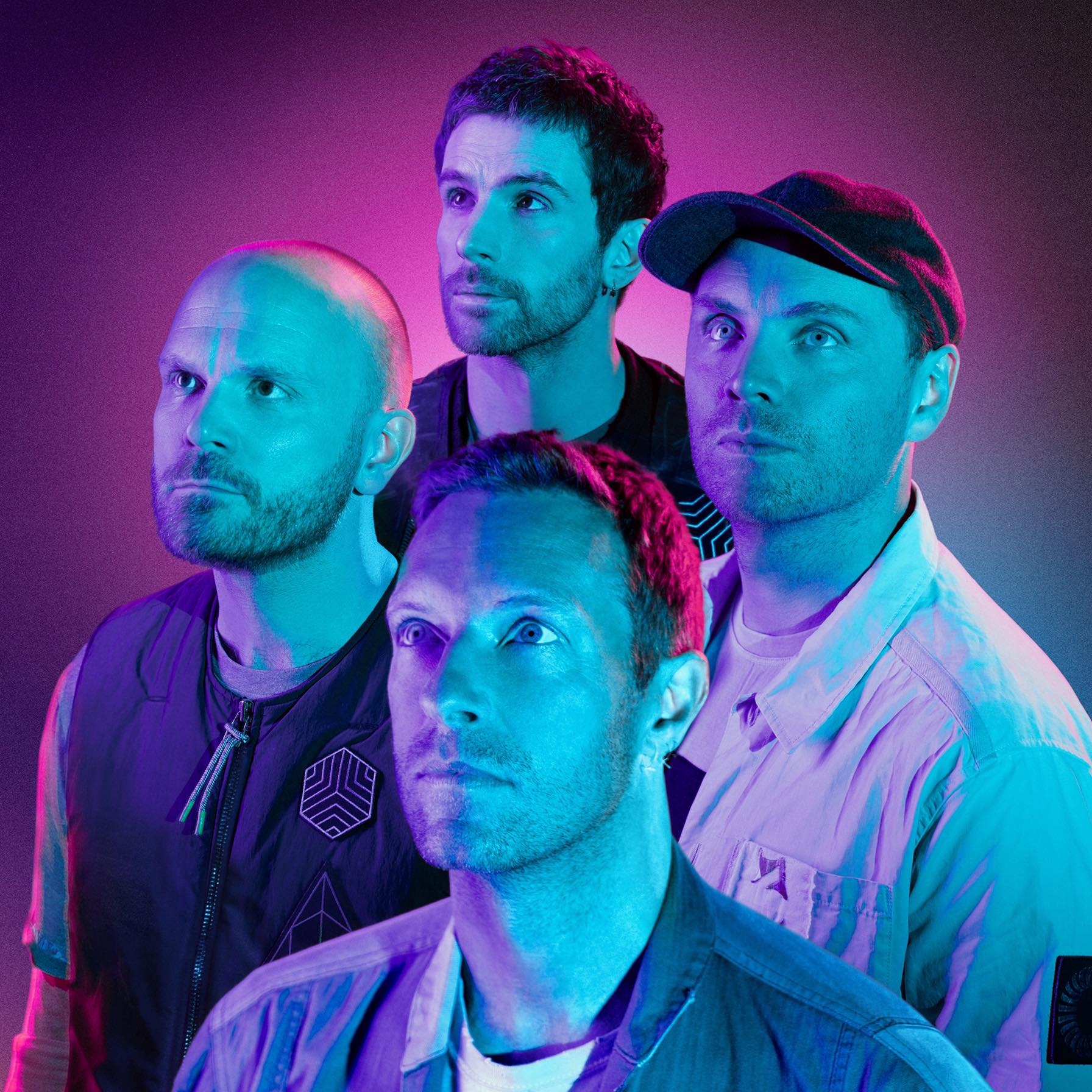 Coldplay announced their next world tour following the release of their latest album, Music of the Spheres. However, this run of dates has a bit of a twist. The band is using their tour to try and help the planet. Not only will they be planting a tree for every ticket sold, they are also depending on concert-goers to keep the lights on. Coldplay has teamed up with BMW to create a dance floor that runs on kinetic energy. So if you're in the pit you'd better start dancing because you're keeping the whole damn show running. This is all in an effort to lessen their carbon footprint while touring.
In the Instagram post about the tour they said, "At the same time, we're very conscious that the planet is facing a climate crisis. So we've spent the last two years consulting with environmental experts to make this tour as sustainable as possible, and, just as importantly, to harness the tour's potential to push things forward. We won't get everything right, but we're committed to doing everything we can and sharing what we learn. It's a work in progress and we're really grateful for the help we've had so far". The Music of the Spheres World Tour will kick off in March 2022 and will travel to ten different countries. Check out the dates below!
—
—
Megan Fox and Machine Gun Kelly Weirdly Warm Our Hearts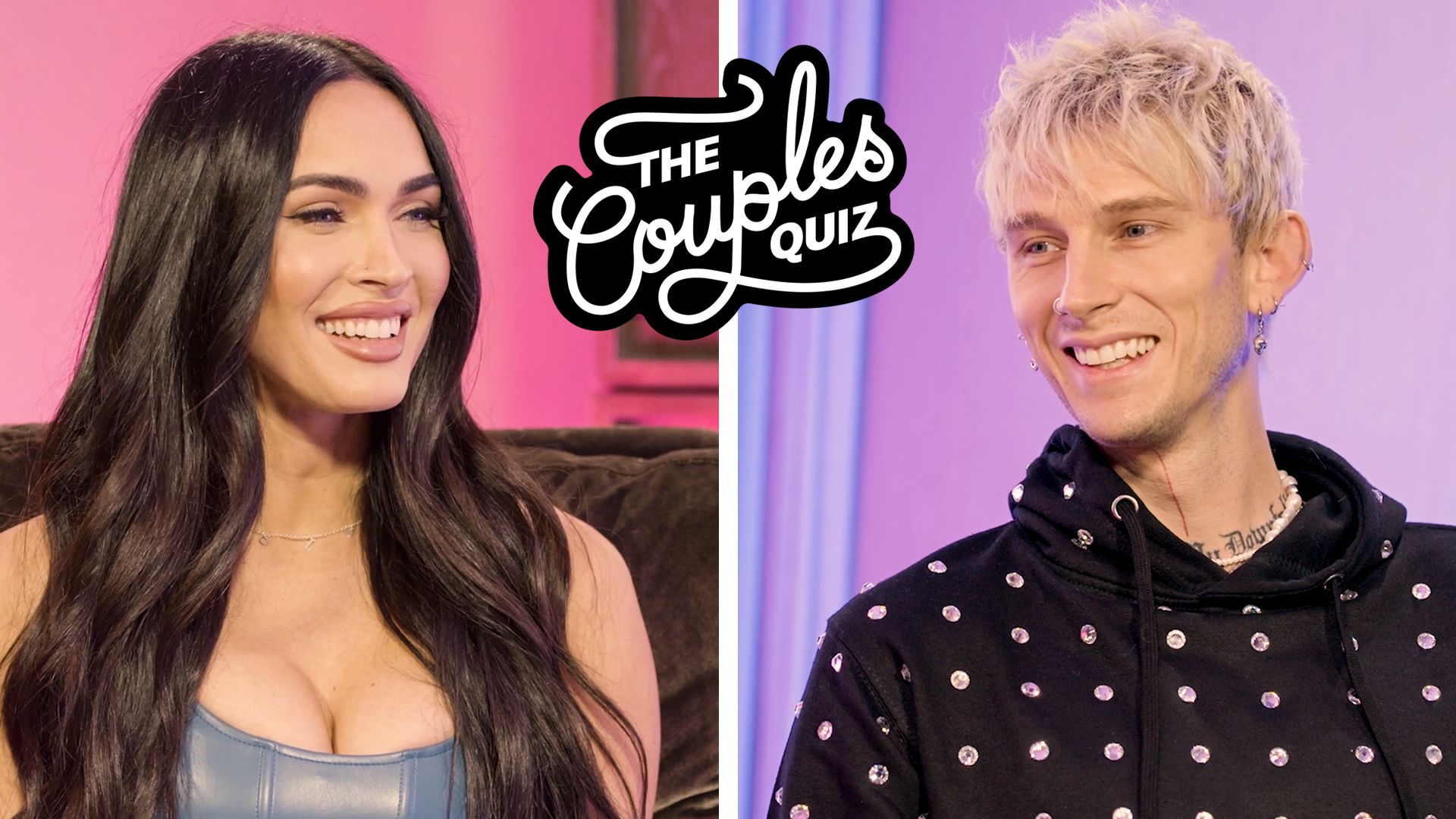 Am I wrong in saying this bizzare GQ interview deserves some acknowledgement? The internet is currently obsessed with a couples quiz between Megan Fox and Machine Gun Kelly. The couple has been under a microscope since the moment the odd pair got together. The interview itself is pure chaos, which is probably why everyone loves it so much. Megan Fox being able to recite MGK's entire astrological chart somehow made me believe in love again. You know, at this point it's nice to take in something that doesn't make us feel like the world is ending.
—
—