Today we talk about a possible change to Nirvana's Nevermind album cover, the 2021 BET Awards, a tragic school shooting in Texas, and Los Angeles approves a new COVID-19 mandate.
Nirvana Makes a Change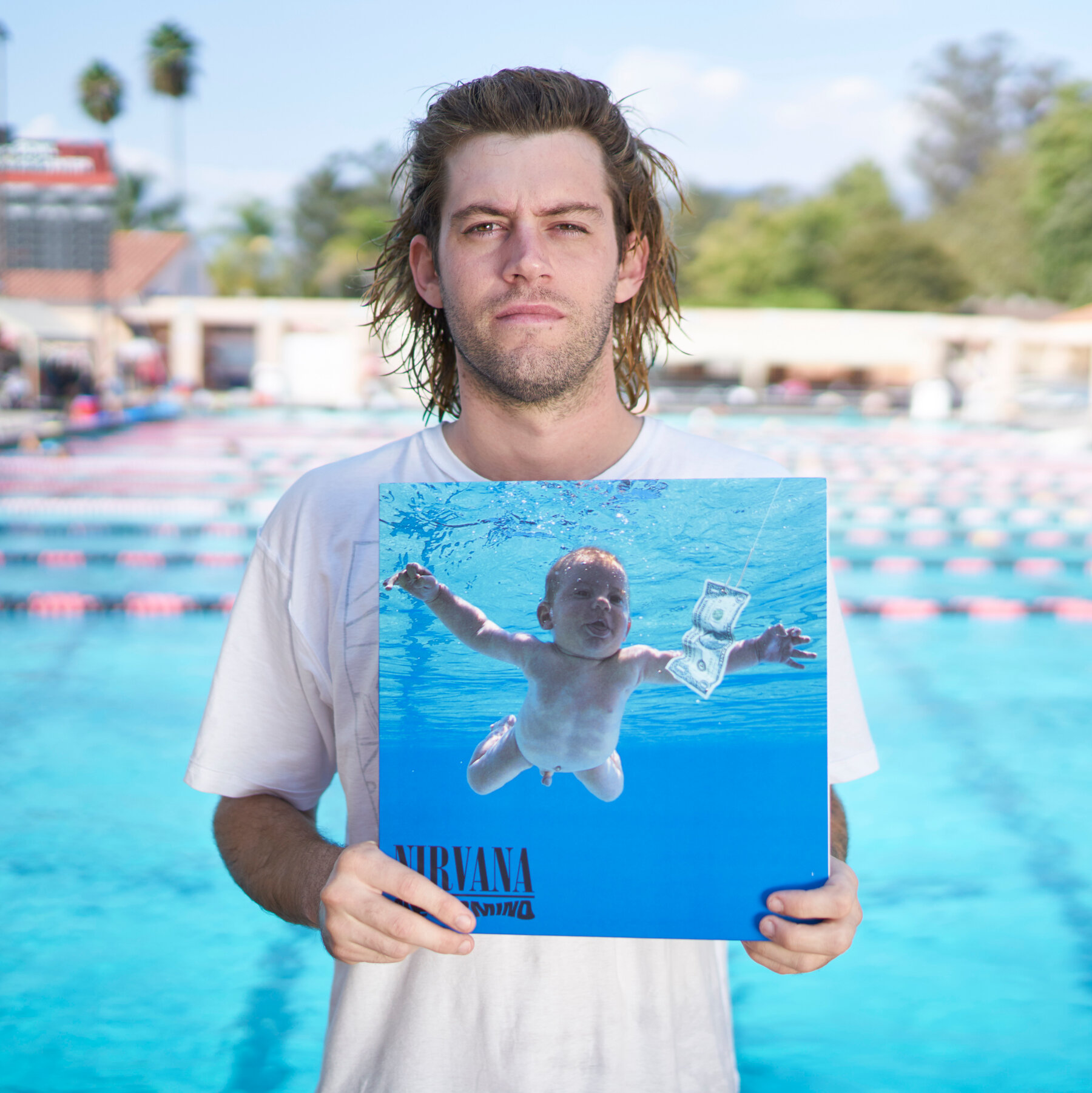 We have a bit of an update from the Nirvana baby. In case you missed it, Spencer Elden AKA the baby from Nirvana's iconic Nevermind album cover recently filed a lawsuit against the band for alleged "child porn" nearly 30 years after the photo was taken. Frontman Dave Grohl told The Times on Sunday that the lawsuit may result in an official change of the album's artwork. There's no word on what that would be but the rock legend said, "I have many ideas of how we should alter that cover but we'll see what happens."
—
—
2021 BET Awards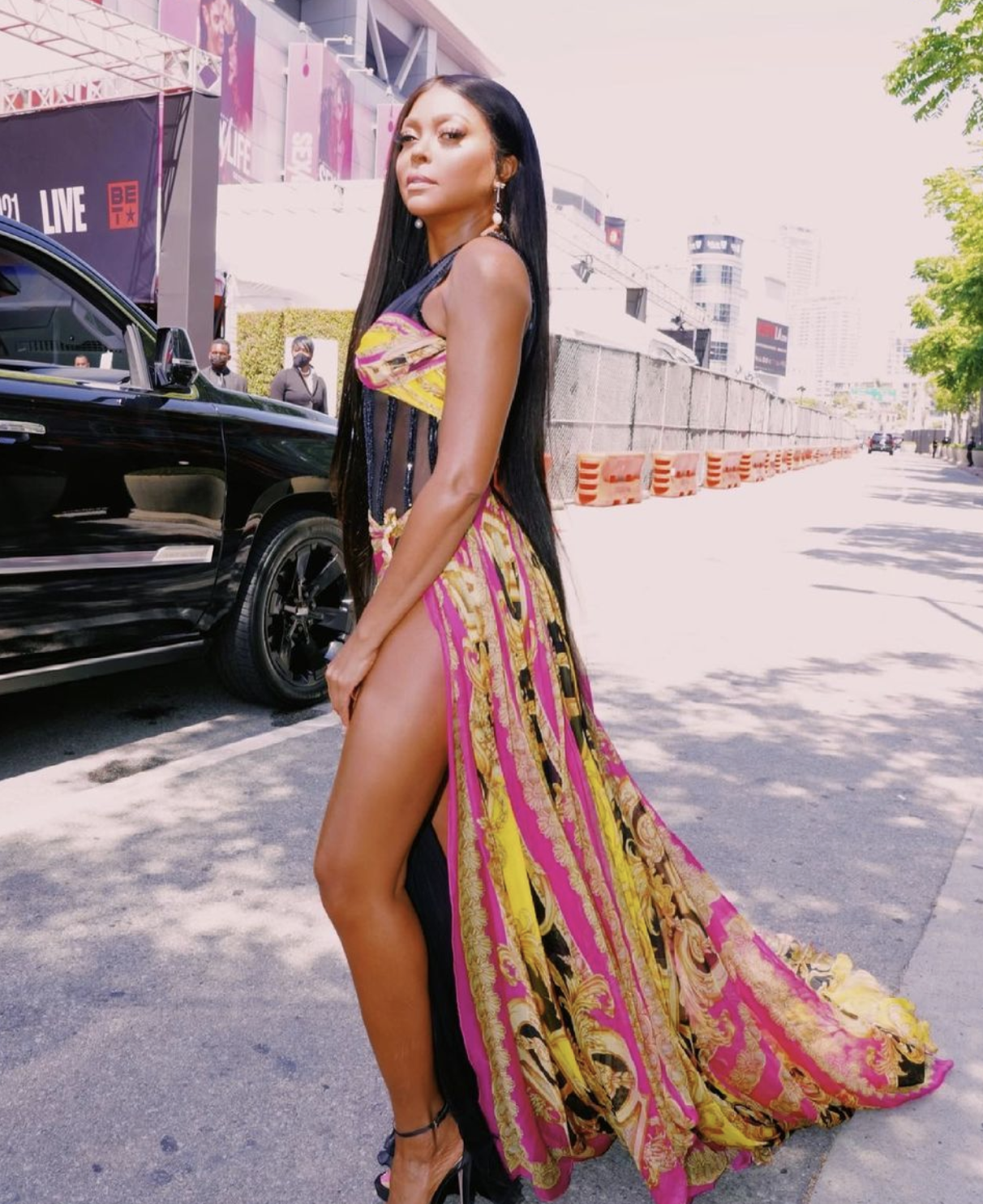 Last night the 2021 BET Awards aired with some big wins for some of your favorite artists. Lil Baby won Hip Hop Artist of the Year, while Tyler, the Creator won Hip Hop Album of the Year as well as the first Cultural Influencer Award. Cardi B and Megan Thee Stallion won three awards for "WAP", shaking every Karen to the core. Lil Nas X, Megan Thee Stallion, and H.E.R. gave performances that we'll be thinking about for the rest of the week. All in all, it was a fun night for music and some of the current hip hop greats.
—
—
School Shooting in Arlington, Texas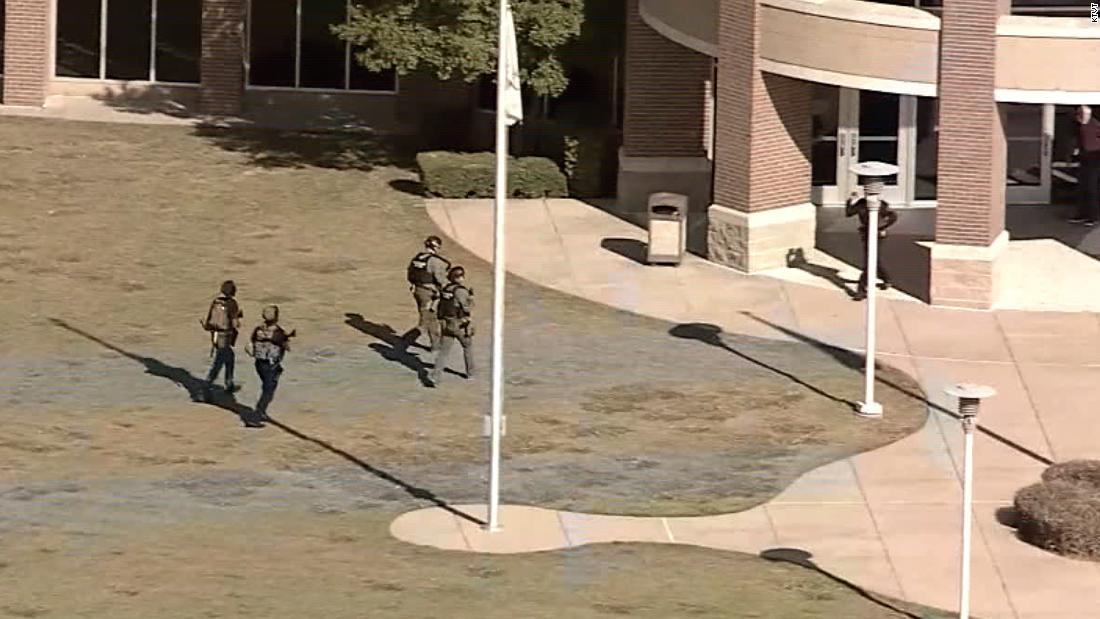 After a fight broke out at a high school in Arlington, Texas, there has been a shooting. According to CNN, four students have reportedly been injured and the suspect, 18 year old Timothy Simpkins, has been taken into custody. A .45 caliber handgun was collected by the police and Simpkins is being charged with three accounts of aggravated assault. The school has been evacuated and the area is deemed secure. More details will be released as further investigation goes on and victims are treated.
—
—
New COVID-19 Mandate in Los Angeles for Venues & Other Indoor Spaces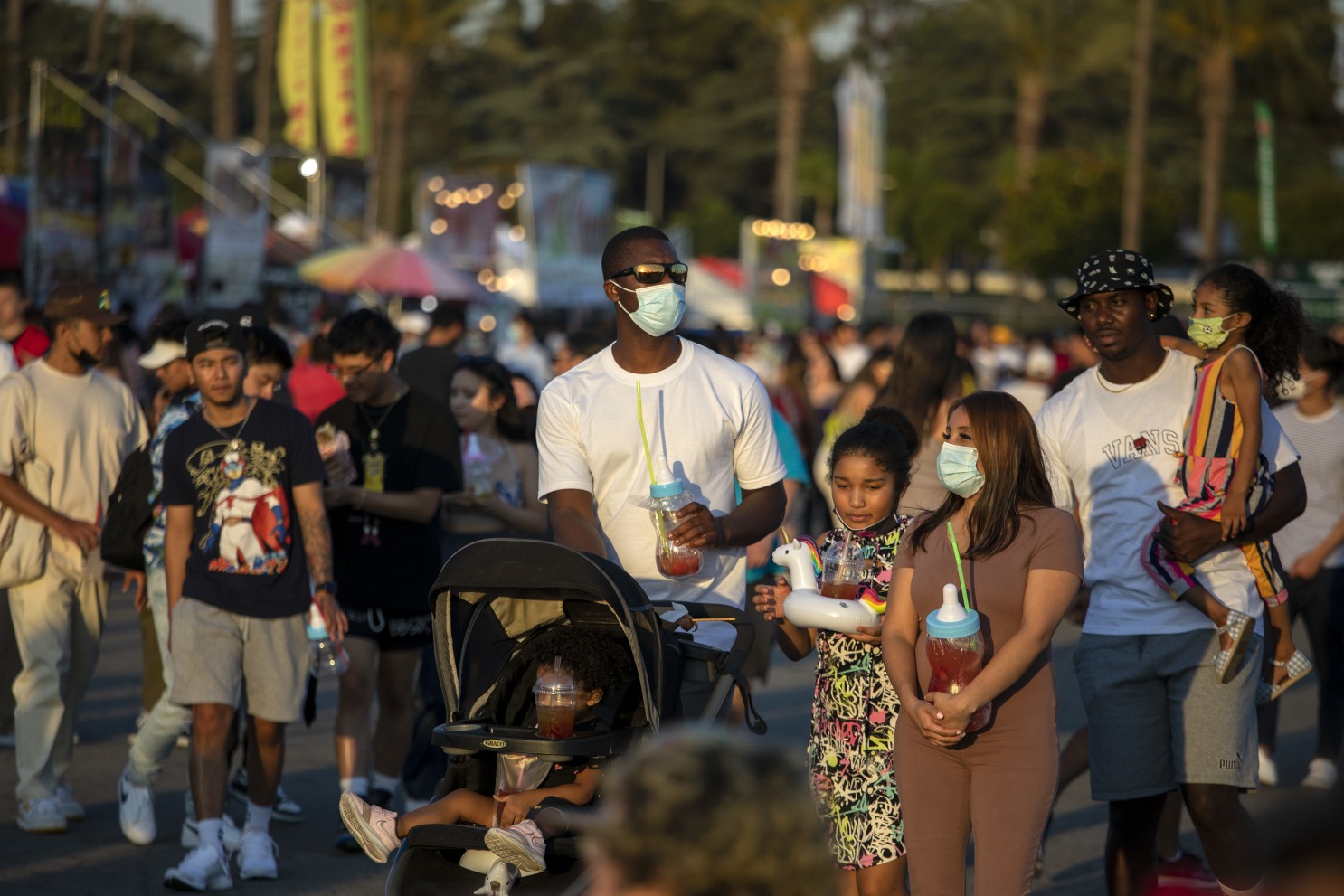 According to ABC, Los Angeles County has approved one of the strictest COVID-19 mandates so far. The county already requires that people show proof of vaccination or a negative COVID test before attending an event with more than 10,000 people. Starting November 4th, people will need to show proof of full COVID-19 vaccination before entering indoor establishments including entertainment venues, restaurants, salons, bars, gyms, and shopping centers. It will exclude retail establishments like grocery stores and pharmacies. The mandate was passed with 11 votes this morning. We'll have to wait and see if other places follow suit and how the public reacts to such a strong stance.
—