Today we've got Will Yip's AAPI Fundraiser, Peeps and Pepsi's team up, Marvel picking Penguin Random House as their new distributor, and the hottest movie in China called "Hi Mom".


Will Yip Starts Fundraiser for AAPI Community Fund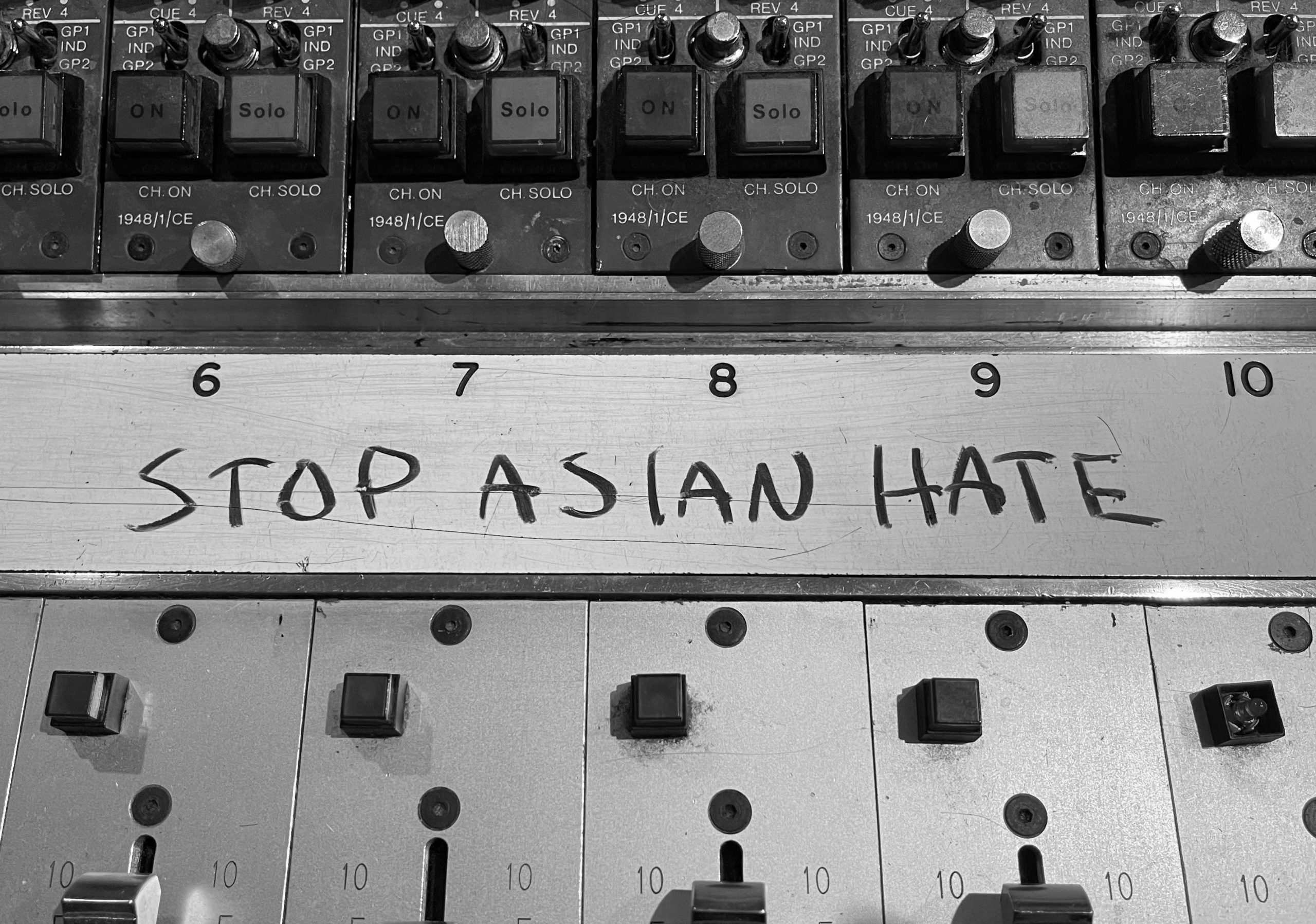 Grammy-nominated producer, Will Yip has launched a fundraiser to benefit the Asian American & Pacific Islander Community Fund. This follows Yip's Instagram post last night about the ongoing racism happening to the Asian community and his own experiences growing up as an Asian in the music scene. "The growing racism and violent acts against the Asian community in our country has been horrific," he wrote. "We need to stand together, we need to help each other despite race, gender, or sexual orientation," Yip added.
The fundraiser is broken up into three massive bundles that feature merchandise from bands like Circa Survive, Tigers Jaw, and The Menzingers, items from Fender and Vans, and virtual Q&A's with Will Yip. In addition to these three mega raffles, there are a few eBay auction items that will also be part of the fundraiser. The items include a hand-painted and signed snare drum from Jay Weinberg of Slipknot, a Fender x Nothing collaboration Stratocaster, and a Blackwood Drum Co. drum set from Studio 4 that has been used on many of Will's recordings.
You can check out a full list of the items and purchase raffle tickets here.


Peeps and Pepsi Join Forces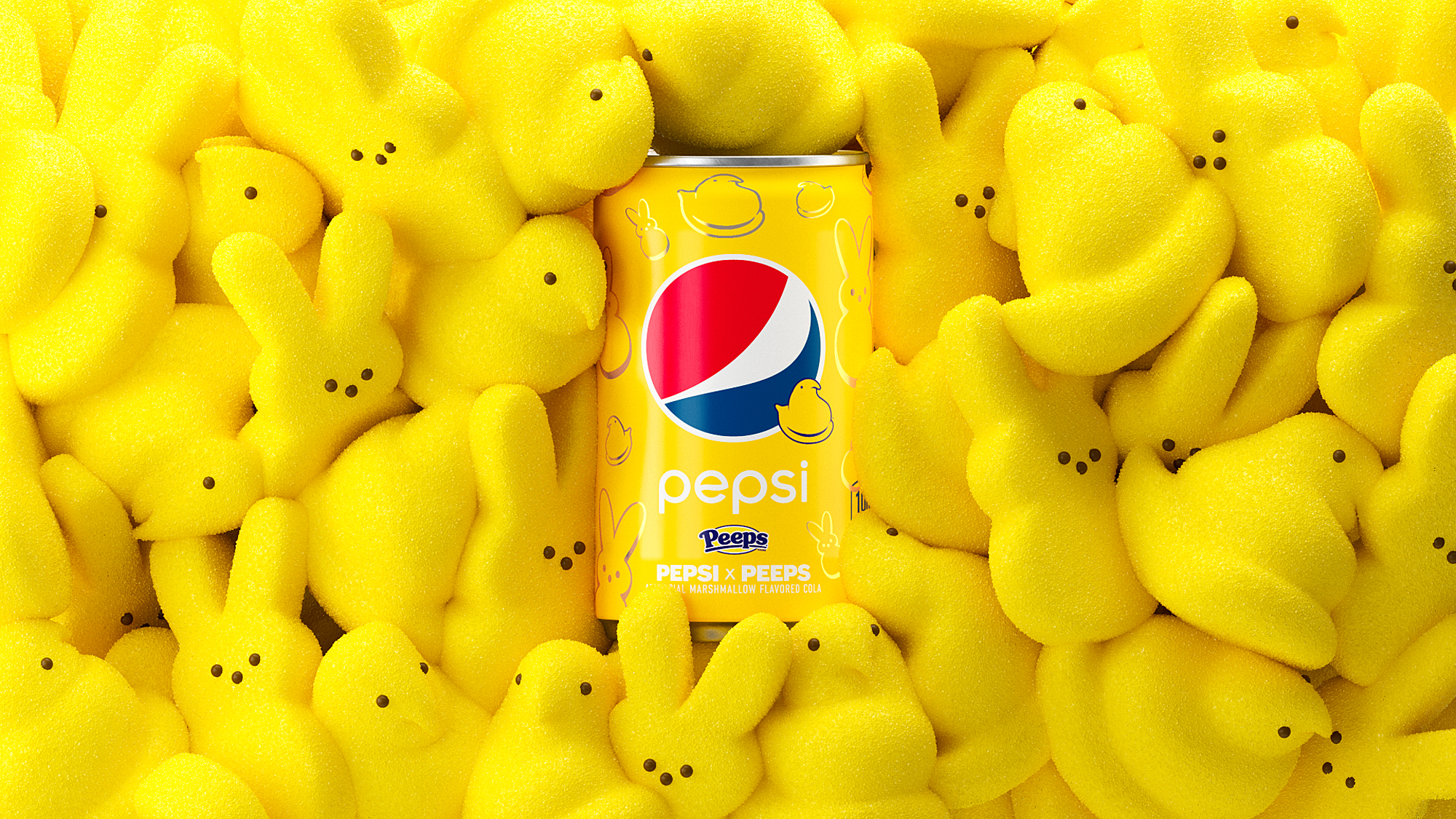 Ever see a new food or drink that seems so out there you wonder, "Have these brands truly run out of ideas that they've done this?" That might be the case in this new Peeps x Pepsi team up. The two brands have created a marshmallow flavored cola that will be sold in a 3-pack of 7.5 oz cans. Okay, the packaging is kinda cute. It also comes in three different brightly colored cans. But even with so much cuteness this might be one of those ideas that should have been left in the think tank session.


Penguin Random House Is The Chosen One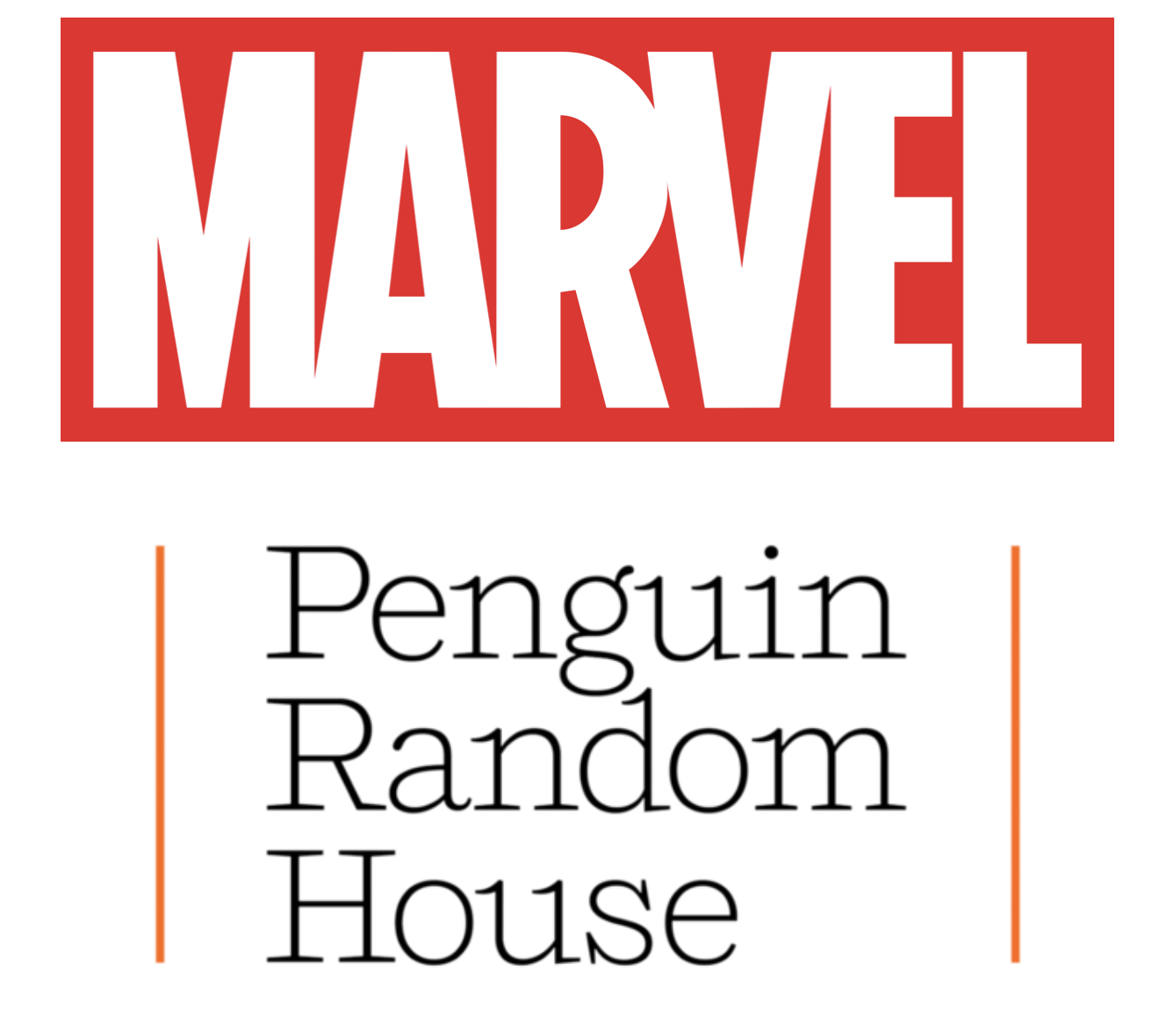 This is HUGE. Marvel has picked Penguin Random House as its new distributor after leaving comics mainstay Diamond Comic Distributors.* What does this mean? Well the exclusive multi-year deal will have Penguin Random House getting Marvel's comic books, trade collections, and graphic novels into the comic book shop market starting on October 1.
*DC Comics cut ties with Diamond in June of last year.



'Hi, Mom' Breaks Record in China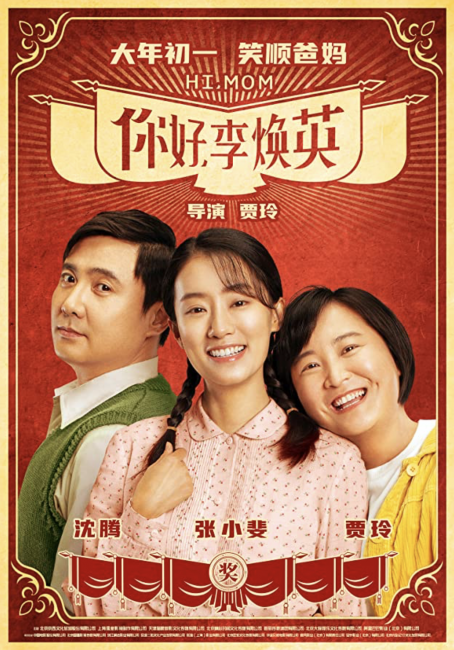 The hottest movie in China right now is Hi, Mom from director Jia Ling. It has broken records set by Patty Jenkins' Wonder Woman 1984 and Niki Caro's Mulan as the top-grossing movie from a solo female director, bringing in $825 million and counting. What makes this even better is Hi, Mom is a non-franchise/non-sequel hit.