Today we talk about the return of Big Bang, Lollapalooza's 2022 lineup, and Disney's response to "Don't Say Gay" backlash.
Big Bang's Big Announcement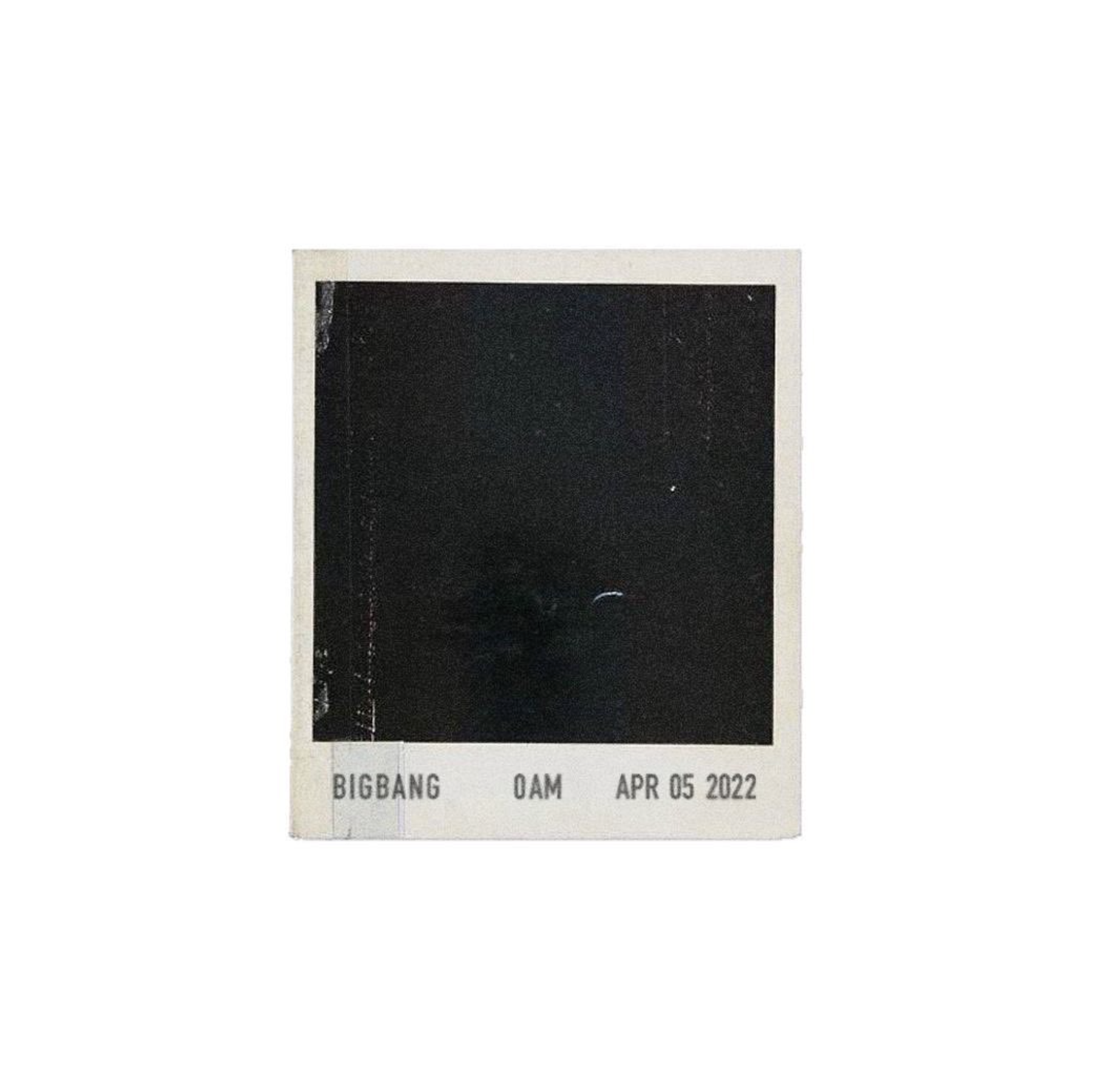 K-pop fans are losing their minds because it looks like Big Bang is finally making a comeback after four long years. The last time they released new music was in 2018, and they went on hiatus due to the pandemic and South Korea's mandatory military service mandate. In February of this year, Big Bang teased there would be new music soon but we now have a date. Members G-Dragon, T.O.P, and Taeyang all posted a teaser to their personal Instagram accounts. The posts show a black polaroid with the date April 5th. The "Kings of K-Pop" have created a bunch of commotion with their fans who are antsy even having to wait a couple of weeks for new music. We don't know much other than the date and what they promised in February, which was new music and a music video to accompany one of the songs. I guess we'll just have to wait a bit longer to find out!
—
—
Lollapalooza Lineup Revealed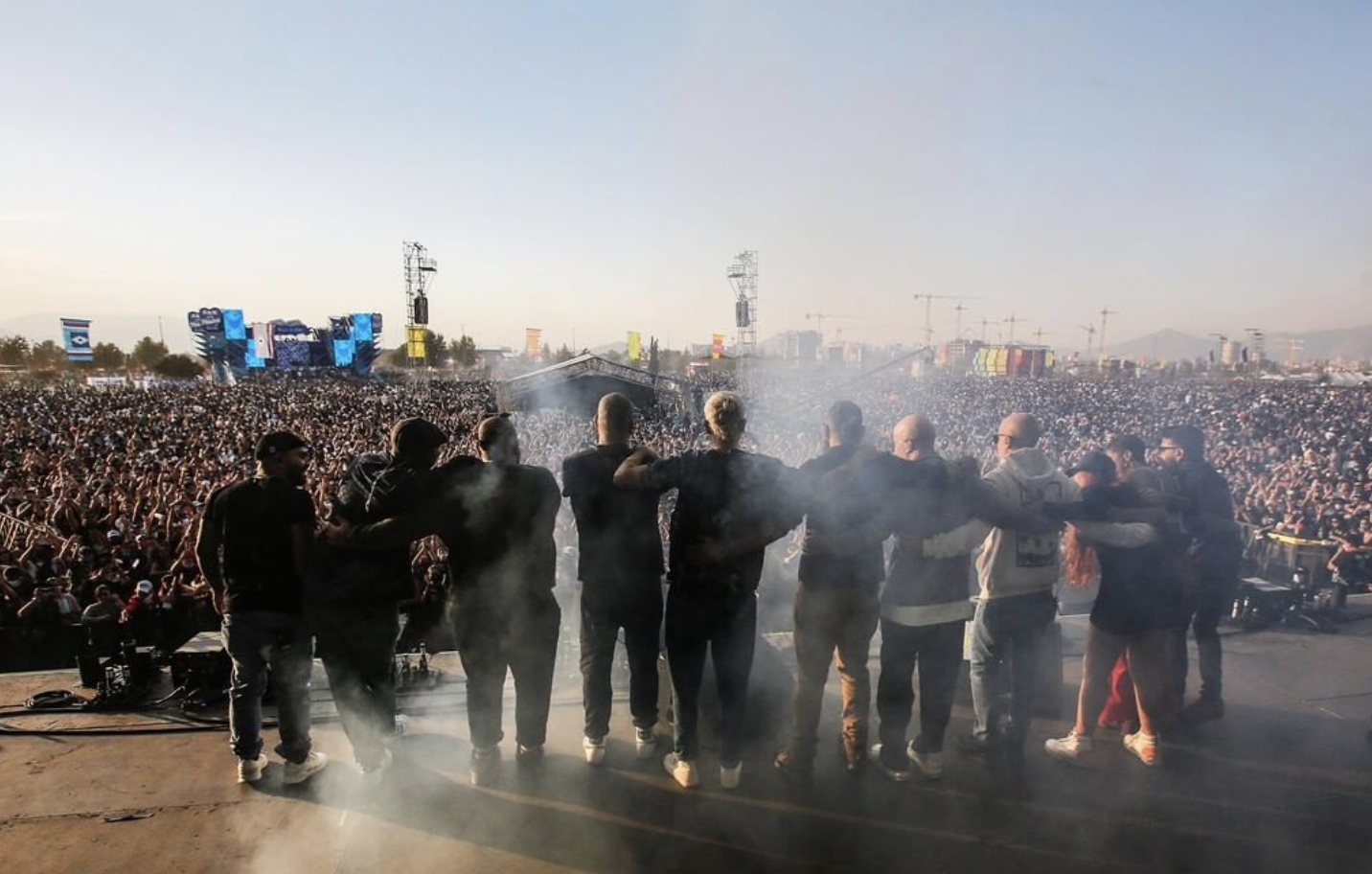 Lollapalooza has released their 2022 festival lineup, after being the first major festival to make a comeback from COVID-19 last year. They faced criticism last year for going through with their event in 2021, but now it seems that all of the other music events are pushing forward. Their headliners are pretty diverse with: Metallica, Green Day, Dua Lipa, J. Cole, Doja Cat, Machine Gun Kelly, Lil Baby and Kygo. Some other artists are: Glass Animals, The Kid Laroi, Charli XCX, Dominic Fike, Manchester Orchestra, Local Natives, Tove Lo, and Beach Bunny. Some of our personal favorites will be: Dashboard Confessional, Meet Me @ The Altar, Kennyhoopla, and Turnstile. The festival is taking place in Chicago at Grant Park from July 28th–31st. Four day tickets are on sale now right here, ranging from about $340-$4,200. You'll be able to get single day tickets later on. How do we feel about this lineup compared to the other festivals this year?
—
—
Disney's Public Stance of Florida's "Don't Say Gay" Bill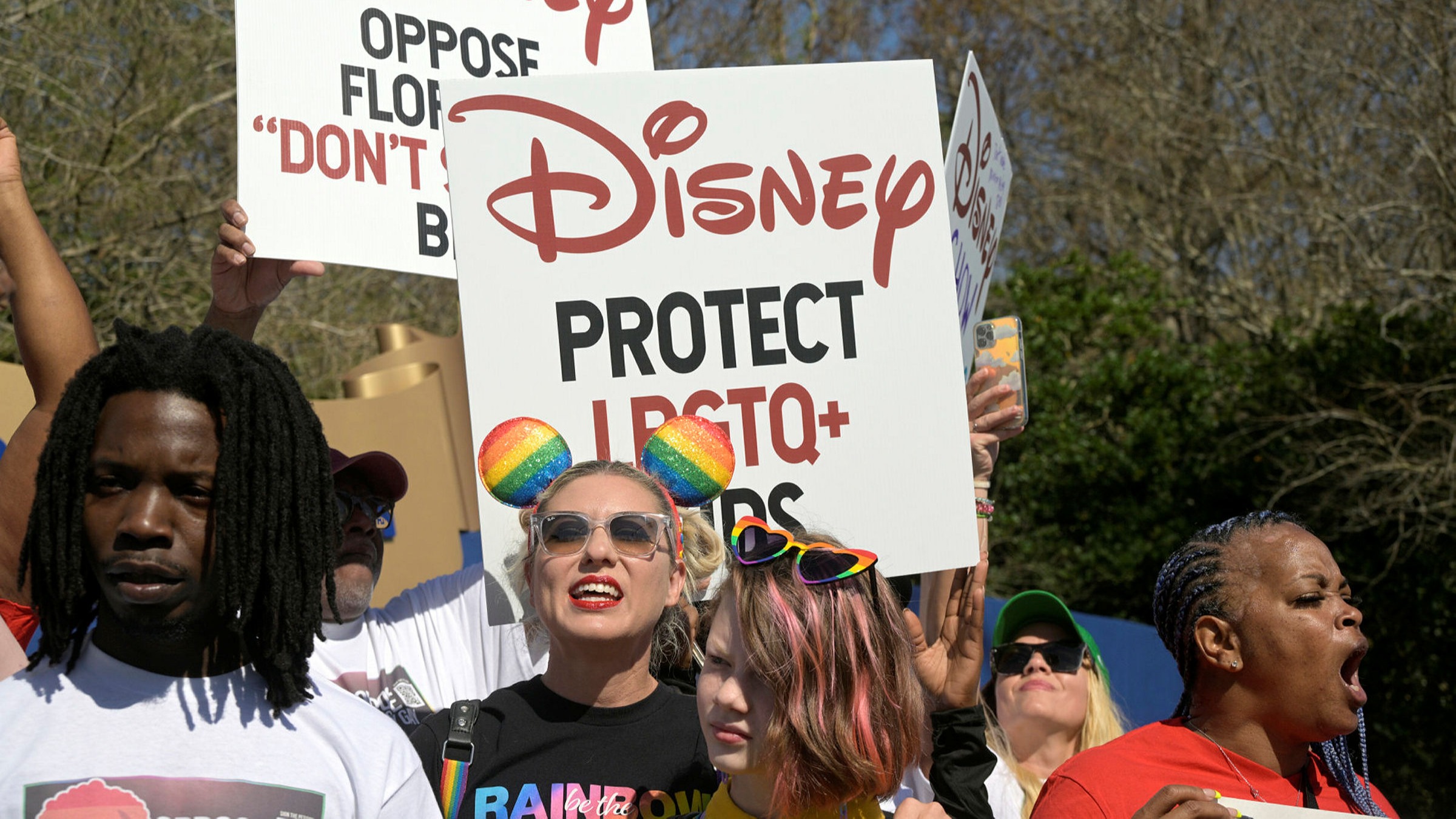 This morning, different branches of The Walt Disney Company took to social media to show their public support of the LGBTQ+ community. This comes after the company came under fire for financially supporting Florida's "Don't Say Gay" bill after promoting inclusion for their fans and employees. A walk out is planned for today for Disney's employees in support of the LGBTQ+ community. A statement posted to Disneyland and Walt Disney World's accounts reads, "To ALL who come to this happy place, welcome. Disney Parks, Experiences and Products is committed to creating experiences that support family values for every family, and will not stand for discrimination in any form. We oppose any legislation that infringes on basic human rights, and stand in solidarity and support our LGBTQIA+ Cast, Crew, and Imagineers and fans who make their voices heard today and every day."
The bill in question would prevent discussion of different types of sexual orientations and identities in kindergarten to third grade classrooms. Supporters of the bill want to argue that it's keeping teachers from teaching young kids about sex. However, we're forgetting that you can teach children about all kinds of families and how people are different, without ever getting into the topic of sex. Now Disney has made their stance public, we hope they put action to their words. Some even think it's too little, too late. Hopefully the company has actually heard their fans and cast members and this isn't just for show.
—